Understanding and navigating medical costs is hard for almost everyone. It's a maze, determining what medical services were provided, what are considered covered by health insurance plans, or even who is paying what under a co-pay.   
Unfortunately, health insurance companies traditionally haven't made this any easier to navigate. More so the opposite. Many will deliver explanations and breakdowns for the members when asked, but that's only after one has had the care or procedure provided and bills sent. It has been a consistent, ongoing problem for those covered by individual or group plans.   
Reports like NPR and Kaiser Health News's "Bill of the Month" series highlight how by no fault of the insured, out-of-pocket healthcare costs can reach absurd levels. For example, a leukemia patient received a $489,000 bill for an air ambulance ride. In another instance, a family was given a $19,000 bill because of a child's minor bike accident. These stories are sadly common. Though the issue is not just these types of extreme scenarios. People will often find themselves believing their care is covered, only to later be given out-of-pocket costs they can't explain or more importantly afford.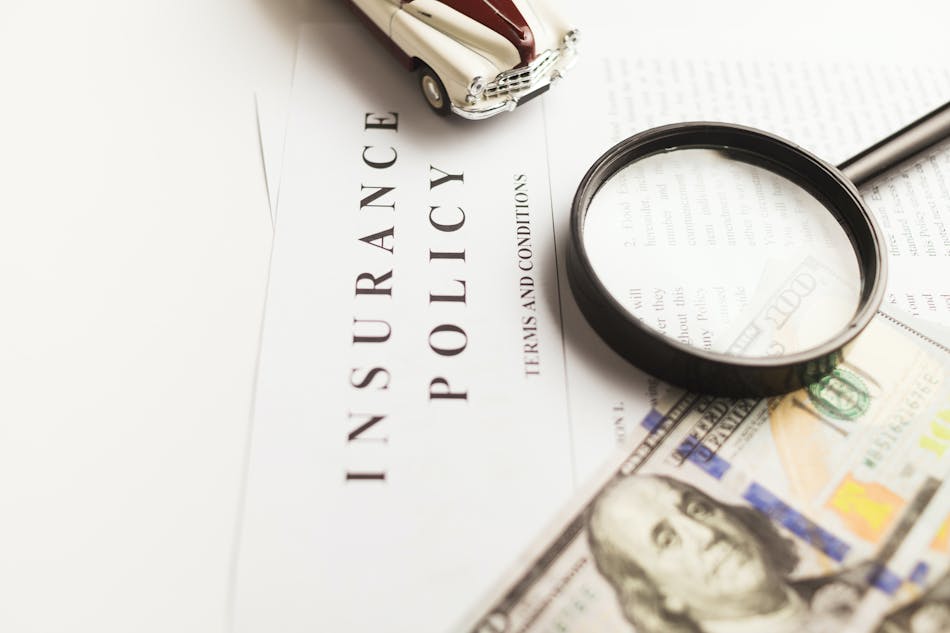 The Issues
The challenge is twofold. On one hand, there is a lack of general health care and health insurance literacy for the average consumer. Health insurance literacy is defined as "the degree to which individuals have the knowledge, ability, and confidence to find and evaluate information about health plans, select the best plan for their own (or their family's) financial and health circumstances, and use the plan once enrolled".
The introduction of the Affordable Care Act made apparent how big of an issue this was. People who were seeking coverage, often for the first time, were lost and struggling to understand what met their needs and what they could afford. This is no small issue, as shown by a recent report from the Health Reform Monitoring Survey where over one-half of U.S. adults rate themselves as having inadequate Health Insurance Literacy.
However, literacy is only part of the issue. The other side of the challenge is the lack of clear, transparent, and often even available information from Insurers on plans benefits, expected costs, and coverage. Beyond that, often insurer by insurer and, plan by plan, finding accurate and updated information is hit or miss. Far too often it's misleading. It has been often noted that it's not Americans who are failing in literacy but instead the overwhelming complexity of the system.   
In 2020, the Departments of Health and Human Services, Labor, and the Treasury took the effort to address some of these challenges by implementing the Transparency in Coverage Final Rule (TCR). This enables members to make more informed healthcare decisions by mandating greater transparency in their health care coverage and service costs. Then in 2021, the Consolidated Appropriations Act (CAA) expanded on transparency and added the No Surprises Act (NSA). It protects members from surprise medical bills for certain services.   
Together, these are considered the largest changes to health plans since the Affordable Care Act of 2010. Sadly, and not unexpectedly, delays have already begun, but the current plan is that mandated changes must be implemented in key phases starting in 2021 through 2024.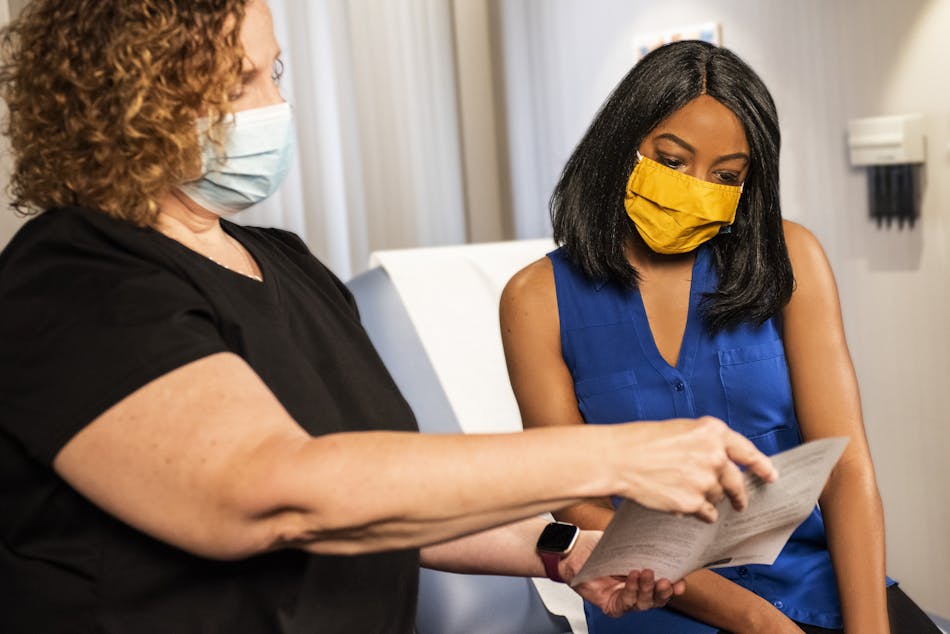 How to Better Understand Costs
Tools are available to help make informed health care decisions. Examples include requiring hospitals to disclose their standard charges, including negotiated rates with third-party payers. This is not a perfect tool, as service codes and descriptions often stay complicated. But, the ability to determine cost information across different healthcare insurers and costs without insurance give consumers a far greater understanding and leverage when needed.   
Another great change is that insurers are required to make machine-readable files available, and they have to disclose detailed information on the costs of covered items and services (including prescription drug prices). 
There are mandates around internet-based price comparison tools that provide personalized cost-sharing responsibilities for covered items and services, including prescription drugs. Amongst other features, this allows members to compare costs across both in-network and out-of-network healthcare providers. 
Part of the CAA legislation requires physical and digital health plan member ID cards to provide information about deductibles, out-of-pocket maximum limitations, and contact information for assistance.  Members will be provided good faith estimates that will be triggered when an individual schedules health care services, and advanced explanations of benefits (EOB).   
This is no small task for many insurers because of the high variability in customized plans and services. That plus unique and demanding employers create a host of challenges and compromises. As well, many legacy systems either need to be retired or more often retrofitted to accommodate. Many of the tools and services impacted like prescription benefits management, provider finders, and member ID card production, are managed through third-party vendors. These changes result in new responsibilities for the vendors and in turn new contracts and costs to the Insurer.   
With that said, some Insurers are also using these changes to increase their competitive edge by enhancing more than is mandated, which provides additional wins for employers and members. Although by no means a panacea, the new federal mandates go a long way to provide more information to consumers and help protect against scenarios outside their control. However, it's important to remember that ultimately the responsibility still falls on the consumer to avoid these surprise medical charges.  
We at Improving work with our healthcare clients to ensure they are transparent and adhere to the federal mandates. If you would like more information on how we can help you and your company, reach out.