What Application Developers Should Know About Data
---
Abstract
Certain design patterns that are considered foundational canon in the App Dev world are sometimes found as anti-patterns in regard to SQL data development. This session will cover many soul crushing T-SQL examples found in the wild that are notorious for server performance issues and increasing the blood pressure for data professionals. By the end of this session you will be able to identify common T-SQL anti-patterns and be able to provide a better solution alternative.
Bios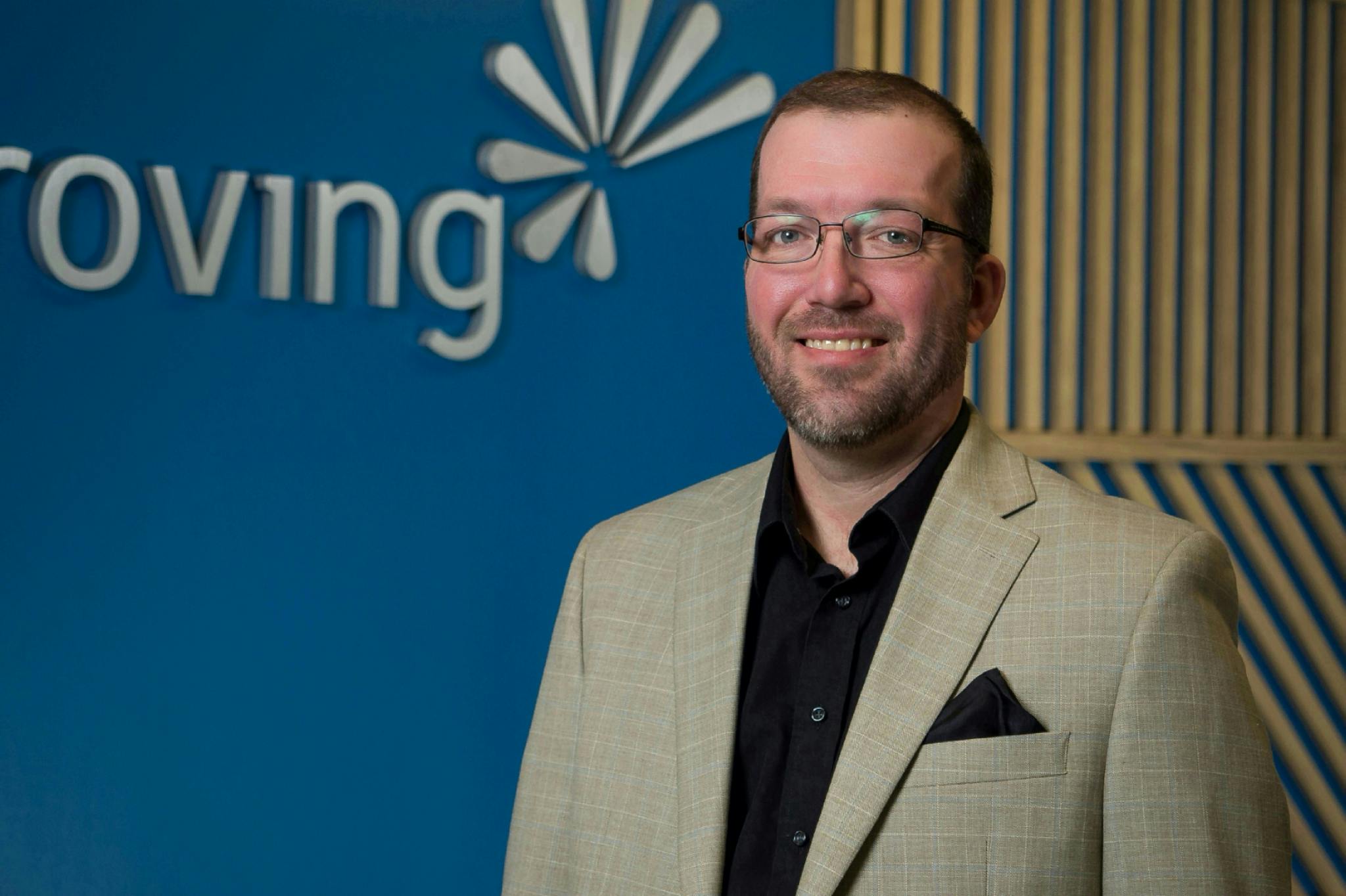 Preston Mesarvey
Preston Mesarvey is a Principal Data Services Consultant with Improving Enterprises. He is a passionate data engineer that has worked with all things data for twenty years. He is an active member of the local data community and has delivered presentations at industry conferences. He lives in the North Atlanta area with his wife Lindsay and two sons.
Don't miss your chance, register now
More Learning Events
Join us wherever you are in the world as we share some knowledge – hosted by our Improvers.
Fri, October 01
12:00 PM CDT
Fri, October 08
12:00 PM CDT