Abstract
Have you ever pushed on a door when you were supposed to pull? Or have you ever dismissed a pop-up notification without ever reading it? When building anything that is meant for use by people, whether it is a software application or a piece of furniture, you are building a user experience. We are going to talk about some unfortunate, some amusing, and some intentional user experiences we see in the world and discover some (maybe unexpected) lessons they can teach us.
Bios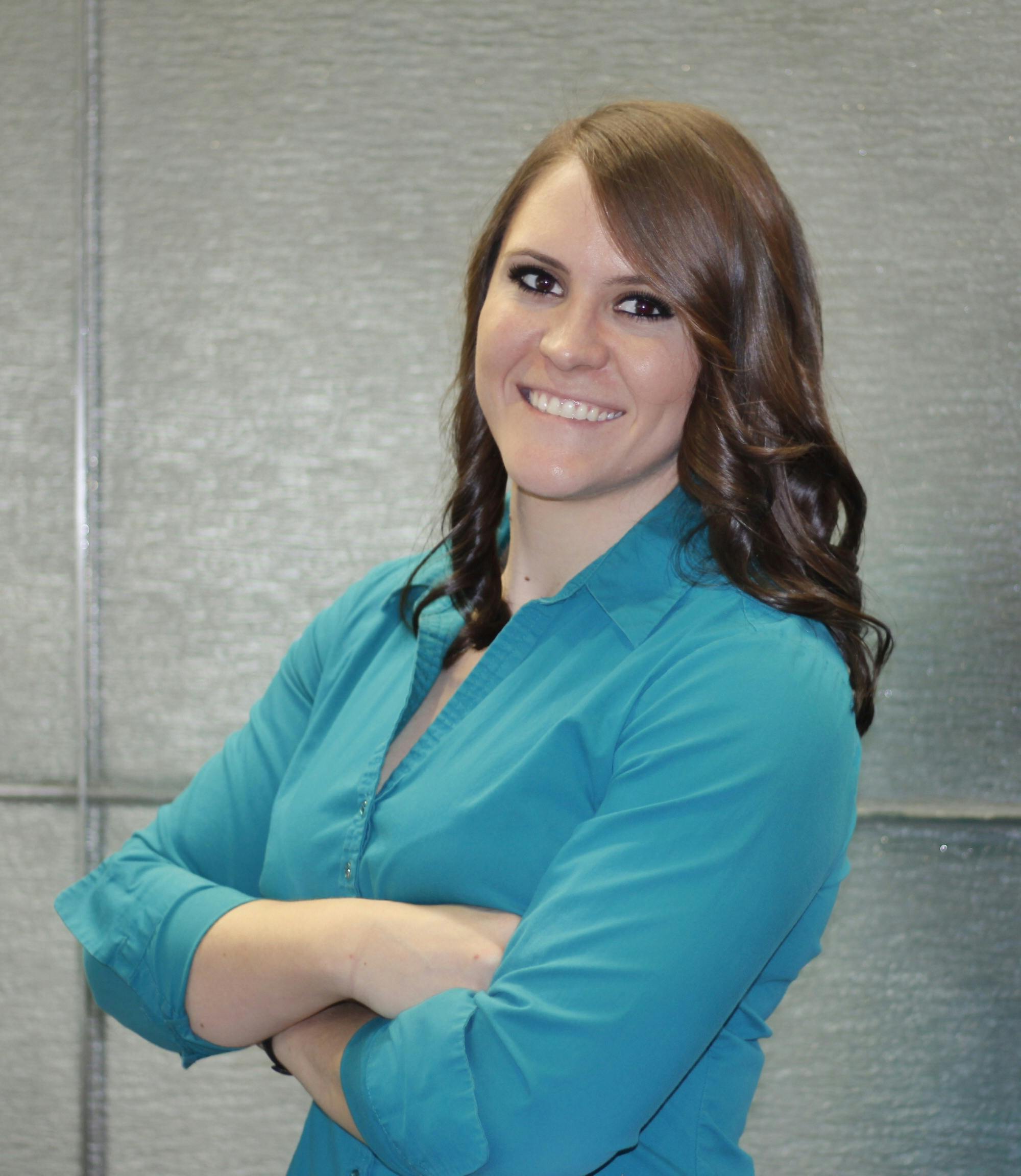 Robyn Fuentes
Robyn Fuentes is an avid technologist and work as a VP of Consulting at Improving. With experience in everything from single page applications to enterprise solutions in both brown and green codebases, I have found my passion in working with teams to create software with a focus on the value it produces for stakeholders. Outside of software, my interests include sports, music, motorcycles and travelling the world.
Don't miss your chance, register now
More Learning Events
Join us wherever you are in the world as we share some knowledge – hosted by our Improvers.
Fri, December 10
12:00 PM CST
Fri, December 17
12:00 PM CST