The Professional Value of Leisure and Imagination
---
Fri, October 01
12:00 PM CDT - 1:00 PM CDT
* Event Time is based on Central Daylight Time
Abstract
"Not so long ago, productivity and economic worthiness of skills and knowledge were so dominant in professional value that softskills were mostly ignored. Nowadays, most modern companies and organizations are well aware of the value of softskills like leadership, mindfulness and emotional intelligence among others, but still, recreation and imagination are considered just personal enrichment and fulfillment.
What if we were able to boost our professional profile by making a wise use of our hobbies, creative and recreative activities such as arts, literature or sports? Even memes may become such an unexpected and productive resource!
Let's explore together the practical possibilities that are enabled by switching our imagination-awareness on and by getting problem solving ideas from recreational sources."
Bios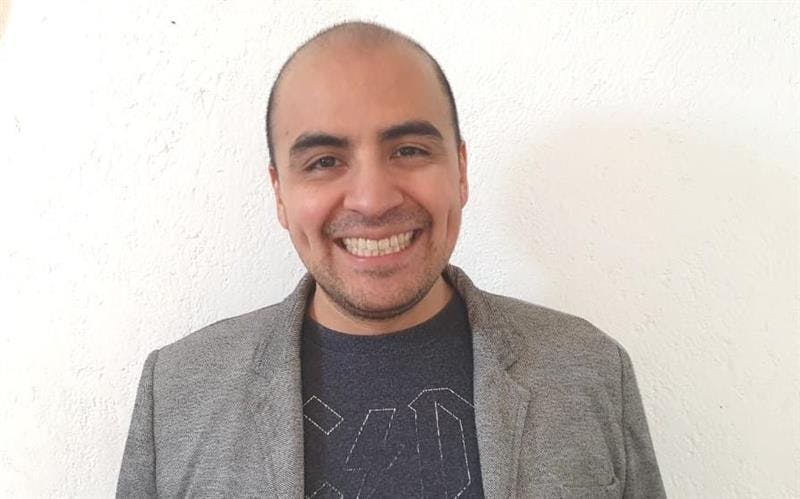 Israel Perez
Israel Pérez is a wide-profile IT professional, who has spent nearly 15 years of experience in different roles of the software development lifecycle, such as developer, technical leader, software development administrator, software architect and quality assurance and test automation engineer, and has had the opportunity of being a freelance consultant in process, business and enterprise architecture analysis and improvement.

Thanks to the skills and experiences acquired by the execution of all these different roles, he is a true believer and promoter of the the idea that human fulfillment should include the practice of arts, sports, science and spirituality, as exercise of creativity, health, rational thinking and human wellbeing.
More Learning Events
Join us wherever you are in the world as we share some knowledge – hosted by our Improvers.
Fri, October 08
12:00 PM CDT