The Power of the Positive No
---
Abstract
No is perhaps the most important and certainly the most powerful word in the language. Every day we find ourselves in situations where we need to say No–to people at work, at home, and in our communities–because No is the word we must use to protect ourselves and to stand up for everything and everyone that matters to us. But as we all know, the wrong No can also destroy what we most value by alienating and angering people. That's why saying No the right way is crucial. The secret to saying No without destroying relationships lies in the art of the Positive No, a proven technique that anyone can learn.
This talk will teach you a simple three-step method for saying a Positive No. It will show you how to assert and defend your key interests; how to make your No firm and strong; how to resist the other side's aggression and manipulation; and how to do all this while still getting to Yes. In the end, the Positive No will help you get not just to any Yes but to the right Yes, the one that truly serves your interests.
Bios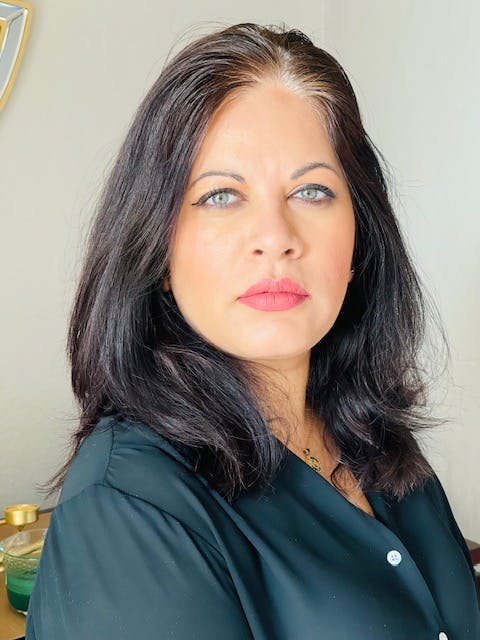 Minu Mohan
Minu Mohan is the director of client services with over 20 years of experience working in account & program management, project management, team management and event planning. She is currently part of the growth team at Improving working in customer experience strategy and sales.  Minu is passionate about mentoring and coaching her peers and building resilient relationships with her customers. In her free time, Minu likes to read, travel and make DIY crafts.
Don't miss your chance, register now
More Learning Events
Join us wherever you are in the world as we share some knowledge – hosted by our Improvers.
We don't currently have upcoming events. Check back soon.