The Oneness of Product in Scrum
---
Abstract
Each element of the framework serves a specific purpose that is essential to the overall value and results realized with Scrum.  This is taken directly from the Scrum Guide.  Three of the elements of Scrum are focused on the Product: Product Owner, Product Backlog, and the Product Goal.  In this workshop we'll discuss the importance of singularity for each of the elements, why it matters, and some ideas you can use to shift to one.  This is relevant for Product Owners who are called on to maximize the value of their products and for those that support them in those endeavors.
Bios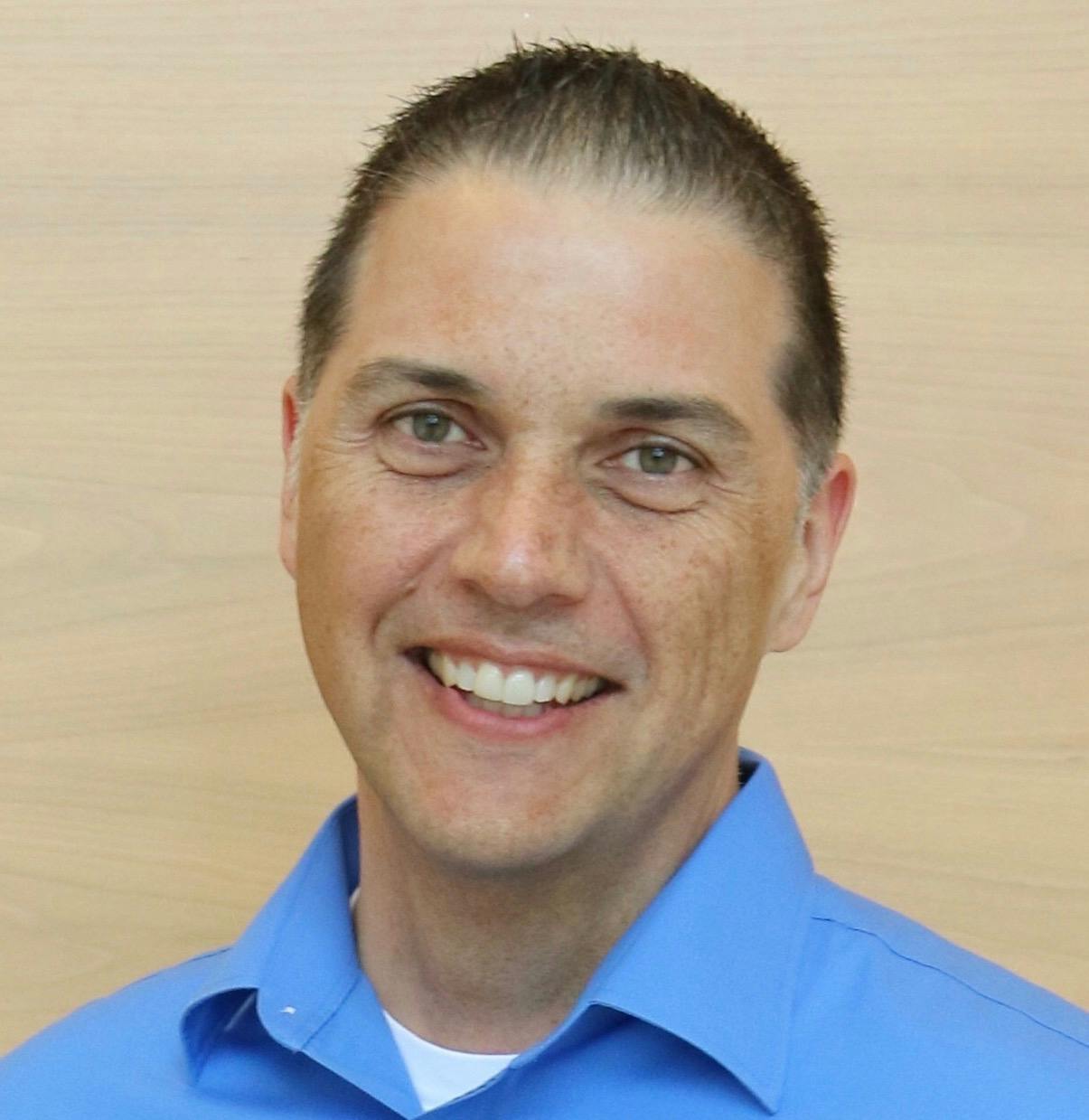 Blake McMillan
Blake McMillan is a Trainer, Scrum Master, Agile Coach, and Consultant. With nearly 25 years of experience in the tech industry, Blake believes that we can make a positive impact on people's lives and the organizations they work in when they experience the benefits of working on a self-organized, cross-functional team that delivers value frequently and learns to strive for continuous improvement.
Blake specializes in building trust and relationships with students, team members, and leadership through fierce positivity and a commitment to their long-term success.
Blake is passionate about sharing his knowledge and learning with others at conferences and events, creating and facilitating Agile Game sessions, and developing content for SoulofScrum.com.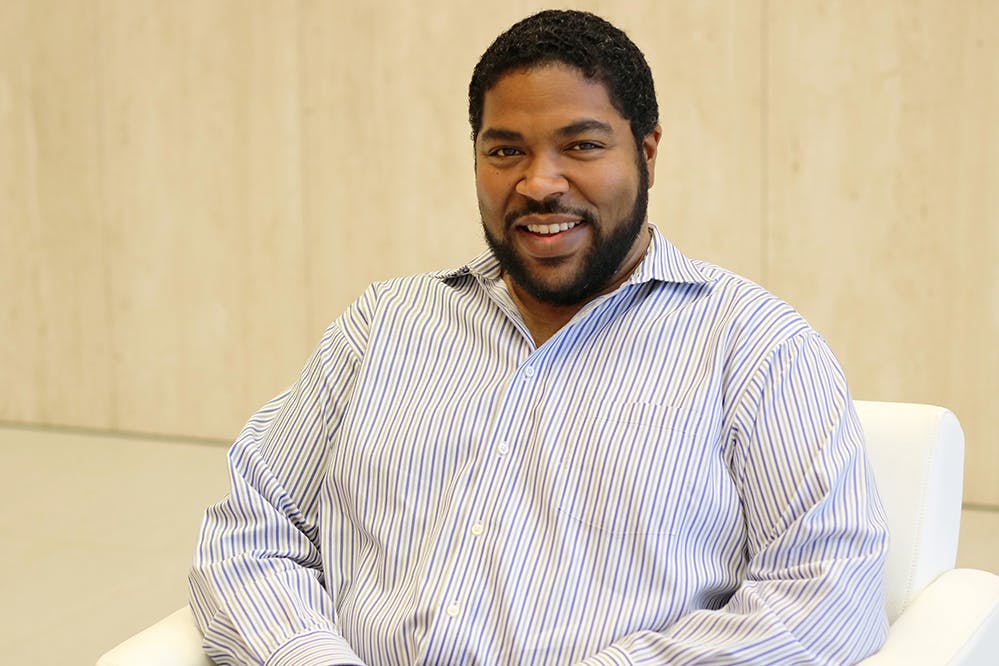 Ty Crockett
Ty is an Enterprise Agile Coach, Professional Trainer, Team Agile Coach, Scrum Master, & Agile Project Manager. He has spent his professional career in the field of Information Technologies. His strength is in getting newly formed groups to become cohesive, self-managing, high performing teams. His experience is in assisting leadership in realizing the value of their Agile endeavor. He has an intense interest in interpersonal interaction, and personality dynamics.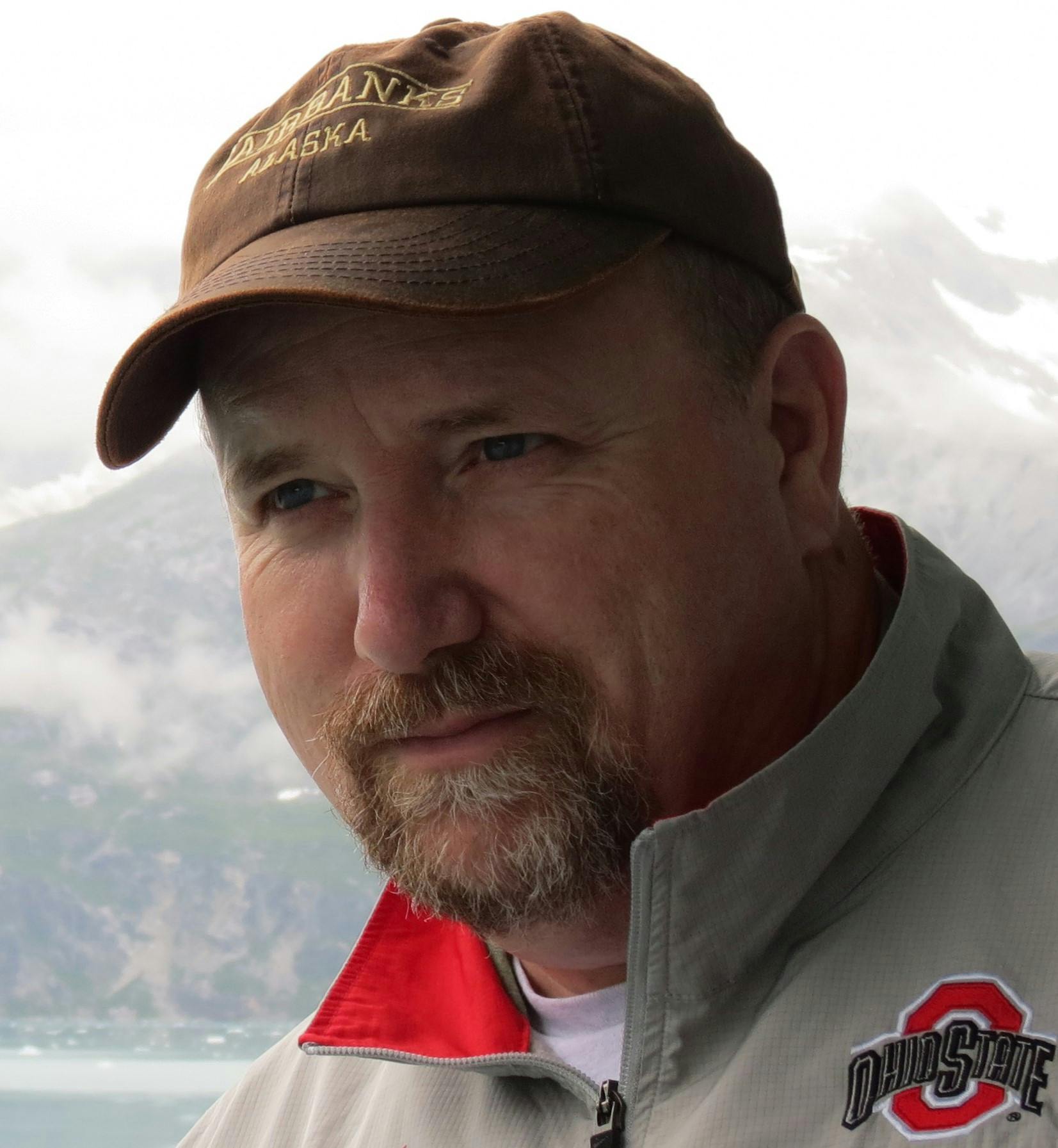 Michael Wallace
Michael Wallace has been active in software development for over 30 years, as a developer, analyst, project manager, trainer, manager and director.  He has worked in small startups and global 50 companies helping teams of 5 to 500 people build software that creates value for the customer.  An internationally published author, Michael has written several books on various business and technology topics.  He began using Agile development practices in the late 1990's as a software delivery director, and for the last ten years has focused on building teams using Scrum.  He has extensive experience as an instructor on technical topics and as a graduate school professor.
In addition to being a Professional Scrum Trainer, Michael is helping to lead the Agile transformation for a regional financial institution. His classes go beyond the theoretical as he shares his extensive experience both past and present with his students.
Don't miss your chance, register now
More Learning Events
Join us wherever you are in the world as we share some knowledge – hosted by our Improvers.
Fri, December 09
12:00 PM CST
Fri, December 16
12:00 PM CST