Fri, July 29
12:00 PM CDT - 1:00 PM CDT
* Event Time is based on Central Daylight Time
Abstract
Many times, We have had great sweeping conversations about the future of a software product. Unfortunately those conversations are often behind closed doors, and are had multiple times with different groups of stakeholders attending.  What if we opened the doors and brought all the stakeholders together and left an open microphone in the room?  That question led to this conversation, and having both a business and technology perspective as we deconstruct some of the most difficult decisions for product teams.  Whether you're a technologist, product owner, or executive this discussion will be informative and transformative to your own future conversations.
In this session we will be diving into the business case for user experience. The industry opinion on UX ranges from it being about pretty screens, to believing that it is a philosophical exploration of existance. In this session we are going to explore the nuances of UX, and why it will matter to your business. If you have ever wondered the value of user experience and design, this session is for you. If you have ever tried to convince your business why UX is needed, then this session is for you.
Bios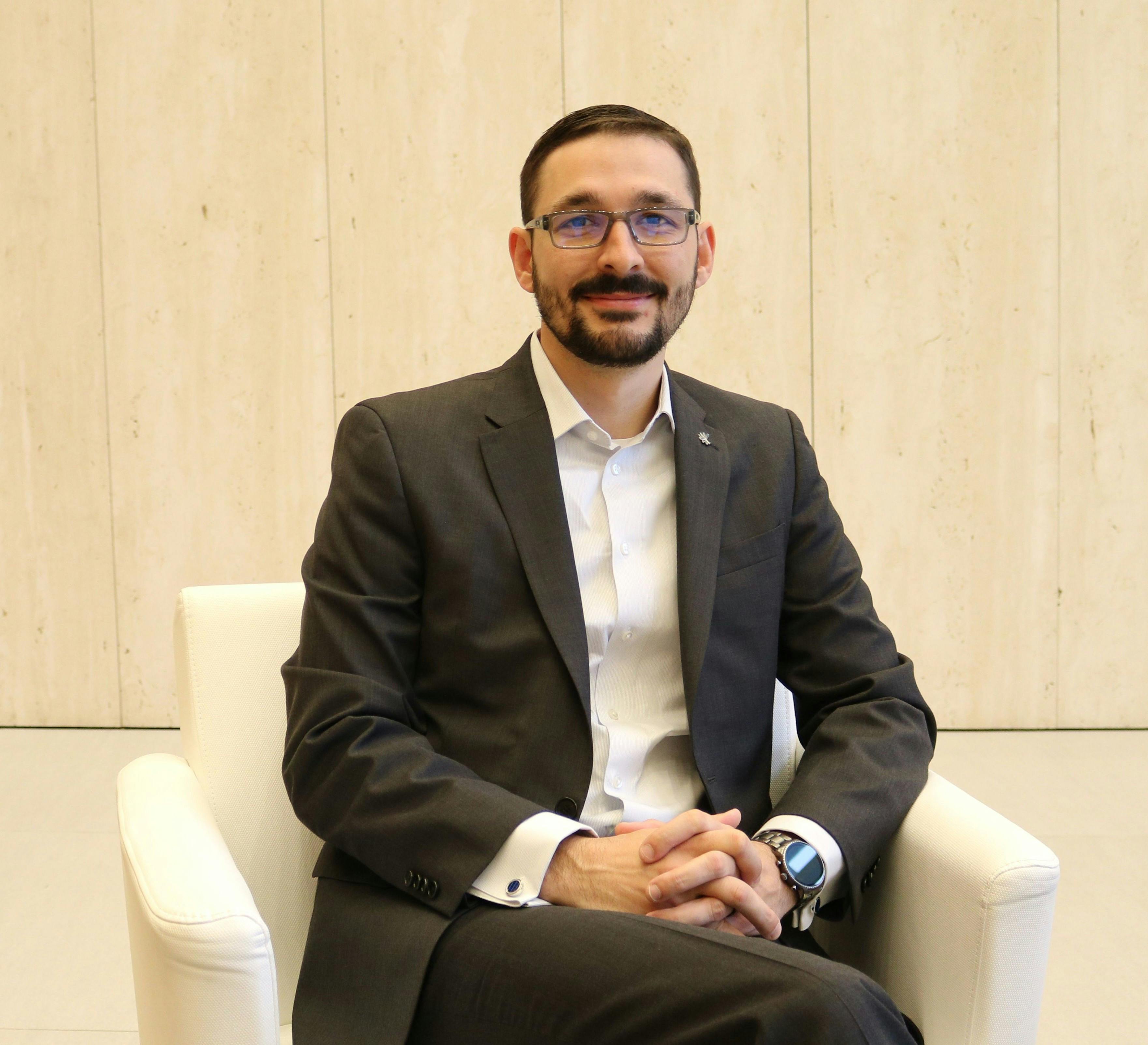 Devlin Liles
Devlin Liles, President of Improving - Houston is a business leader with a deep technical background. His passion and expertise are around leveraging technology to solve the problems facing business. Devlin has an entrepreneurial mindset and has been a core contributor to growth and success of Improving for the past 12 years. 
Since 2007, he has been presenting and teaching classes on business practices, building company culture, software development, and deep technical topics for large and small audiences around the world, including user groups, conferences, and community events.
Devlin's technical career gained him recognition from some of the top technology companies in the world and was awarded the prestigious Microsoft MVP Award for 6 consecutive years. The MVP award is only awarded to 3,000 technologists' annually. In addition, he is the co-author, along with his good friend and fellow Improver Tim Rayburn of Entity Framework 4.1 Experts Cookbook. 
After shifting to a business centric focus, Devlin has been awarded multiple awards, including the Vistage Leadership Award, finalist for the CEO Impact award, and one of the Most Admired CEOs in Houston in 2019. His organization has won over 100 best places to work awards across North America and been #1 in Houston 4 years consecutively.
 When he is not in front of a crowd, at his company, or behind a computer Devlin is an avid soccer player and hobbyist gamer.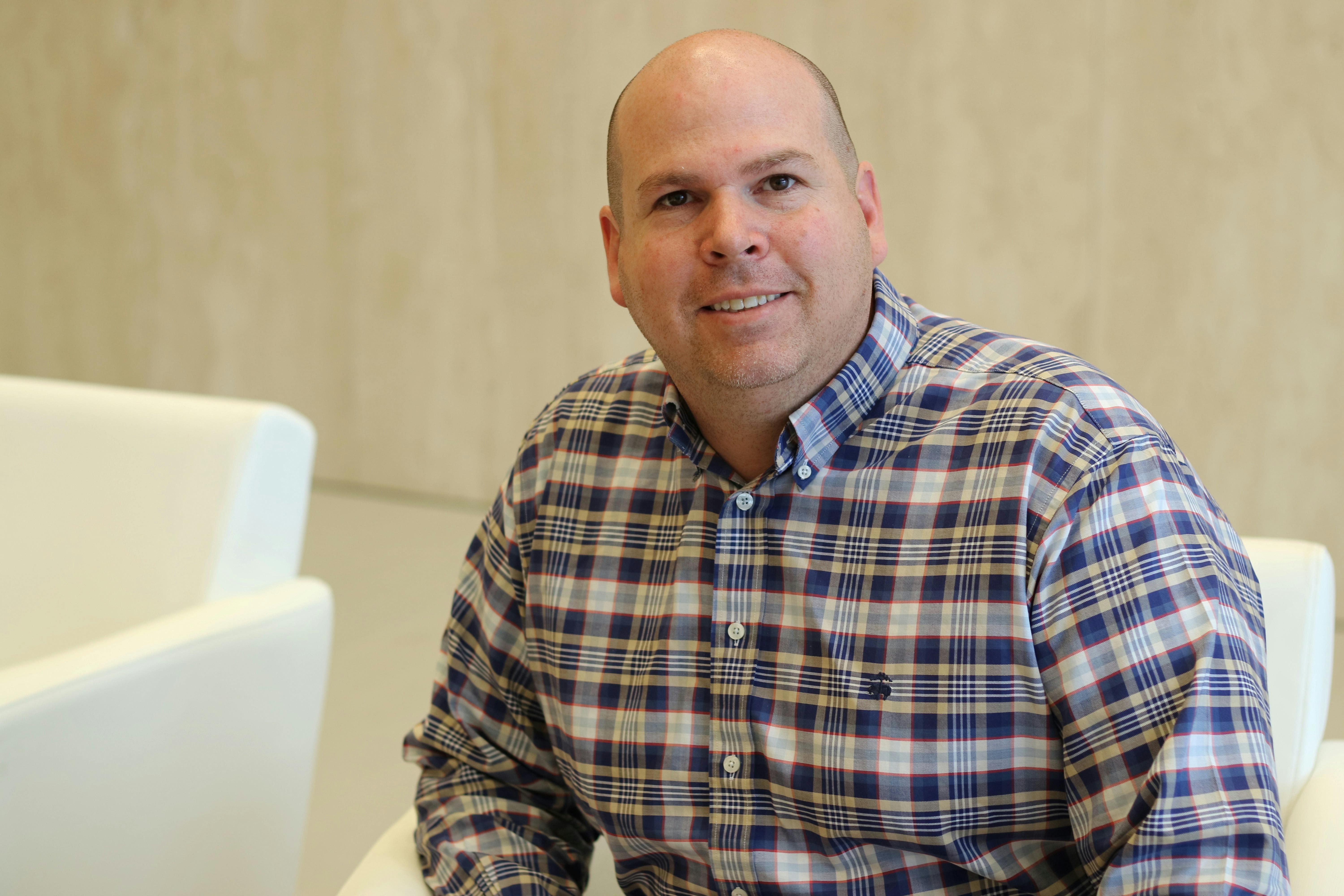 David Belcher
David is a User Experience Consultant with Improving. He has worked for several clients on a wide range of projects. As a consultant, he is a capable User Researcher, Information Architect, and Designer including UI, Visual and Front End.
 
He has been with Improving for over 9 years and holds a leadership position as VP of Consulting and User Experience.
 
Outside of work, David enjoys travel and always hoping to plan his next trip. While at home, he enjoys spending time with his wife catching the latest movie or exploring new restaurants together.  
More Learning Events
Join us wherever you are in the world as we share some knowledge – hosted by our Improvers.
Fri, July 08
12:00 PM CDT
Fri, July 15
12:00 PM CDT
Fri, July 22
12:00 PM CDT