The art of showing off - Tools and tips to increase positive awareness on your work
---
Fri, December 16
12:00 PM CST - 1:00 PM CST
* Event Time is based on Central Standard Time
Abstract
Feeling awkward about compliments? Do you dislike the moment of promoting your ideas? Do you let pass the opportunity to suggest a new course of action because you don't feel confident enough about your knowledge? Or maybe you discover yourself thinking you efforts are being a bit overlooked, or that you get little or no tangible benefit from your hard work.
Let me give you some tips that may help you achieve effective self promotion and to deliver your ideas to the ears and eyes of the people that may positively influence your professional path.
Bios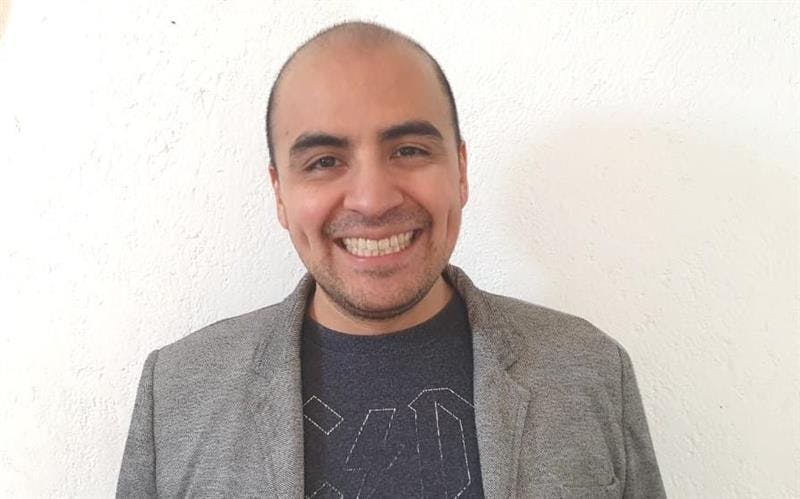 Israel Perez
Israel Pérez is a wide-profile IT professional, who has spent nearly 15 years of experience in different roles of the software development lifecycle, such as developer, technical leader, software development administrator, software architect and quality assurance and test automation engineer, and has had the opportunity of being a freelance consultant in process, business and enterprise architecture analysis and improvement.

Thanks to the skills and experiences acquired by the execution of all these different roles, he is a true believer and promoter of the the idea that human fulfillment should include the practice of arts, sports, science and spirituality, as exercise of creativity, health, rational thinking and human wellbeing.
More Learning Events
Join us wherever you are in the world as we share some knowledge – hosted by our Improvers.
Fri, December 09
12:00 PM CST