Technical Community Panel: Virtual Meetups are Real
---
Abstract
Technical communities bring people together to learn new skills and support one another. The way in which we meet has changed. But the need to learn and support remains the same.
Join a conversation with a panel of technical community leaders to discuss how we adapt to a new way of meeting. What are the trends in community support? What challenges are user groups facing? What solutions have we tried? What new opportunities have we unlocked? 
We don't yet know what technical communities will look like in the next few years. But it seems pretty clear that they will look different than they have in the past. Help us figure out how best to meet up.
Bios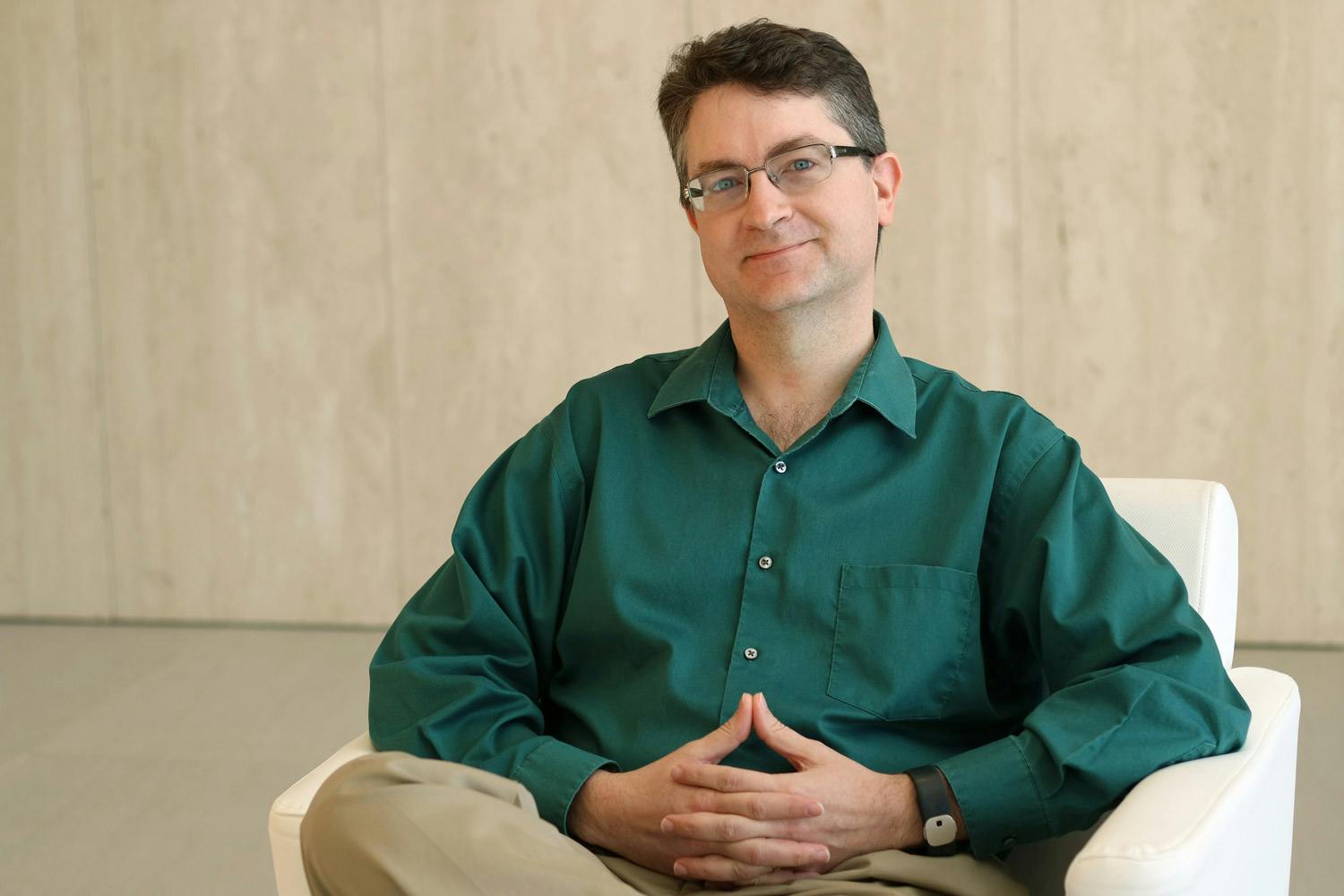 Michael Perry
Software is math. Michael L Perry has built upon the works of mathematicians like Bertrand Meyer, James Rumbaugh, and Donald Knuth to develop a mathematical system for software development. He has captured this system in a set of open source projects, Update Controls and Correspondence. As a Principal Consultant at Improving, he applies mathematical concepts to building scalable and robust enterprise systems. You can find out more at qedcode.com.
Don't miss your chance, register now
More Learning Events
Join us wherever you are in the world as we share some knowledge – hosted by our Improvers.
Fri, January 29
12:00 PM CST
Fri, February 05
12:00 PM CST