Fri, December 10
12:00 PM CST - 1:00 PM CST
* Event Time is based on Central Standard Time
Abstract
Has this ever happened to you? You're in a meeting, and but you and your colleagues just can't seem to get each other. You've shared all the relevant data, and the solution seems obvious to you... But there they go again heading off in some completely esoteric and unintelligible way. Frustrating right? It's a little like what happens when you write some code, only to find it misbehaving in production right?                                                                                                              
  As developers we solved misbehaving code with Unit Tests. WE adjusted the way we develop so we could get more predictable outcomes. WE invested TDD. What if there was a way to apply to that those confusing and often frustrating conversations with our colleagues? What if we could test our conversations as we make them to get to better results? Let's talk about how we might apply the Ladder of Inference to help us test and verify our conversations and our conclusions as we make them!
Bios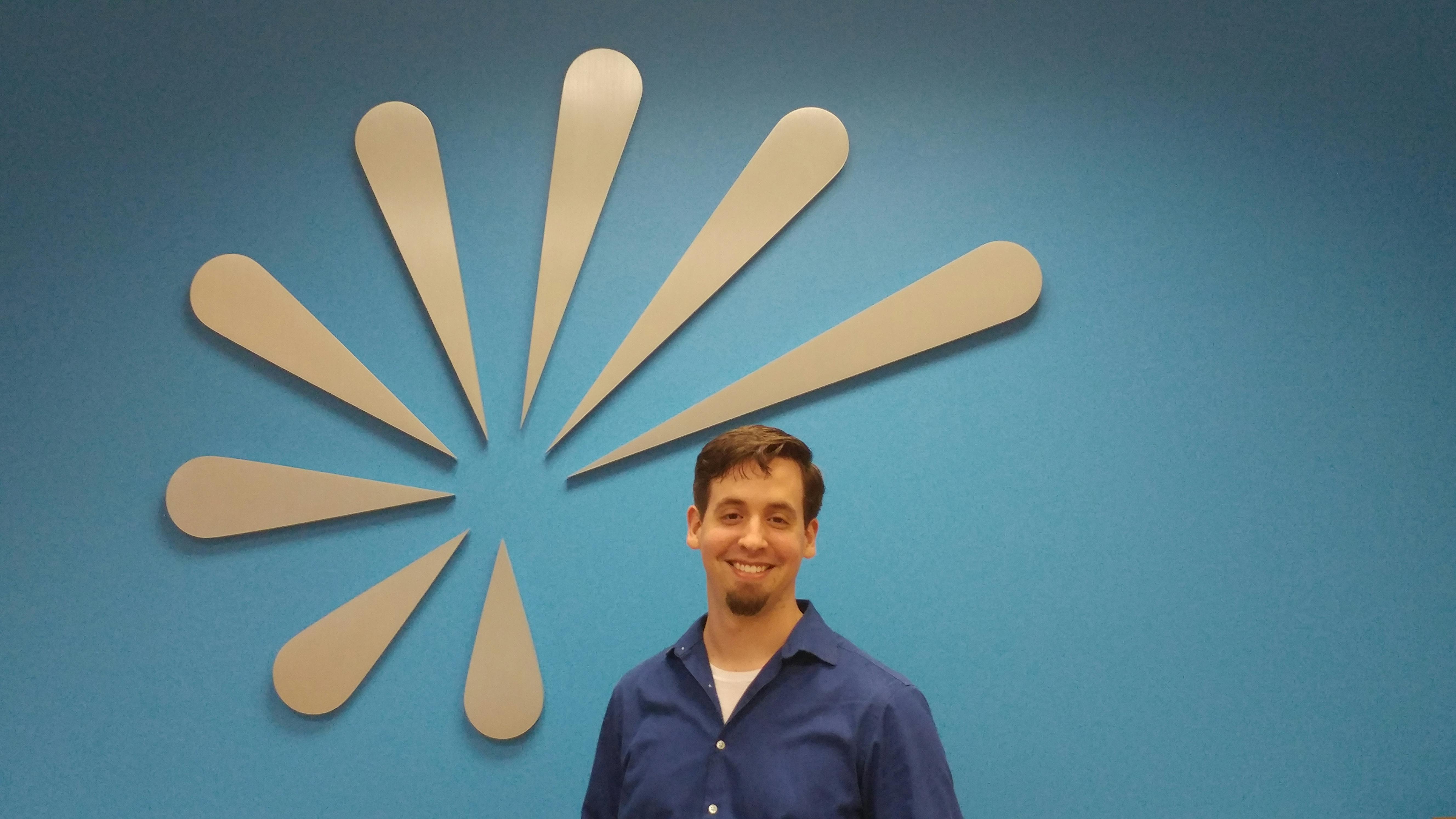 Daniel Scheufler
Daniel Scheufler is a Senior Consultant with experience in ECommerce, TeleMedicine, and of course Oil and Gas. As an Electrical Engineer turned Software Developer, He prides himself on highly disciplined development leading to more effective products and processes. He is a problem-solver at heart and leverages this strength in applying industrial theory to the challenges of software development. Among the key challenges facing development is the communication gap. So Daniel has taken to blogging, public speaking, and consulting to help bridge the gap and demystify the technology our world depends on. When not engaged in tackling the gap, or coding, you'll find Daniel playing with his three children, reading, or tinkering whether in the woodshop or in a computer.
More Learning Events
Join us wherever you are in the world as we share some knowledge – hosted by our Improvers.
Fri, December 17
12:00 PM CST