Service Design Blueprint: From User Journey to Blueprint
---
Abstract
From Nielsen Norman Group, "Service Design is the activity of planning and organizing a business's resources (people, props, and processes) in order to (1) directly improve the employee's experience, and (2) indirectly, the customer's experience. Service blueprinting is the primary mapping too used in the service design process. A Service Design Blueprint is a diagram that visualizes the relationship between different service components–people, props (physical or digital evidence), and processes–that are directly tied to touchpoints in a specific customer journey." 

In this presentation we will unlock the benefits of using a Service Design Blueprint, discover the research needed to create them, unravel the individual building blocks of content, understand how interactions are encoded, and illustrate how the power of Mural can be used to facilitate a magical remote Service Design Blueprint session that will cause envy to your colleagues who might not be in the know.   
Bios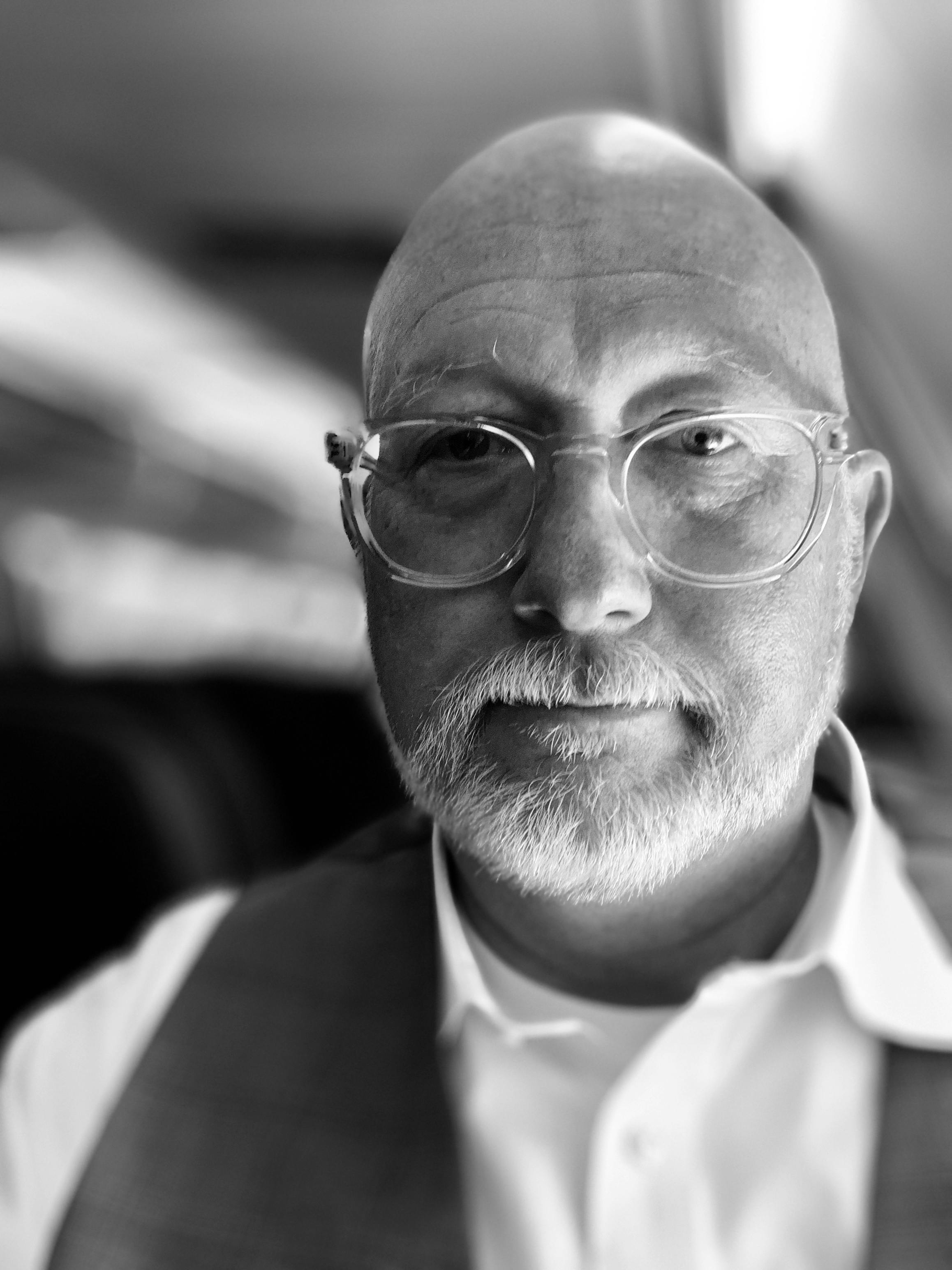 T Scott Stromberg
T Scott Stromberg is a visionary user-centered design leader focused on making enterprise experiences better through thoughtful design, user research, collaboration, relying on his 20 years of hands-on experience leading productive conversations between Business and Technology.


Don't miss your chance, register now
More Learning Events
Join us wherever you are in the world as we share some knowledge – hosted by our Improvers.
We don't currently have upcoming events. Check back soon.