Security and the Cloud - The Odd Couple
---
Abstract
We are pulling together a panel of IT leaders, security experts, and business leaders to discuss the problems and solutions presented by security during a cloud transformation.
This panel will include:
Jay Spears, VP of Information Technology for CEC Entertainment
Erik Boemanns, VP, Enterprise Architecture for Improving Atlanta
Devlin Liles, President of Improving Houston
Bios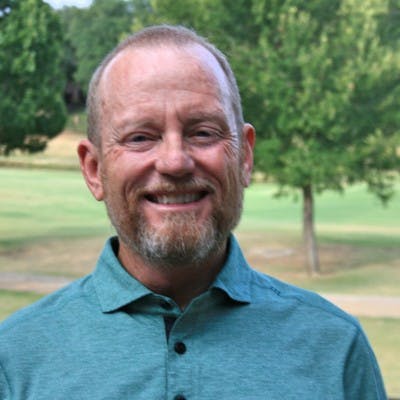 Jay Spears
Jay has over 30 years of experience in the technology space and has delivered successful programs and technological solutions for several organizations. Jay is a creative and passionate leader focused on maximizing the value of technology investments. His experience spans across entertainment, advertising, insurance, retail, public accounting, aerospace manufacturing, and software consulting. Prior to joining CEC Entertainment, he held leadership positions at such organizations as Urban Air Adventure Parks, EZLynx, SixFlags, and KPMG LLP. Jay studied computer science, physics, and mathematics at the University of Texas at Austin.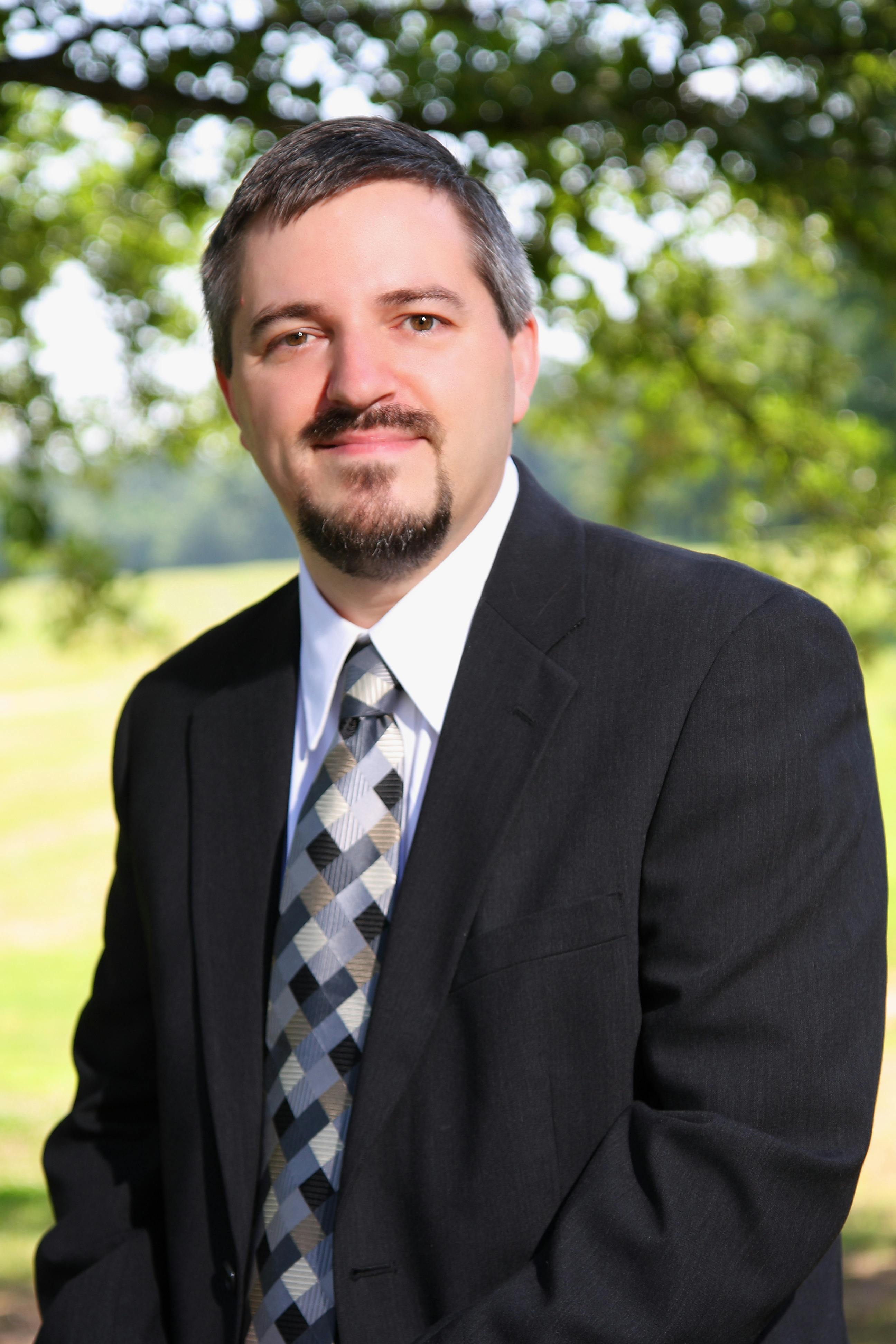 Erik Boemanns
Erik Boemanns, VP, Enterprise Architecture, from our Atlanta, Georgia office, has been with the Atlanta office for 8 years, with a deep background in integration, data, infrastructure, and cloud technologies.  He currently leads the Atlanta's office practice teams around DevSecOps, Customer eXperience, Cloud Platforms, and QA Automation.  As a licensed Georgia attorney, and Improving Atlanta's CSO, he helps navigate the intersections between compliance and technology, and keeping IT systems secure.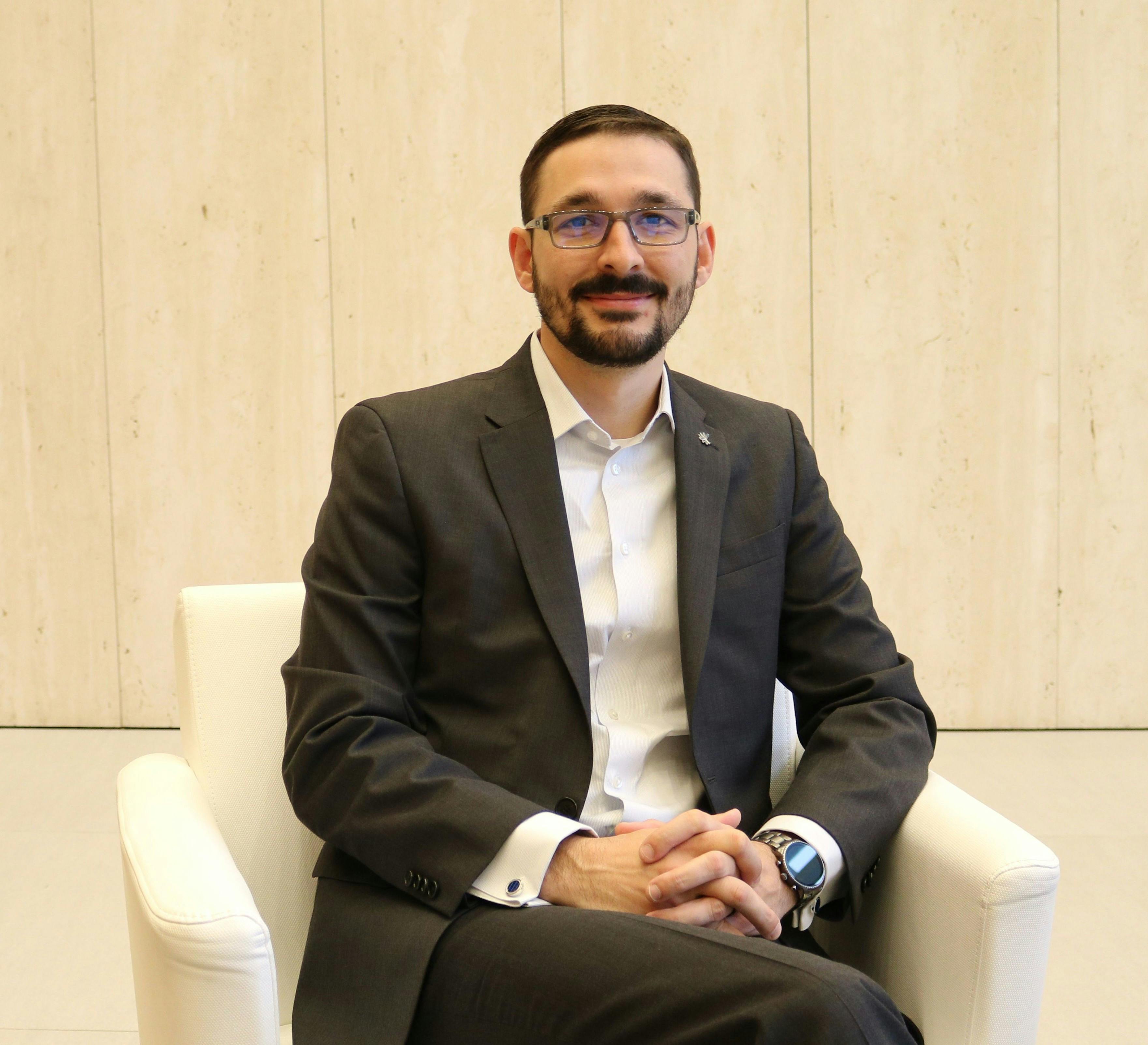 Devlin Liles
Devlin Liles is the president of Improving - Houston and a passionate technologist. He prides himself on staying a generalist, but his passion is leveraging technology to solve the problems facing business. Devlin has an entrepreneurial mindset and has been a key contributor to growth and success of the Houston office being one of the founding employees in 2011. Since 2007, he has been presenting and teaching classes on software development practices and tools to audiences around the world including user groups, conferences, and community events.
Devlin has held the prestigious Microsoft MVP Award for the past 6 years which is only awarded to 3,000 technologists' annually. He is the co-author, along with his good friend and fellow Improver Tim Rayburn of Entity Framework 4.1 Experts Cookbook.
When he is not in front of a crowd or behind a computer Devlin is an avid soccer player and hobbyist gamer.
Don't miss your chance, register now
More Learning Events
Join us wherever you are in the world as we share some knowledge – hosted by our Improvers.
Fri, August 06
12:00 PM CDT
Fri, August 13
12:00 PM CDT
Power Automate
Take advantage of the awesome power of Microsoft Power Automate and see how it can help improve workforce productivity and so much more.
Read More