Secrets of Effective Time Management
---
Abstract
The demands on our time are never ending. Whether its meetings stacked on top of each other, juggling multiple high-priority items or time-intensive initiatives, our time is at a premium every day. What can we do to make the most of the time we have? How can we limit those things that suck valuable time away from us? How can we achieve a healthy work-life balance without dropping the ball professionally? We'll discuss ways to take control of your day and maximize your effectiveness.
Bios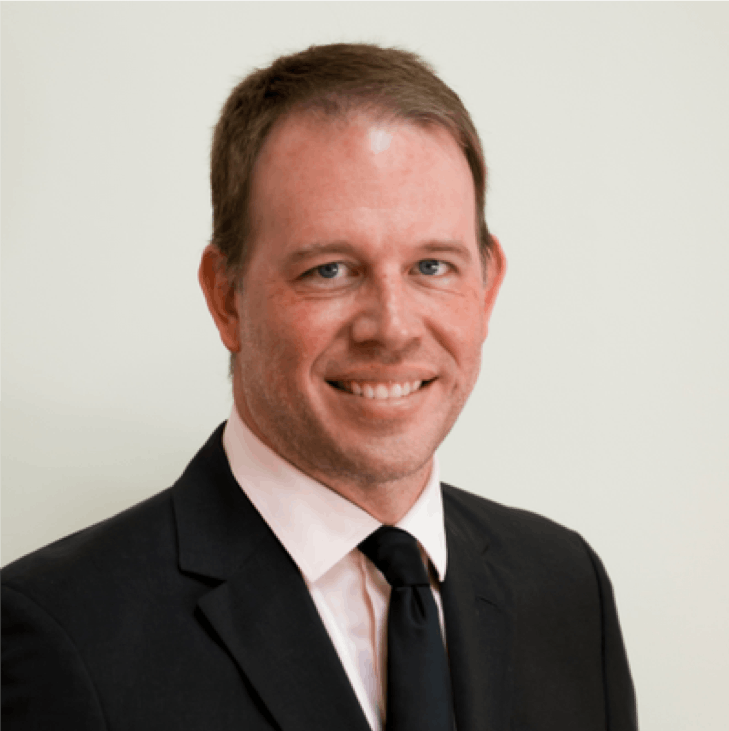 Mark Runyon
Mark Runyon works as a principal consultant for Improving. For the past 20 years, he has designed and implemented innovative technology solutions for companies in the finance, logistics, and pharmaceutical space. He is a frequent speaker at technology conferences and is a contributing writer at InformationWeek and The Enterprisers Project. He focuses on IT management, application development, cloud, and artificial intelligence.
Don't miss your chance, register now
More Learning Events
Join us wherever you are in the world as we share some knowledge – hosted by our Improvers.
Fri, December 10
12:00 PM CST
Fri, December 17
12:00 PM CST