Fri, April 16
12:00 PM CDT - 1:00 PM CDT
* Event Time is based on Central Daylight Time
Abstract
 Improving Training would like to provide an opportunity for you and your organization to be brought up to speed on the latest changes to the Scrum Guide by our very own Scrum.org certified trainers. 
Scrum continually changes and improves. Over the years, specific portions of the framework have been updated, added, and even removed to better support a complex and adaptive world. We have created a dynamic, live virtual session that will help create clarity around these changes and provide an opportunity for your questions to be answered.
Bios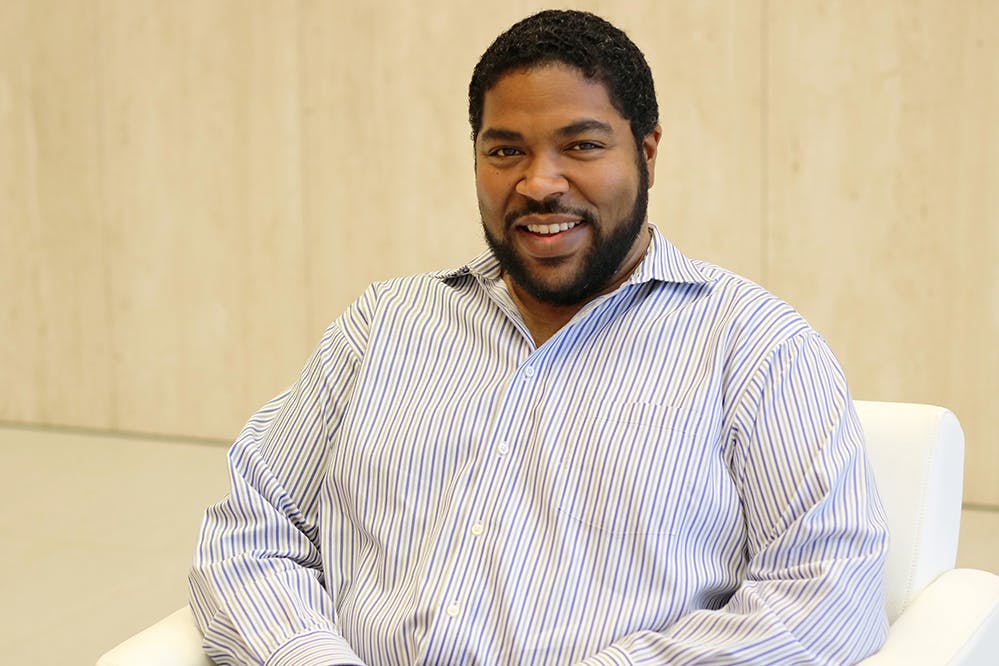 Ty Crockett
Ty is an Enterprise Agile Coach, Professional Trainer, Team Agile Coach, Scrum Master, & Agile Project Manager. He has spent his professional career in the field of Information Technologies. His strength is in getting newly formed groups to become cohesive, self-managing, high performing teams. His experience is in assisting leadership in realizing the value of their Agile endeavor. He has an intense interest in interpersonal interaction, and personality dynamics.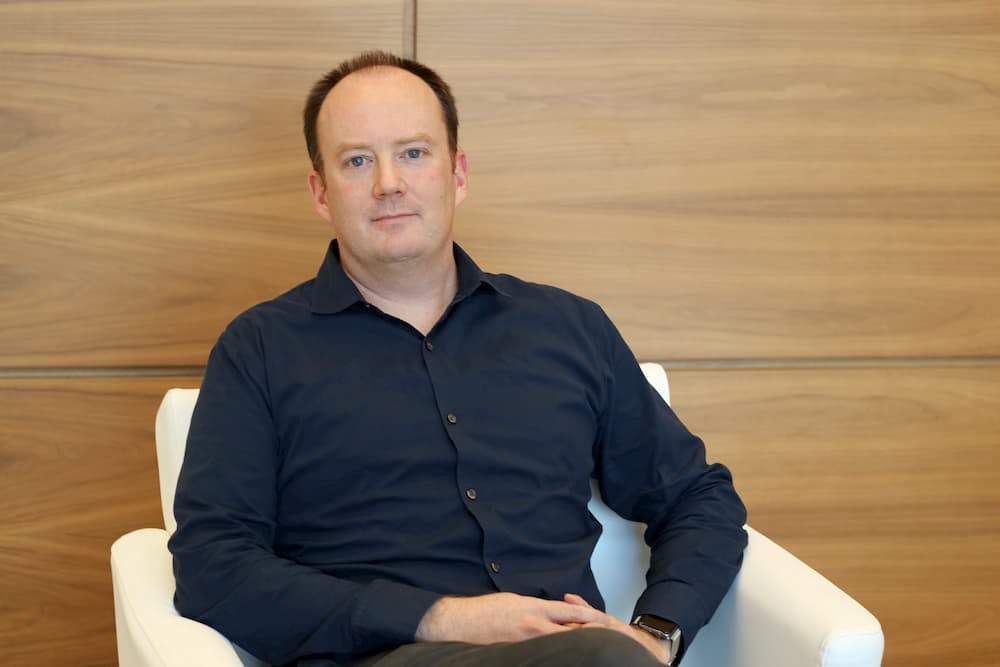 Don McGreal
Don McGreal is VP of Learning Solutions at Improving, a hands-on agile consultant and instructor, and:
Don has been with Improving since 2007.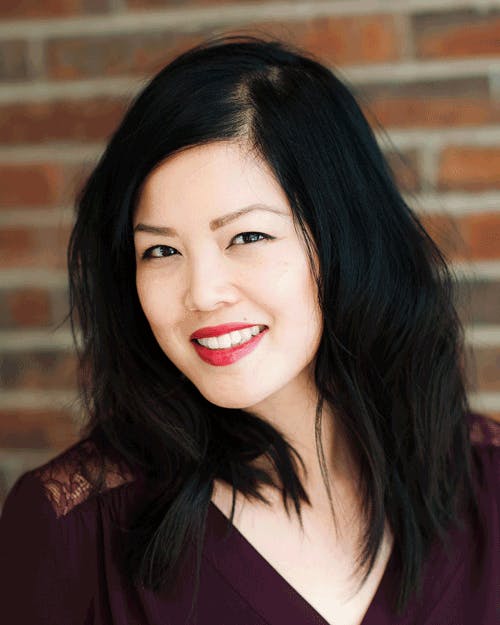 Patricia Kong
Patricia Kong is co-author of "The Nexus Framework for Scaling Scrum" published by Pearson. She is also a public speaker and mentor. Patricia is the Product Owner of the Scrum.org Enterprise Solutions and Leadership Program which focuses on helping organizations thrive in a complex world. Patricia is a people advocate and fascinated by organizational behavior and misbehaviors. She emerged through the financial services industry and has led product development, product management and marketing for several early stage companies in the US and Europe. At Forrester Research, Patricia worked with their largest clients focusing on business development and delivery engagements. Patricia lived in France and now lives in her hometown of Boston. Patricia is fluent in 4 languages.  


More Learning Events
Join us wherever you are in the world as we share some knowledge – hosted by our Improvers.
We don't currently have upcoming events. Check back soon.