Remote Scrum Mastery - How in the heck do I do this?
---
Abstract
I used to have a team that did everything together in the same physical location. Today I have a "virtual team" environment. What does this mean for me, and how do I it?
Let's explore some ways to facilitate Scrum Teams and options for Scrum Events that a virtual workspace provides us. With this new context comes new ways of working.
The most efficient and effective method of conveying information to and within a development team is face-to-face conversation. This still holds great truth. What is the closest we can get to it?
Bios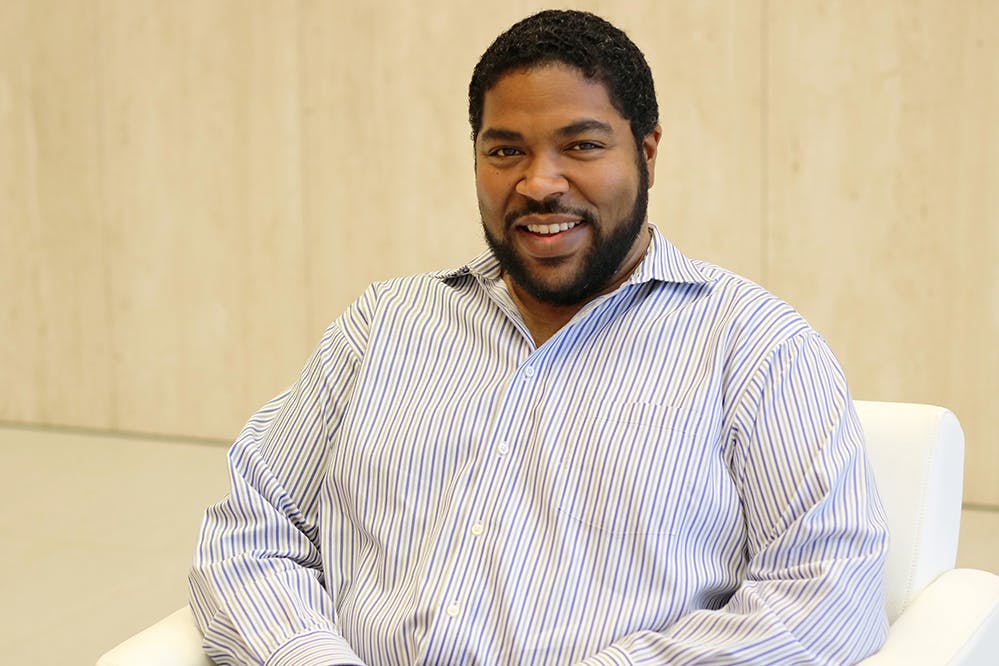 Ty Crockett
Ty is an Enterprise Agile Coach, Professional Trainer, Team Agile Coach, Scrum Master, & Agile Project Manager. He has spent his professional career in the field of Information Technologies. His strength is in getting newly formed groups to become cohesive, self-managing, high performing teams. His experience is in assisting leadership in realizing the value of their Agile endeavor. He has an intense interest in interpersonal interaction, and personality dynamics.
Don't miss your chance, register now
More Learning Events
Join us wherever you are in the world as we share some knowledge – hosted by our Improvers.
We don't currently have upcoming events. Check back soon.