Quality Assurance with a Developer Mindset
---
Fri, December 17
12:00 PM CST - 1:00 PM CST
* Event Time is based on Central Standard Time
Abstract
The role of quality assurance has been changing.  With automated tests and a closer integration of QAs in development teams in some organizations, there's a gradual blending of roles.  Much of this derives from the changing roles of automated tests.  In this talk, I'll walk through the different kinds of tests, where they fit in, and how this changes the role of QAs today.
Bios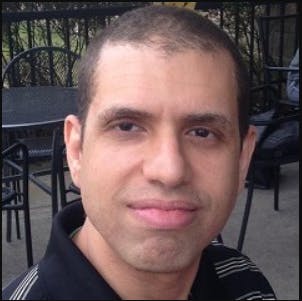 Ahmed Hammad
Ahmed has been a programmer for more years than he'd care to admit.  He's worked in a variety of organizations, including those without QAs.  As a result, He's had to take on impromptu/ad-hoc QA roles himself on occasion, which gives him a foot in both worlds.  When not programming, Ahmed is playing chess (badly), reading, writing and programming for fun.
More Learning Events
Join us wherever you are in the world as we share some knowledge – hosted by our Improvers.
Fri, December 10
12:00 PM CST