Problems you shouldn't solve with code
---
Abstract
Telling a user they shouldn't do something is different than telling them they can't... especially when physical reality chooses to disagree.
* What do I do if the patient doesn't know their birth date or SSN?  Add garbage data?  Stop them from proceeding / saving?
* If the warehouse stocker put it on a different shelf than the one I told them to (i.e. because of a spill or a broken shelf), do I tell them they didn't / can't?
* How hard is it in a distributed system to prevent duplicates, rather than clean them up after they occur?
Bios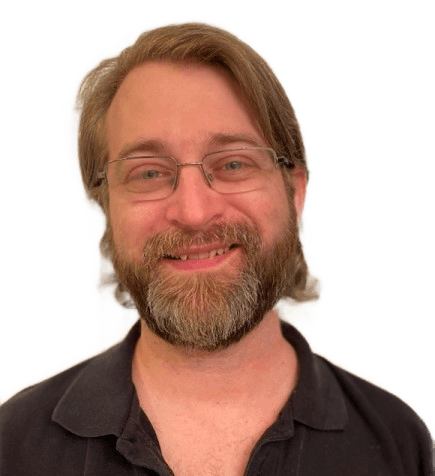 Eric Huckabay
Eric Huckabay is a Director of Consulting with Improving. He has 20 years of experience in software consulting; a background in agility, artificial intelligence, software development, with a strong appreciation of trade-offs and nuance. He believes that dynamic tension between conflicting goals drives the interesting problems in the world, and looks forward to hearing about yours.
Don't miss your chance, register now
More Learning Events
Join us wherever you are in the world as we share some knowledge – hosted by our Improvers.
We don't currently have upcoming events. Check back soon.