Abstract
Where do you want to be in 20 years? Such a question can be daunting. Fundamentally we are answering it every day by our choices. But seeing the connections between the simple choices of today and the nebulous future of tomorrow can be hard. Even more so, if you are trying to chart your course from today unto the future you want to arrive at!

What would it take to build tools to enable you to make the connections? To allow you to weave the life you want out of the simple choices you can make today? Chronomancy is the art of divining the right time to act, of picking the right actions today! Let's explore the questions that help us see our options. Let's learn some Practical Chronomancy!
Bios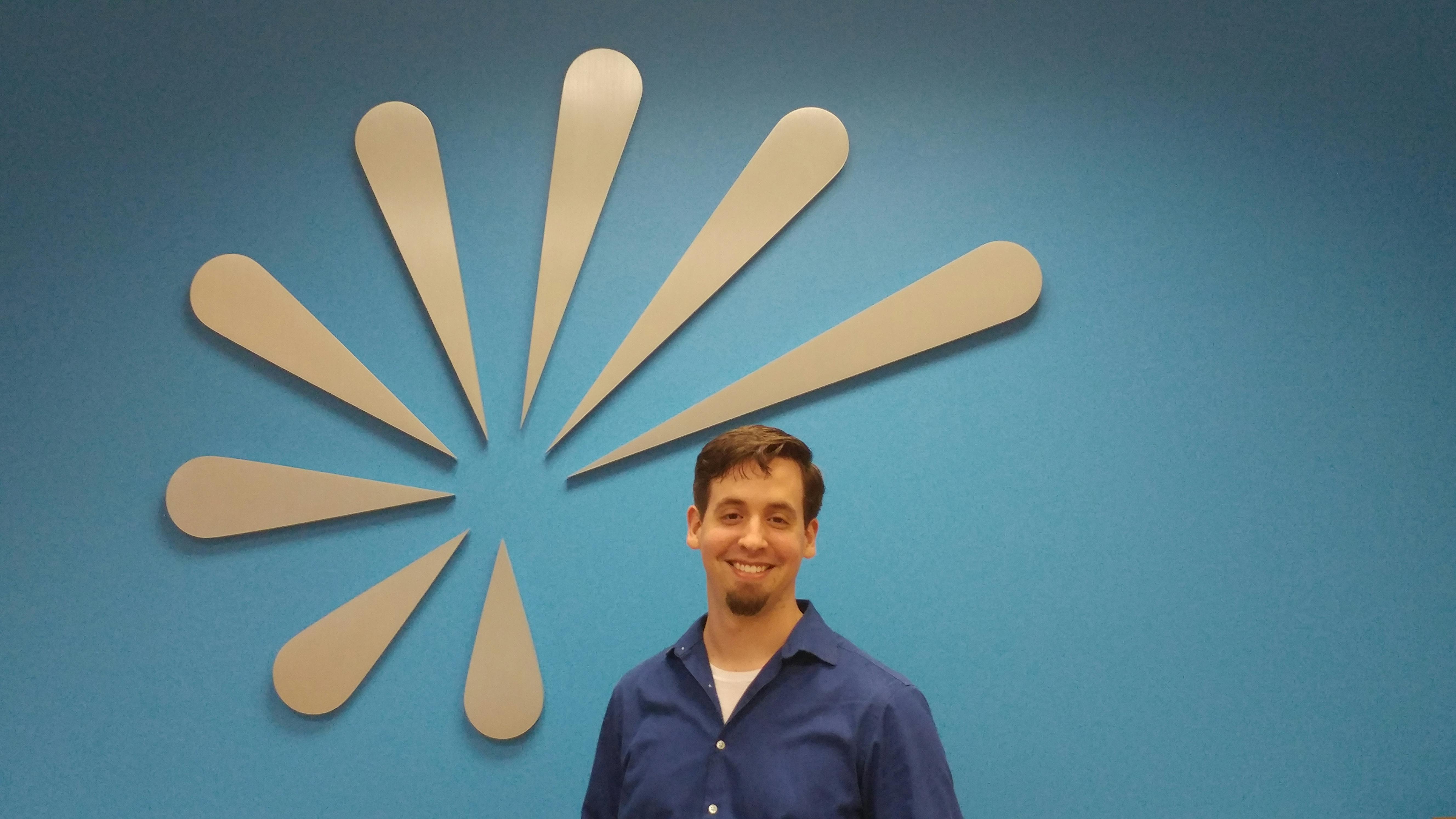 Daniel Scheufler
Daniel Scheufler is a Principal Consultant with experience in ECommerce, TeleMedicine, and of course Oil and Gas. As an Electrical Engineer turned Software Developer, He prides himself on highly disciplined development leading to more effective products and processes. He is a problem-solver at heart and leverages this strength in applying industrial theory to the challenges of software development. Among the key challenges facing development is the communication gap. So Daniel has taken to blogging, public speaking, and consulting to help bridge the gap and demystify the technology our world depends on. When not engaged in tackling the gap, or coding, you'll find Daniel playing with his children, reading, or tinkering whether in the woodshop or in a computer.
Don't miss your chance, register now
More Learning Events
Join us wherever you are in the world as we share some knowledge – hosted by our Improvers.
We don't currently have upcoming events. Check back soon.