Abstract
Improving thrives because of its people and their relationships.  Keeping in touch with our network is one of the most important things we can do to build trust. Join Bethany to learn techniques for showing Dedication to your network. Think more about others and how you can help them without thinking less of yourself.
Bios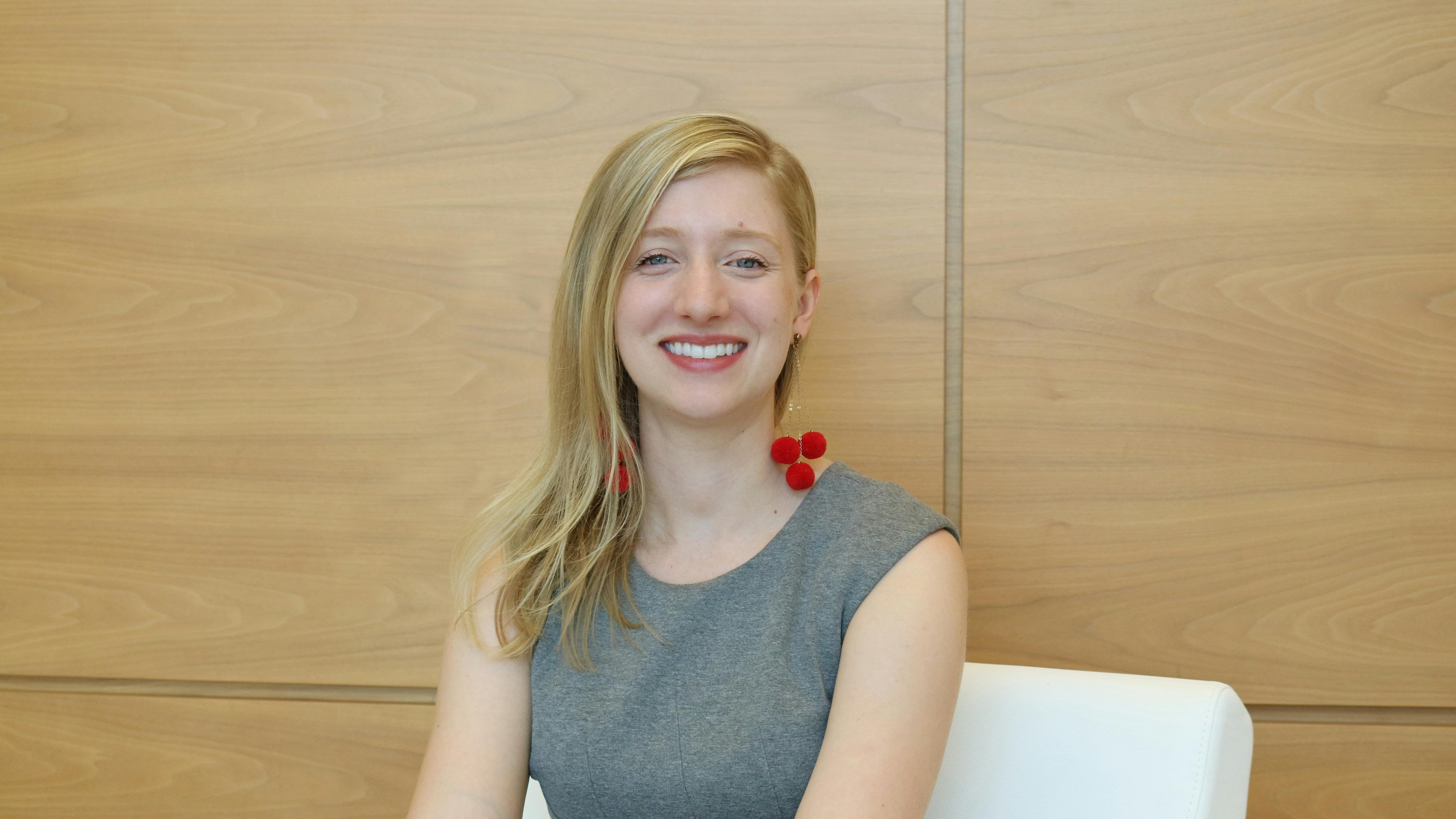 Bethany Hilton
Don't miss your chance, register now
More Learning Events
Join us wherever you are in the world as we share some knowledge – hosted by our Improvers.
We don't currently have upcoming events. Check back soon.