Personal Knowledge Management - The force multiplier for Knowledge Workers
---
Abstract
The term "Knowledge Worker" was first coined by Drucker in 1959, and since then more and more kinds of work have developed in this category. From Software Development, and consulting, to research and academia, knowledge workers have produced numerous advancements and new value in our economy. But whereas the carpenter has maintain and sharpen his saw, what should a knowledge worker be maintaining?
 Maintaining your knowledge means more than just ensuring you don't forget. It's about making it continually more useful to you, more discoverable, more sharable. The better you are in maintaining and leveraging your knowledge base the more influence and reach you'll have. Let's talk about some technique you could leverage to better maintain your second brain!
Bios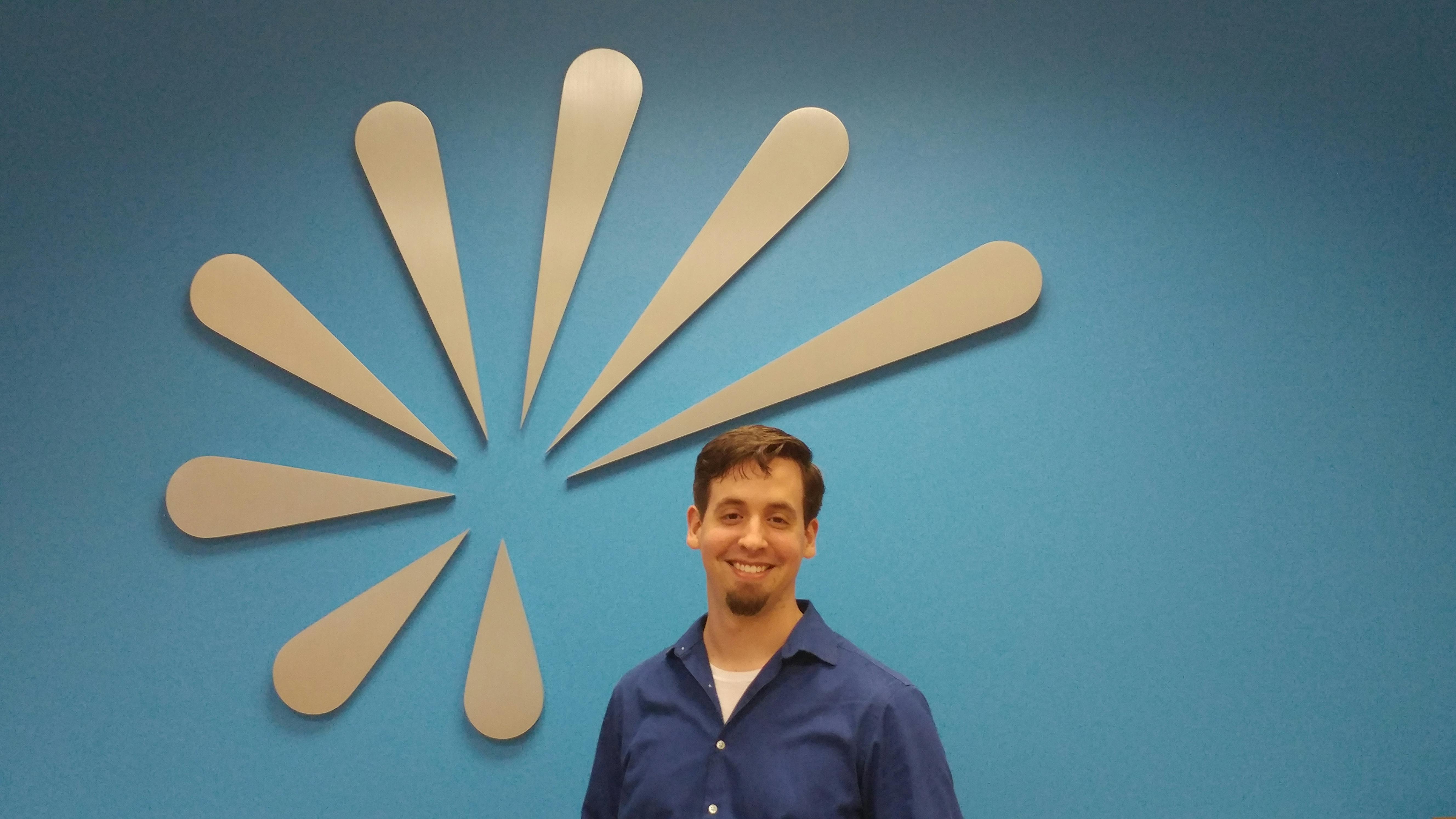 Daniel Scheufler
Daniel Scheufler is a Principal Consultant with experience in ECommerce, TeleMedicine, and of course Oil and Gas. As an Electrical Engineer turned Software Developer, He prides himself on highly disciplined development leading to more effective products and processes. He is a problem-solver at heart and leverages this strength in applying industrial theory to the challenges of software development. Among the key challenges facing development is the communication gap. So Daniel has taken to blogging, public speaking, and consulting to help bridge the gap and demystify the technology our world depends on. When not engaged in tackling the gap, or coding, you'll find Daniel playing with his children, reading, or tinkering whether in the woodshop or in a computer.
Don't miss your chance, register now
More Learning Events
Join us wherever you are in the world as we share some knowledge – hosted by our Improvers.
Fri, September 30
12:00 PM CDT