Abstract
Over the past several years, Object Partners has seen a major shift in data integration and access patterns across the enterprise. Organizations are discovering the shortcomings of point-to-point, batch oriented integration patterns and APIs that integrate with a wide variety of legacy systems. Enterprises are strategically shifting to event streaming architectures with Apache Kafka to provide an event-driven, standardized, real-time source of truth for enterprise data. This talk will discuss approaches for capturing data in real-time, strategies for transforming data to standardized models, options for multi-data center architectures and techniques for making the data available via various access patterns.
Bios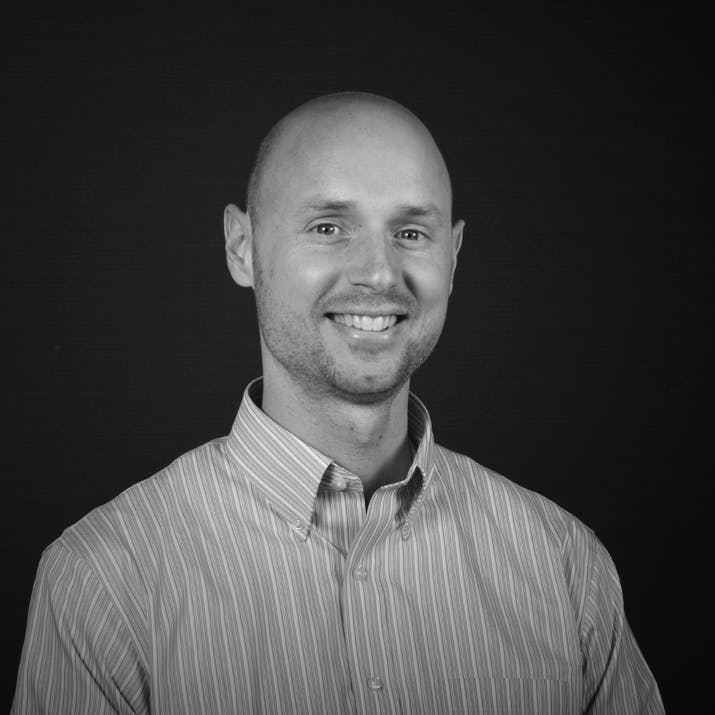 David Reines
David Reines is a developer, architect and technology leader at Improving. He enjoys the challenge of working closely with clients to design, build and deliver highly scalable distributed systems. David is currently working to design, implement and deliver highly scalable, operational, self-service platforms that provide real-time, standardized access to enterprise data.
Don't miss your chance, register now
More Learning Events
Join us wherever you are in the world as we share some knowledge – hosted by our Improvers.
Fri, January 29
12:00 PM CST
Fri, February 05
12:00 PM CST