Man vs the Machine: Intro to Machine Learning and AutoML
---
Abstract
In this session a popular dataset from Kaggle will be selected and run through the Azure AutoML Pipeline. While the cloud machines methodically crunch the numbers on the best auto-generated model, I will hand-build a simple model in an Azure Jupyter Notebook over the same dataset. In this session participants will learn basic machine learning engineering techniques such as data preparation, feature engineering, and model tuning.  We will wrap up with a discussion of the results and decide who built a better model - man or the machine!
Bios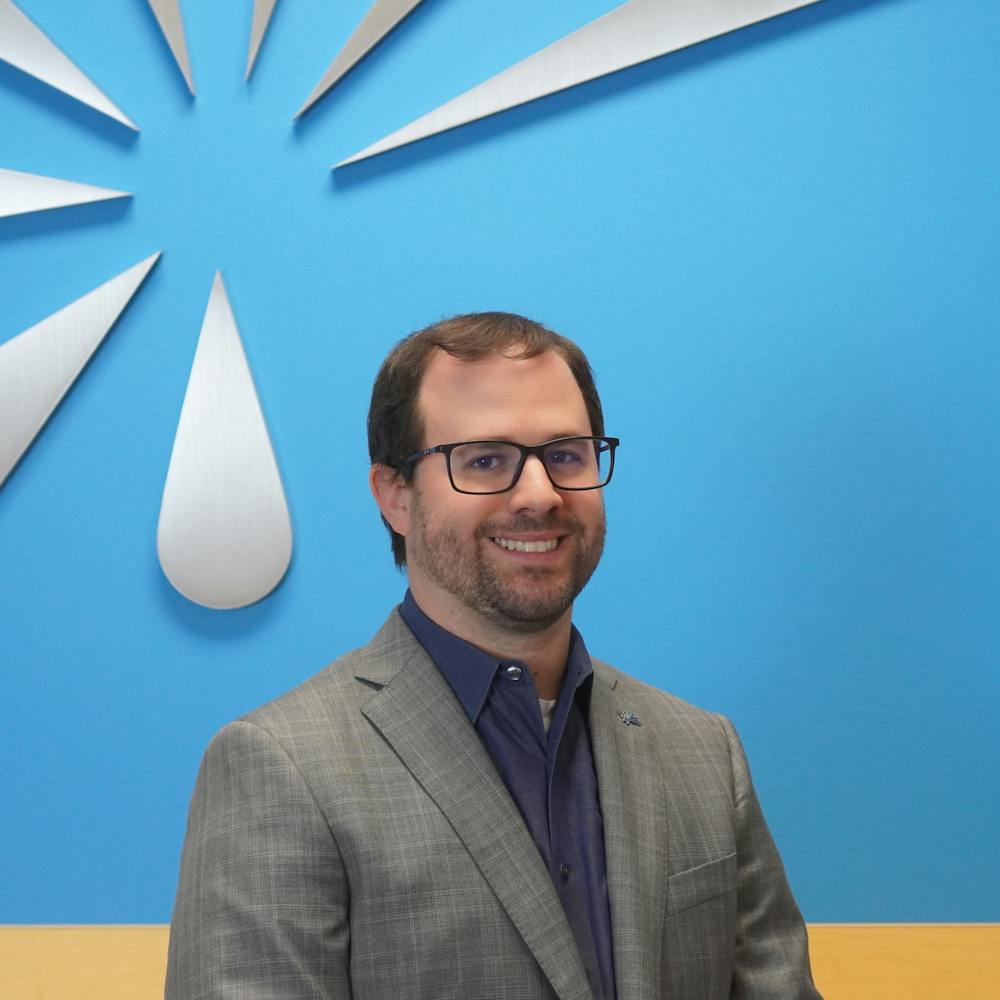 Michael Slater
Michael Slater is a technology leader with a background in software development. His expertise is helping lead and organize teams to solve problems with software – ensuring that teams establish and continuously improve the software delivery lifecycle through best practices in software design, product management, and DevOps. Michael also has a passion for projects that include data engineering, data science, and machine learning components – and enjoys the hard work of putting together complex software solutions.
Don't miss your chance, register now
More Learning Events
Join us wherever you are in the world as we share some knowledge – hosted by our Improvers.
Fri, December 09
12:00 PM CST
Fri, December 16
12:00 PM CST