Abstract
Because the 'industry changes so quickly', it is taken for granted that a Software Engineer must be able to rapidly learn. But often times, it can prove difficult to 'learn'. What does it mean to have learned a new industry skill? At what point does it become a useful skill rather than just knowledge? How can a practitioner get a grip on all the possible paths, and identify what success looks like?

Thankfully, there is an experience many of us share that we can draw from to build the answers and the systems we need to succeed in learning. Join me as we revisit our school days.  By recalling the efforts of our educators and their techniques, we'll gain insight in building our own systems for learning. Let us learn how to learn.
Bios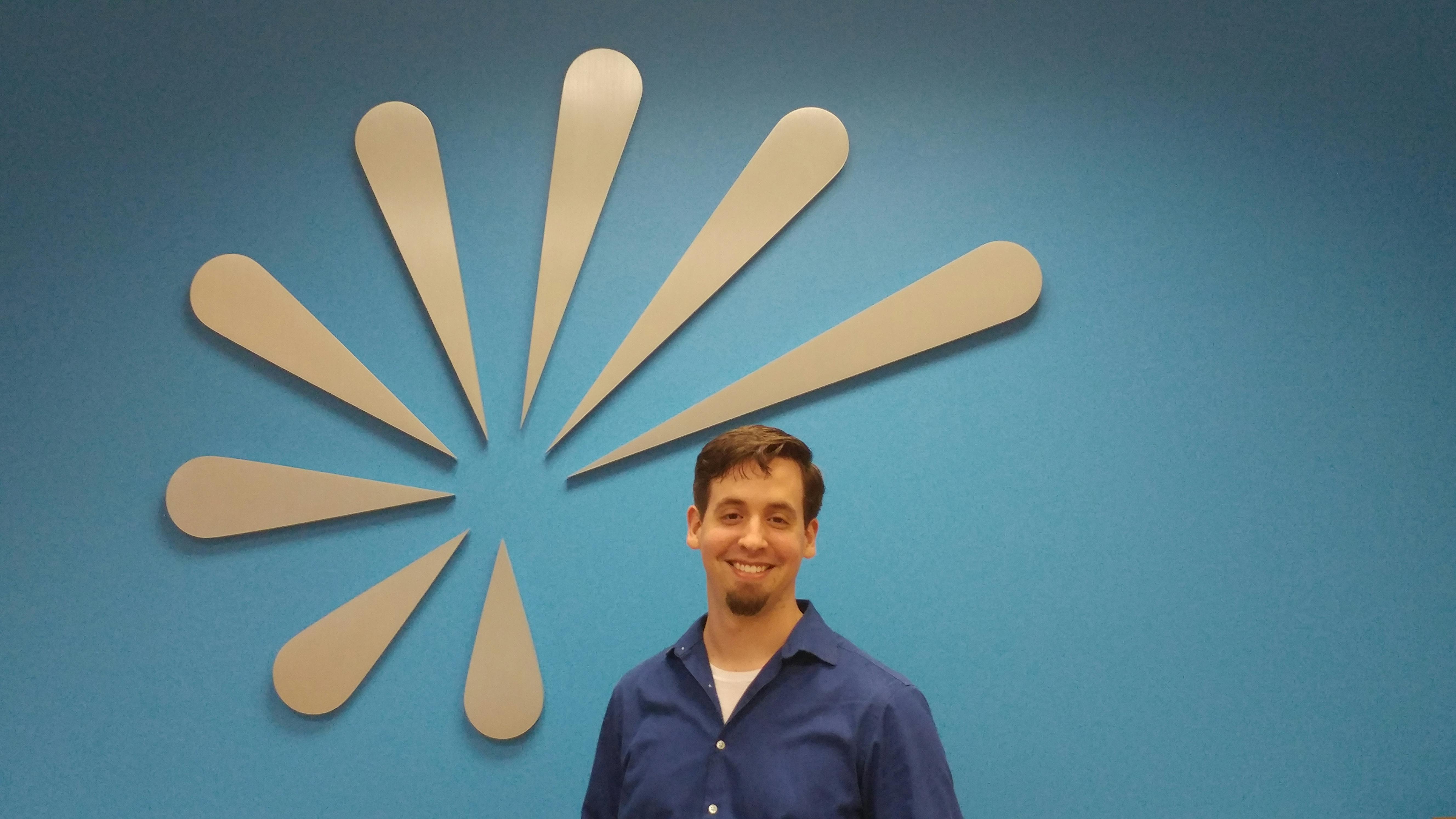 Daniel Scheufler
Daniel Scheufler is a Senior Consultant with experience in ECommerce, TeleMedicine, and of course Oil and Gas. As an Electrical Engineer turned Software Developer, He prides himself on highly disciplined development leading to more effective products and processes. He is a problem-solver at heart and leverages this strength in applying industrial theory to the challenges of software development. Among the key challenges facing development is the communication gap. So Daniel has taken to blogging, public speaking, and consulting to help bridge the gap and demystify the technology our world depends on. When not engaged in tackling the gap, or coding, you'll find Daniel playing with his three children, reading, or tinkering whether in the woodshop or in a computer.
More Learning Events
Join us wherever you are in the world as we share some knowledge – hosted by our Improvers.
Fri, October 08
12:00 PM CDT