Karate: More than Just API Testing
---
Abstract
While the Karate testing framework is commonly associated with APIs, it actually offers a comprehensive suite for User Interface testing as well. During this hour, we will take a look at both sides of Karate's personality, and see how it integrates traditionally separate testing concerns. We will also cover Karate's use of the Gherkin syntax and how it helps make tests more accessible to audiences beyond the developers and QA writing the tests.
Bios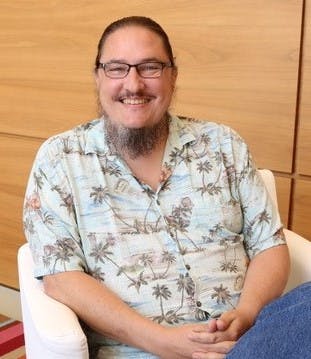 Scott Thompson
Scott Thompson has been doing full-stack development and QA since 1995, writing HTML, CSS, and JavaScript before they were cool. He's recently moved back to Texas and become an Improver, where he's enjoying the opportunity to share his experience with both client and community alike.
Don't miss your chance, register now
More Learning Events
Join us wherever you are in the world as we share some knowledge – hosted by our Improvers.
Fri, December 10
12:00 PM CST
Fri, December 17
12:00 PM CST