Kanban Un-complicated: Definition of Workflow
---
Abstract
A common misconception about Kanban is that it is so lightweight, all you need is a wall, some blue painter's tape, and sticky notes, and you are an instant Kanban practitioner. What is lacking is an important practice in the Kanban guide: the Definition of Workflow.
In this workshop we will explore the minimum elements required for creating a Definition of Workflow and why they are necessary for your Kanban practice to succeed. Participants will learn how to create or update their Kanban boards with a Definition of Workflow that will help them focus on optimizing the flow of value.
Bios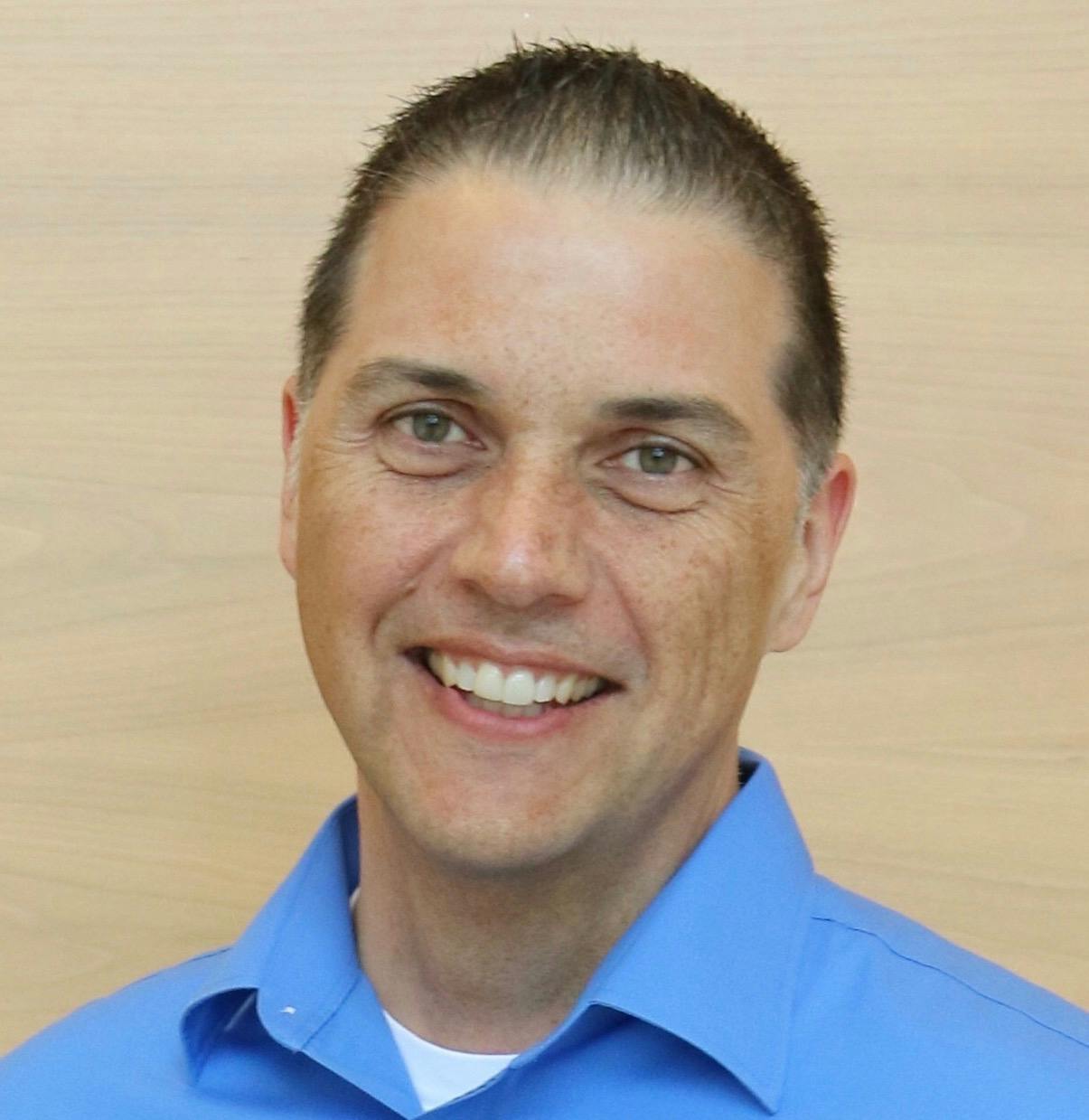 Blake McMillan
Blake McMillan is a Trainer, Scrum Master, Agile Coach, and Consultant. With nearly 25 years of experience in the tech industry, Blake believes that we can make a positive impact on people's lives and the organizations they work in when they experience the benefits of working on a self-organized, cross-functional team that delivers value frequently and learns to strive for continuous improvement.
Blake specializes in building trust and relationships with students, team members, and leadership through fierce positivity and a commitment to their long-term success.
Blake is passionate about sharing his knowledge and learning with others at conferences and events, creating and facilitating Agile Game sessions, and developing content for SoulofScrum.com.
Don't miss your chance, register now
More Learning Events
Join us wherever you are in the world as we share some knowledge – hosted by our Improvers.
Fri, October 08
12:00 PM CDT