Abstract
Everyone is talking about "Modern Data Architecture" but what does that really mean? During this lunch & learn with Chadwick Smith he will cover:
• What is going on, and why are things changing?
• What is the impact on Sales, Design, and Development?
• Let's discuss the overall landscape, and drill in on Snowflake as one example of new technology in this space
Bios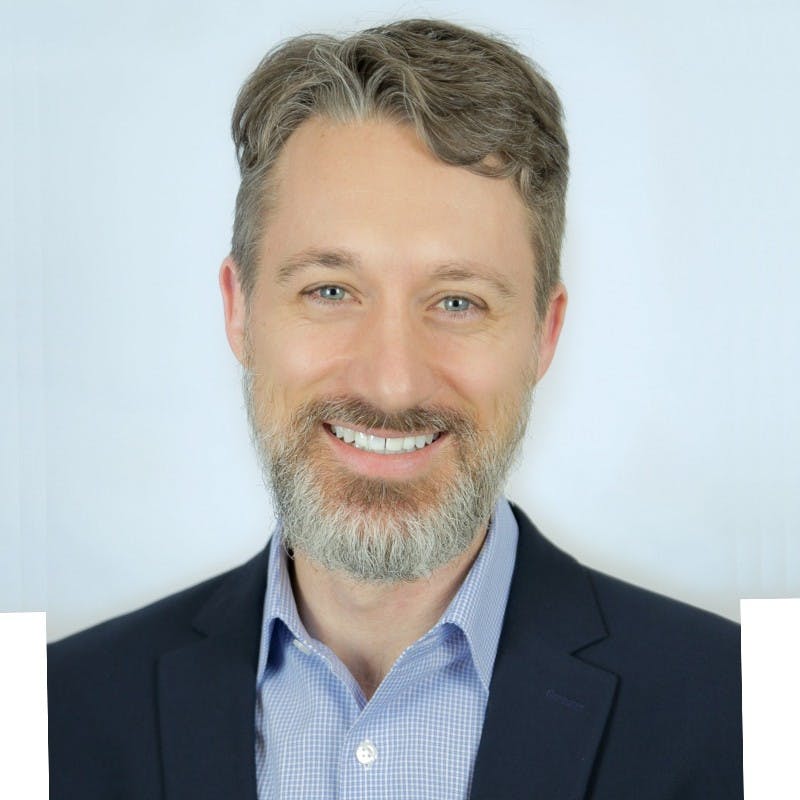 Chadwick Smith
Chadwick Smith is a technical leader who uses a deep understanding of data and business dynamics to transform organizations' use of data.  He defines data strategies that fit and support long-term corporate goals, aligning business processes with technical systems for effective data capture and analysis. He specializes in designing and implementing robust solutions for data integration, warehousing, and analytics. By maturing the data ecosystem on a path that fits the organization, he strives to achieve the highest ROI by recommending solutions that take advantage of best-fit tools and technologies.
Don't miss your chance, register now
More Learning Events
Join us wherever you are in the world as we share some knowledge – hosted by our Improvers.
Fri, August 13
12:00 PM CDT
Power Automate
Take advantage of the awesome power of Microsoft Power Automate and see how it can help improve workforce productivity and so much more.
Read More