Abstract
There are endless amounts of technologies in open source from the view to logging to databases to message queues to security and validation.  Applications end up with files that are 90% framework code and 10% business logic and strong couplings to those technologies.  There is very little out there in the space of gluing and integrating these technologies together and maintaining portable business logic.  We've been led to believe that dependency injection containers solve these problems but they fall short ultimately requiring extreme measures such as dynamic proxying, creating interface explosion and highly specific features that are not portable.   A popular feature of many frameworks such a MediatR, Jasper, NServiceBus, and MassTransit is message handling, but all suffer a common limitation when it comes to composition.  Miruken has taken the handler to another level by embracing composition and context.  In the world of functional programming function composition reigns supreme and the closest you can get to that in object-oriented programming is having a single abstract method.  Miruken defines that method and uses that single method to connect any technology.
Bios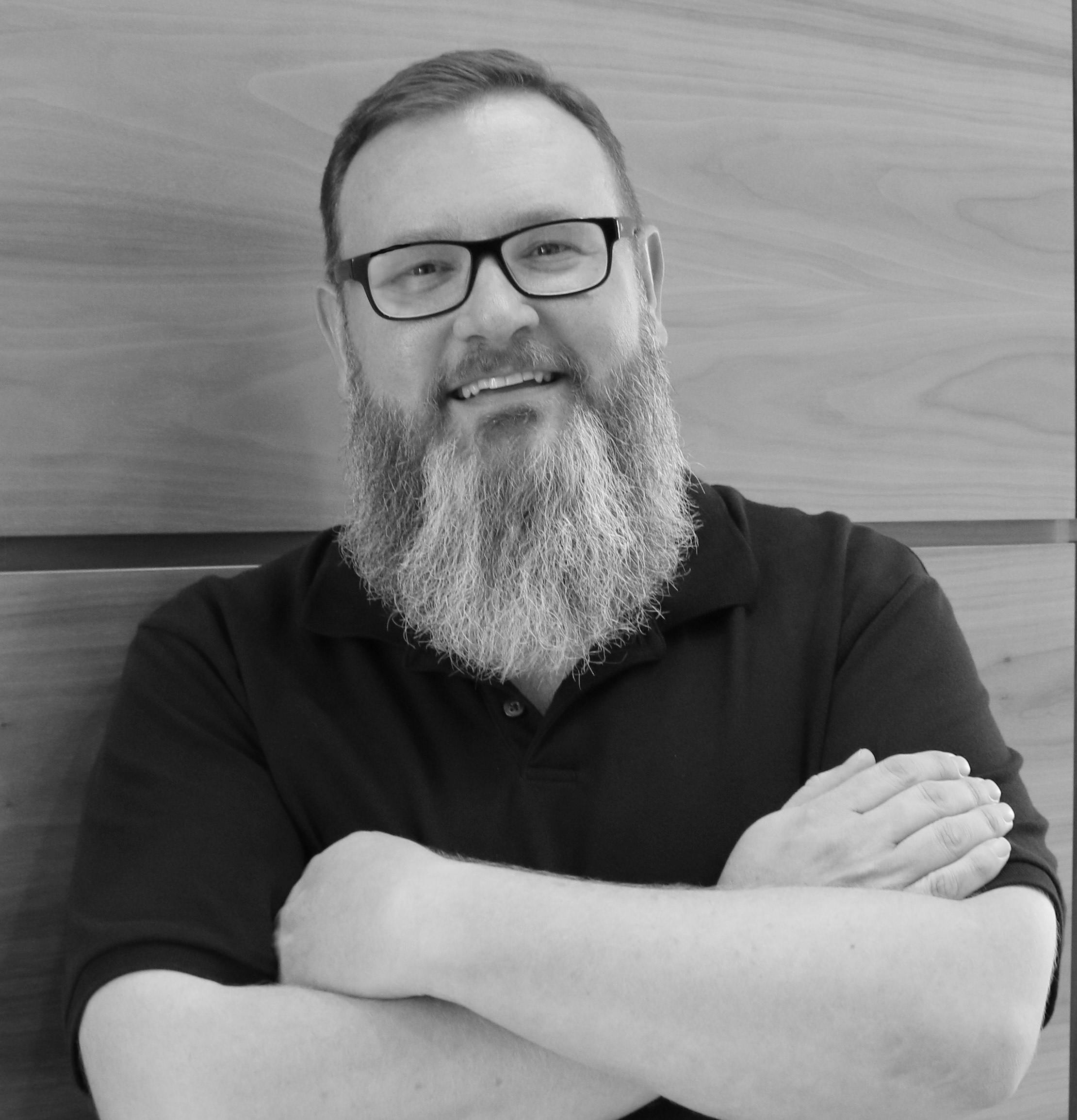 Michael Dudley
Michael Dudley is a Principal Consultant with Improving Enterprises in Dallas, TX. He is also a father, Pluralsight author, speaker, musician, dancer, carpenter and foodie. He graduated from the University of North Texas with a degree in music, but providence had different plans for his career. His journey started with automating TPS reports in VB6, then on to Java, C# and .Net, Javascript and Kotlin. Lately, he's been focusing on Dev Ops and CI/CD pipelines to "The Cloud" writing tons of yaml and loving it. He feels blessed to be surrounded by passionate programmers who are continually Improving.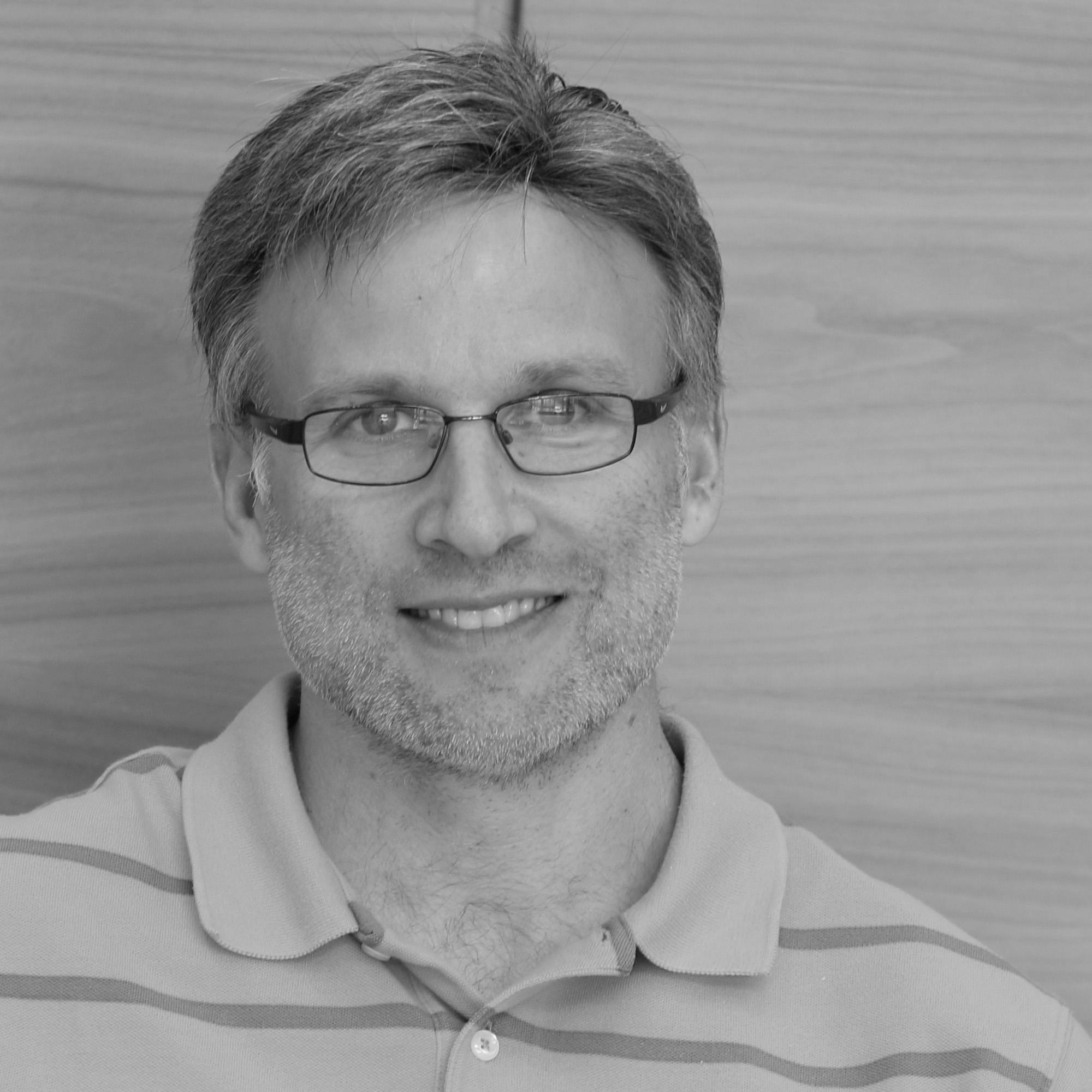 Craig Neuwirt
Craig Neuwirt is a Principal Consultant with Improving Enterprises in Dallas, TX and has been with the company since it's creation. After graduating from Rensselaer Polytechnic Institute, Craig moved to Texas to work at E-Systems (later acquired by Raytheon) where he met Curtis Hite and many of the other founders of Improving. He has been intertwined with them ever since. Outside of the family, Craig is most passionate about Software and Soccer. Both require the same attention to detail to achieve the best results. Craig's love for the "perfect abstraction" got him involved in the Open-Source community where he was an active contributor on the Castle Project Team and helped develop many of its flagship components. For the past decade, Craig has poured his experiences and lessons learned from these projects into his Open-Source project "Miruken" and plans to continue indefinitely, or until he finds that perfect abtraction.


More Learning Events
Join us wherever you are in the world as we share some knowledge – hosted by our Improvers.
Fri, March 12
12:00 PM CST