Getting Started in Thought Leadership
---
Abstract
Are you interested in becoming a thought leader, or growing your skills in this area? We've assembled a panel of Improving thought leaders (Allison Pollard, Bill Curry, Claudio Lassala & Mark Runyon) to share their experiences. The panel will explore an array of questions around getting started, finding opportunities, dealing with fear and setbacks, and growing your skills. Please join us for this great panel discussion.
Bios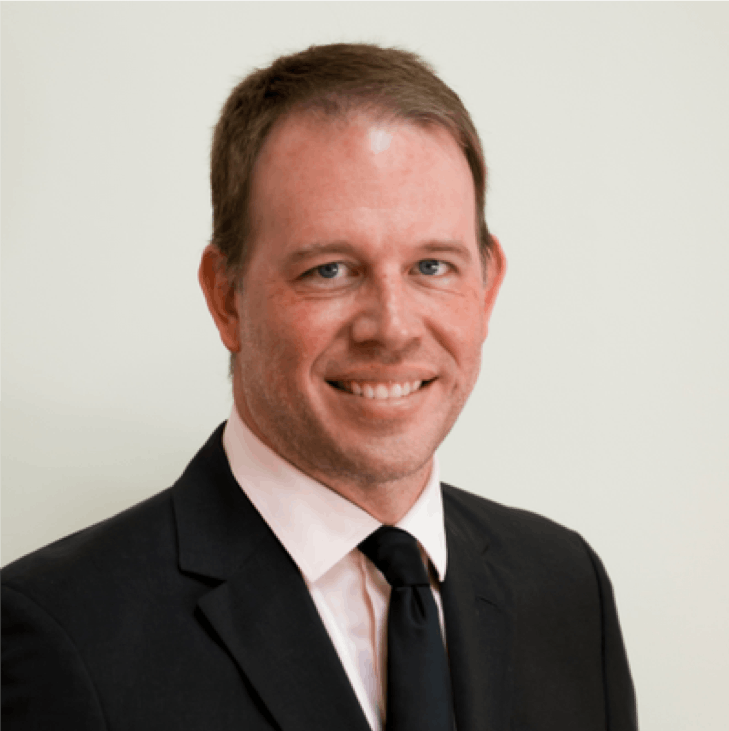 Mark Runyon
Mark Runyon works as a principal consultant for Improving. For the past 20 years, he has designed and implemented innovative technology solutions for companies in the finance, logistics, and pharmaceutical space. He is a frequent speaker at technology conferences and is a contributing writer at InformationWeek and The Enterprisers Project. He focuses on IT management, application development, cloud, and artificial intelligence.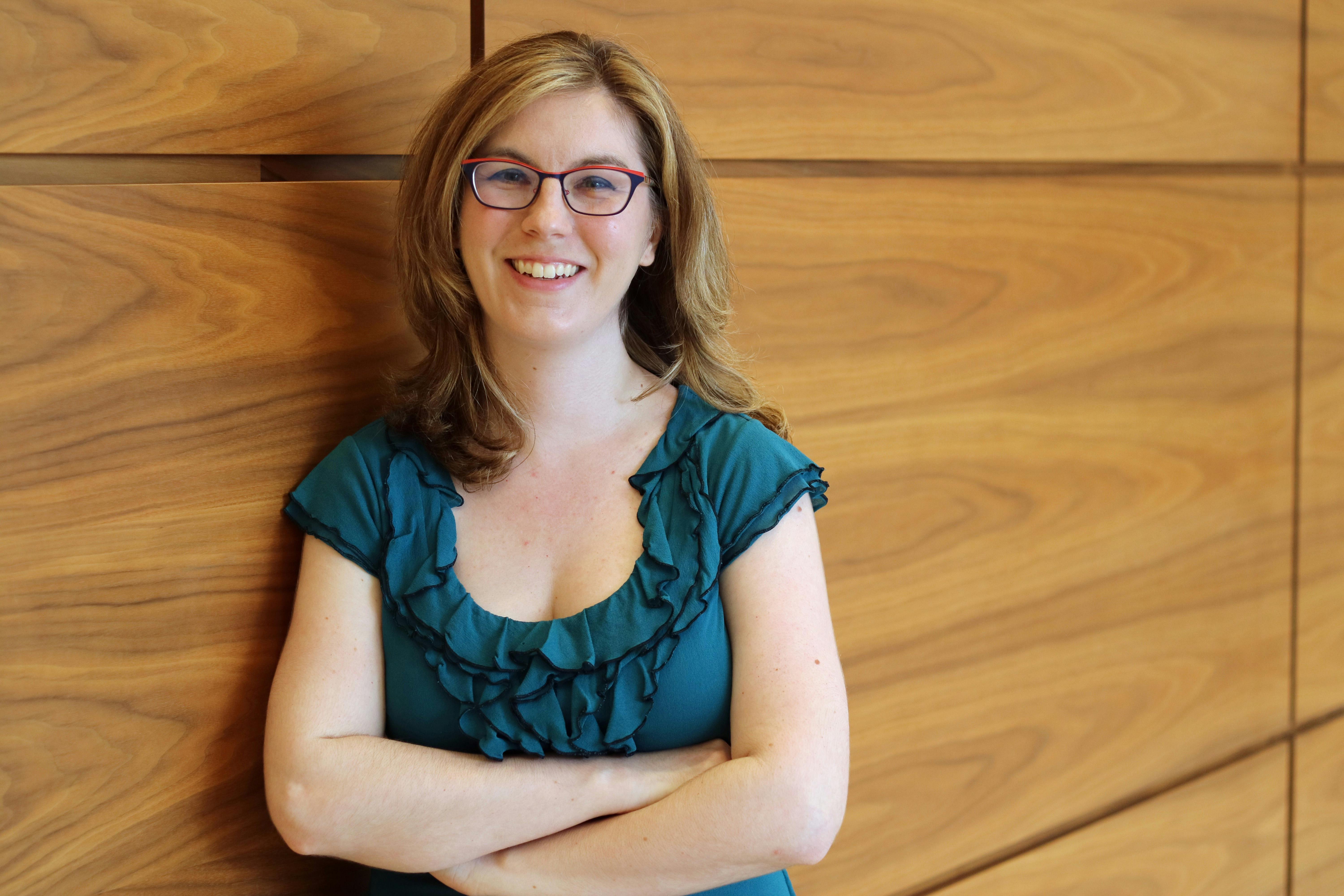 Allison Pollard
Allison Pollard consults with leaders and their teams to unleash new ideas when the status quo is no longer working. As Technical Director for Improving, she is a curator of agile frameworks and coaching methods who elevates organizations and communities by sharing her knowledge and experience to create new possibilities. Allison is also an avid reader, a foodie, and proud glasses wearer.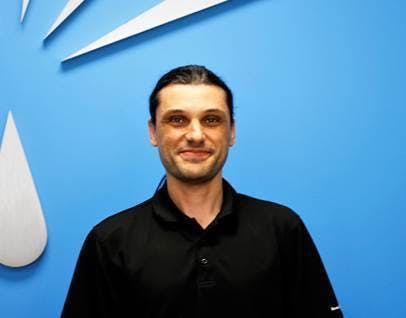 Claudio Lassala
Claudio is a Technical Director at Improving. He has been developing software since the late '90s (FoxPro, .NET, Ruby on Rails). When not building software, consulting with clients, doing presentations, delivering training, or hanging out with his family, he can probably be found either working on his music or riding his motorcycle. Check out his blog at www.lassala.net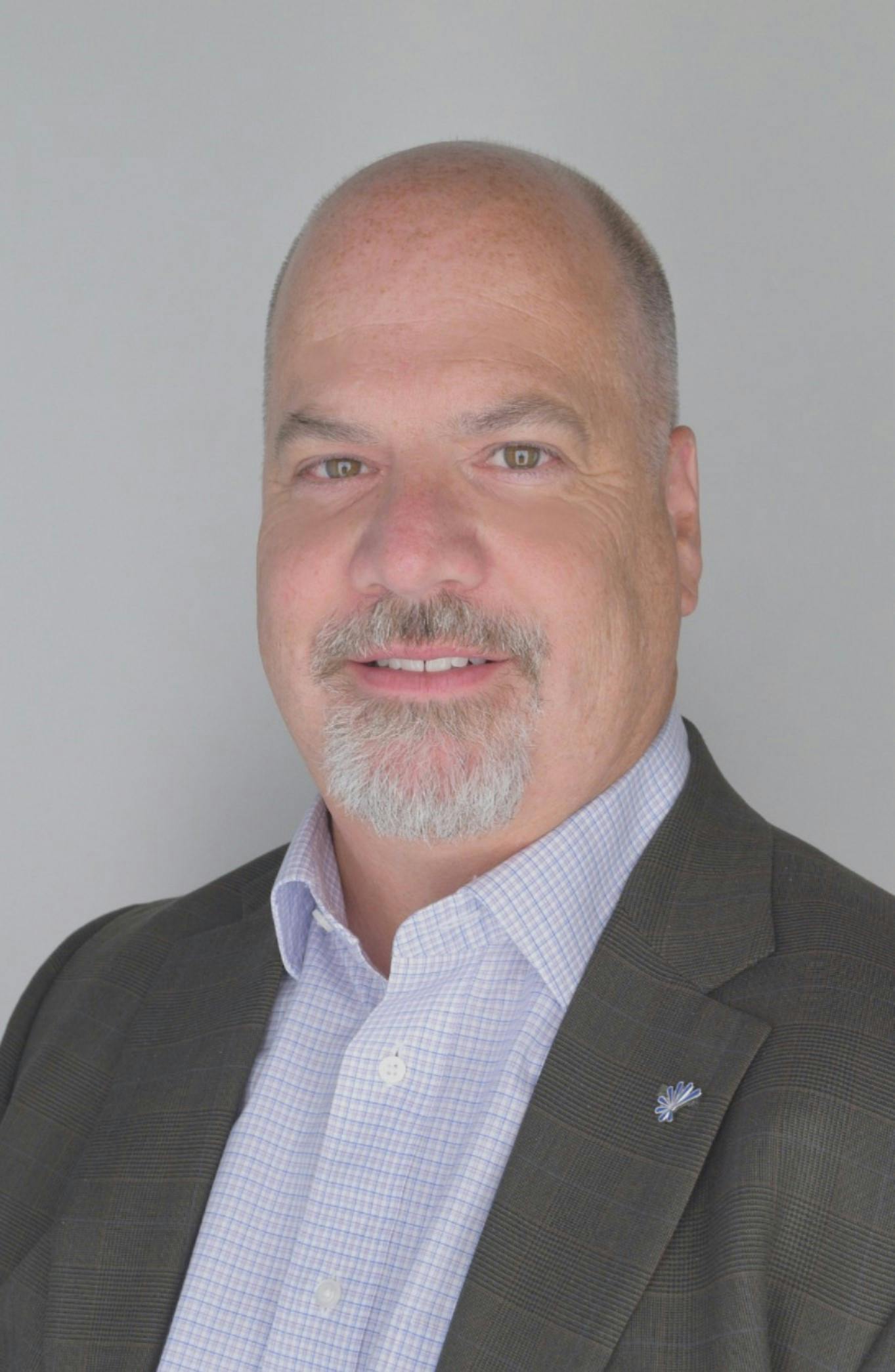 Bill Curry
Bill Curry is a Vice President of Consulting for Improving-Cleveland. Bill has deep experience leading large, diverse teams to deliver mission-critical solutions for a wide range of customers. He effectively leads business value discussions with executives while also being able to drive deep technical discussions with IT team members. He has successfully managed senior individual contributors achieving exceptional results.
When not leading teams or expanding his knowledge on technology, Bill is a tennis player who works in his community to build opportunities for other tennis players to play competitive tennis. In addition, Bill enjoys spending time with his extended family and the dogs that they have brought into their family.
More Learning Events
Join us wherever you are in the world as we share some knowledge – hosted by our Improvers.
We don't currently have upcoming events. Check back soon.