Feature Flags - More than just a boolean
---
Fri, February 05
12:00 PM CST - 1:00 PM CST
* Event Time is based on Central Standard Time
Abstract
A feature flag is a way to change your software's functionality without changing and re-deploying your code.  It is not just an idea for software developers, but one that should be embraced by product managers who desire a more consistent release experience and empirical measurement of feature engagement with their userbase.
Bios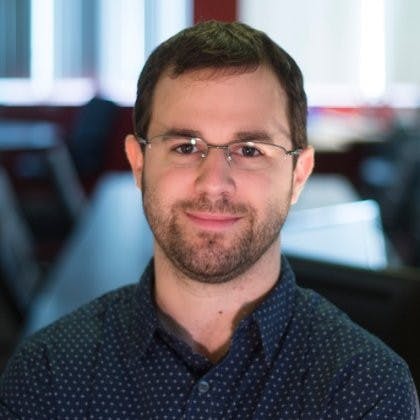 Michael Slater
Solutions-oriented developer with experience in planning, designing, and implementing web applications. Passionate about assimilating and utilizing emerging technologies and methodologies. Effective at communicating and advocating ideas and thoughts to others.

More Learning Events
Join us wherever you are in the world as we share some knowledge – hosted by our Improvers.
Fri, January 29
12:00 PM CST
Fri, February 19
12:00 PM CST