Excel Tips & Tricks: Dig a Little Deeper
---
Abstract
Microsoft Excel is arguably the most important business software in the world. It's possible to use it every day, while only scratching the surface of its capabilities. In this presentation, Nathan is going to share some of his favorite tips, shortcuts, and little-known gems about Excel. Whether you just "dip your toes" in Excel, or you're a power user, there's a good chance you'll learn something new.
Bios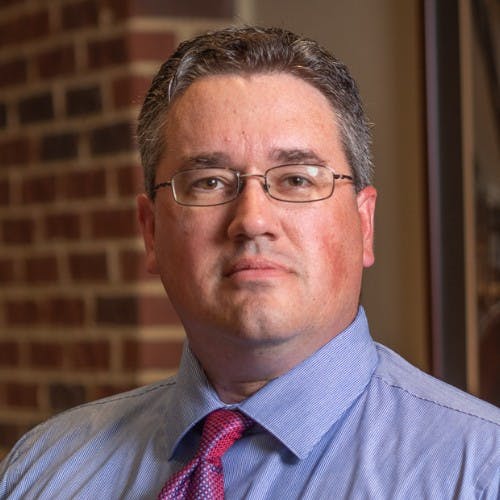 Nathan Boster
Nathan Boster is a Senior Consultant at Improving, working out of the Atlanta enterprise. He focuses on Data projects, using his knowledge of Microsoft SQL Server and its various acronyms. He and his wife, and their seven children, live in the north Atlanta suburbs. Nathan is also a board game nerd, and his friends believe the seven children are his attempt to create a built-in board game group. 
Don't miss your chance, register now
More Learning Events
Join us wherever you are in the world as we share some knowledge – hosted by our Improvers.
Fri, August 06
12:00 PM CDT
Fri, August 13
12:00 PM CDT
Power Automate
Take advantage of the awesome power of Microsoft Power Automate and see how it can help improve workforce productivity and so much more.
Read More