Elevating Business through Conscious Capitalism
---
Abstract
"Free enterprise capitalism is the most powerful system for social cooperation and human progress ever conceived. It is one of the most compelling ideas we humans have ever had. And we can aspire to even more." Excerpt from the Conscious Capitalist Credo.
Richard will discuss what Conscious Capitalism is and how the four tenets of Higher Purpose, Stakeholder Orientation, Conscious Leadership, and Conscious Culture build towards the aspiration of elevating humanity through business. In addition he'll discuss how to start applying the tenets to become a more conscious business, and dispel some common myths around Conscious Capitalism.
Bios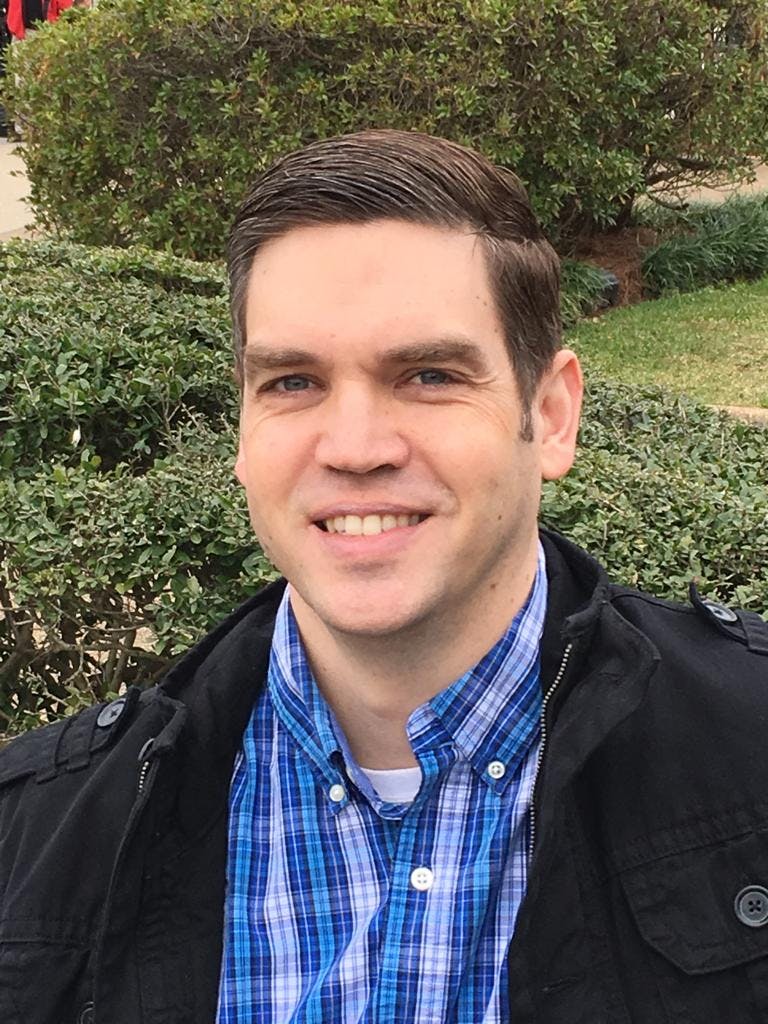 Richard Fox
Richard Fox is a Principal Consultant with Improving and works with the Houston Conscious Capitalism Chapter to help grow the conscious business community. He like to help the people and teams around him grow while continuing to grow himself. Richard enjoys spending time with his wife and four children, traveling, cooking, and playing the bass guitar.
Don't miss your chance, register now
More Learning Events
Join us wherever you are in the world as we share some knowledge – hosted by our Improvers.
Fri, October 08
12:00 PM CDT