Designing the Modern Distributed System
---
Fri, August 06
12:00 PM CDT - 1:00 PM CDT
* Event Time is based on Central Daylight Time
Abstract
No software is an island, and never has that been more true than today. Every system we build interconnects with other systems, and allows us to create value through that coordination and synchronization. But each connection also increases, some would say exponentially increases, the cost of keeping such systems up to date and also decreases the independence to change. This session will explore how best to design systems to avoid these challenges, and modern trends that should be looked at that may well radically alter some of these challenges in years to come.
Bios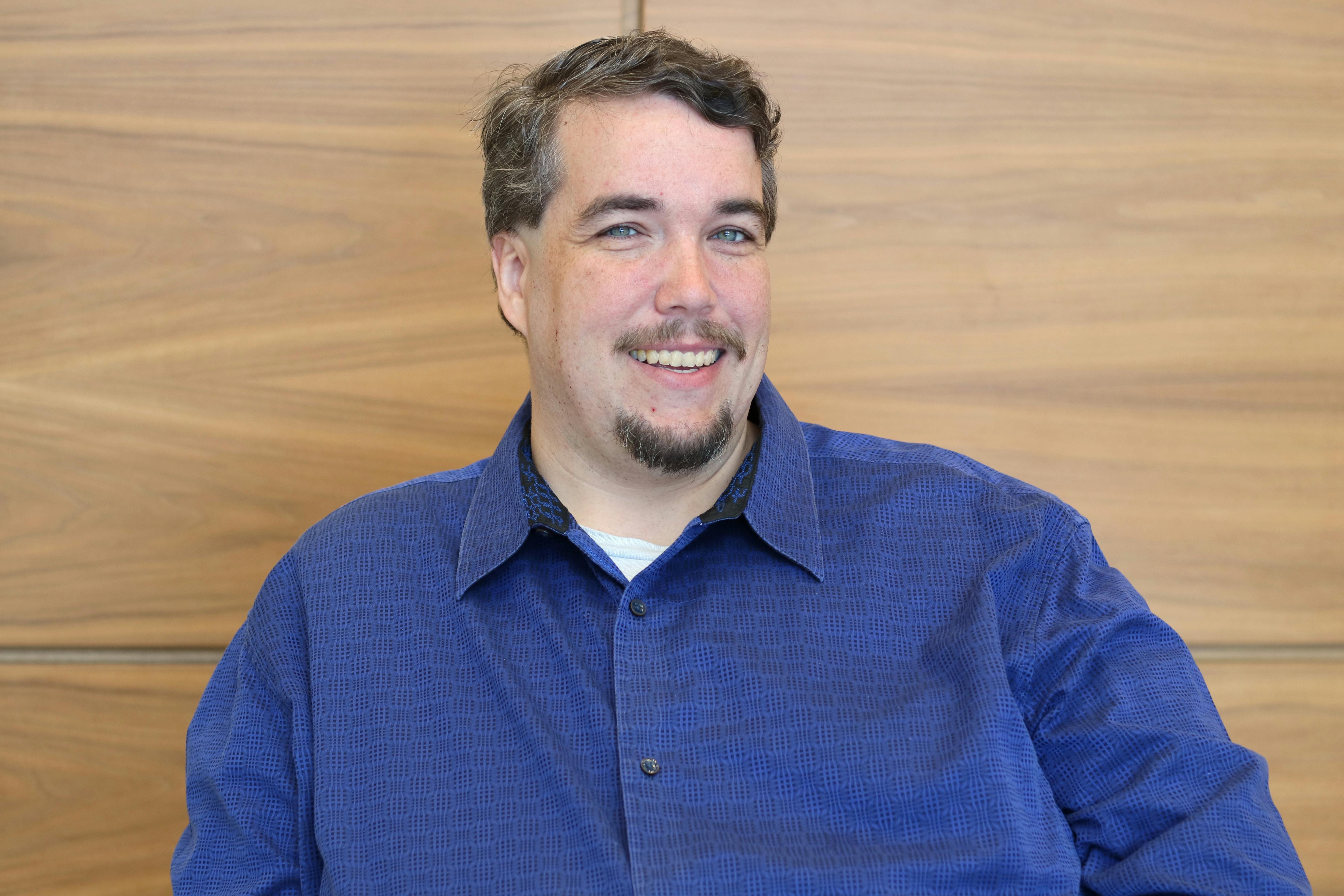 Tim Rayburn
The Vice President of Consulting with Improving Enterprises. He is a passionate advocate of apprenticeship and mentorship in corporate environments. He has been awarded the Microsoft MVP 11 times in recognition of his expertise and community leadership. He is also a conference organizer, an author, and can be found speaking across the world on agile processes, software design, and career management. He lives in the North Dallas area with his amazing wife Kate.
More Learning Events
Join us wherever you are in the world as we share some knowledge – hosted by our Improvers.
Fri, August 13
12:00 PM CDT
Power Automate
Take advantage of the awesome power of Microsoft Power Automate and see how it can help improve workforce productivity and so much more.
Read More