dbtvault: Build a Data Vault 2.0 model using dbt and Snowflake
---
Fri, December 09
12:00 PM CST - 1:00 PM CST
* Event Time is based on Central Standard Time
Abstract
The Data Vault 2.0 method uses a small set of building
blocks to model your data warehouse using defined table structures
such as Hubs, Links and Satellites. This standard structure allows
data to be loaded using templated SQL derived from dbt. dbtvault
provides configuration files in yaml, as well as templates
written in Jinja to load data into the data vault. This
method of development leads to better quality code,
fewer mistakes, and improves productivity of your team
Topics Included:
Overview of dbt (Data Build Tool)

What is Data Vault 2.0

Combining dbt and Data Vault 2.0: dbtvault

Demo - dbtvault in action
Best Practices & Lessons Learned
Bios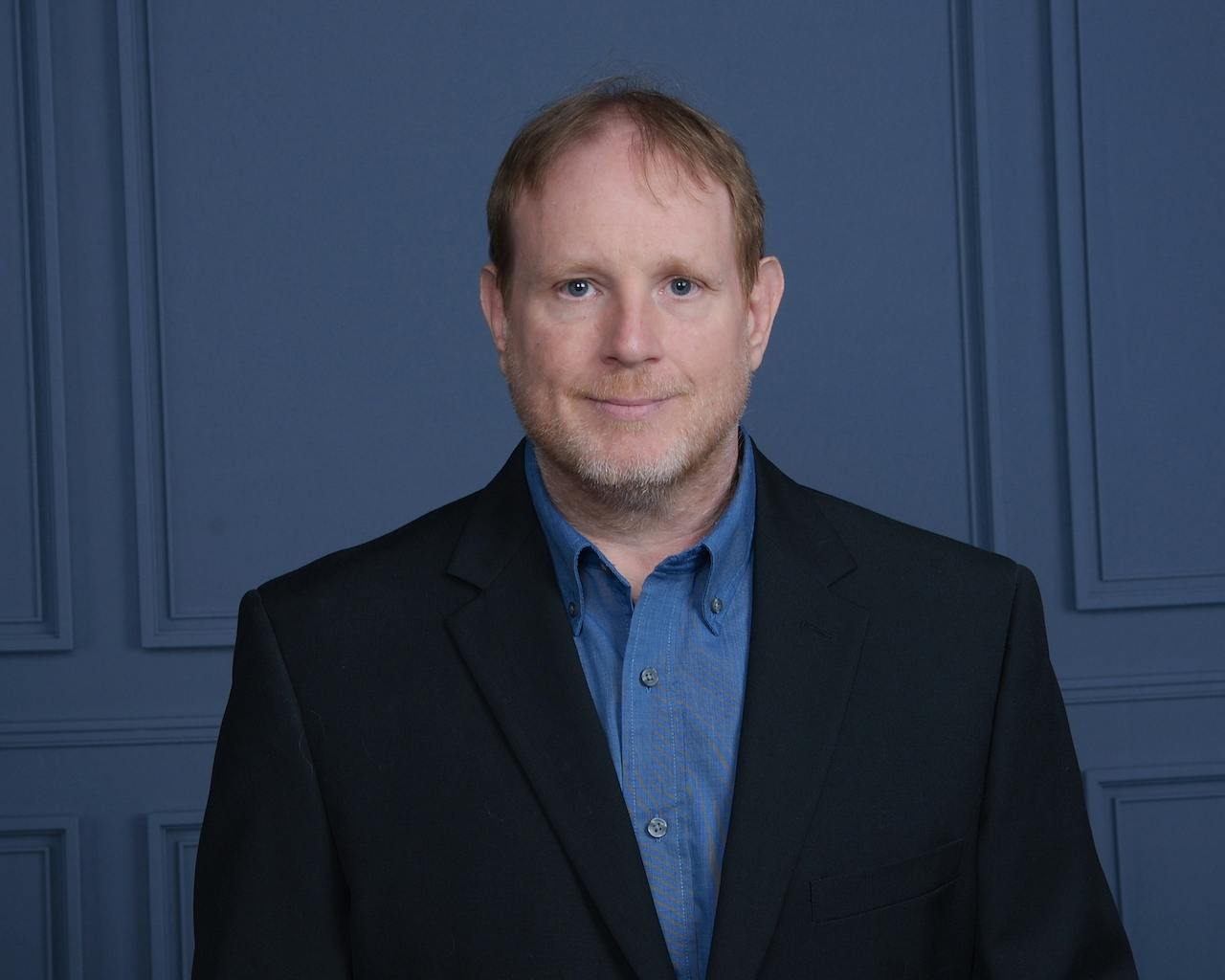 Tom Schiro
Tom Schiro, Sr Consultant for Improving, is a product-minded developer who enjoys building modern data pipelines that are scalable, repeatable, secure and adhere to data quality standards. His skills include data modeling, ETL/ELT development, and has a range of various coding skills. He is currently specializing in dbt (Data Build Tool), Snowflake, Data Vault 2.0 and building self-reliant and capable teams.
More Learning Events
Join us wherever you are in the world as we share some knowledge – hosted by our Improvers.
Fri, December 16
12:00 PM CST