Fri, June 03
12:00 PM CDT - 1:00 PM CDT
* Event Time is based on Central Daylight Time
Abstract
This session will explore Data Governance as an enterprise system of operation for data driven organizations. Preston Mesarvey will explore what it is and what it means to an organization. We will discuss the benefits and value it brings to an enterprise and why it is important. Have you wondered how to have this conversation with stakeholders and ways to implement for the best return on project value? Preston will also show how DataGovernance projects fall off the rails by covering the risk factors that negatively impact project implementation.
Bios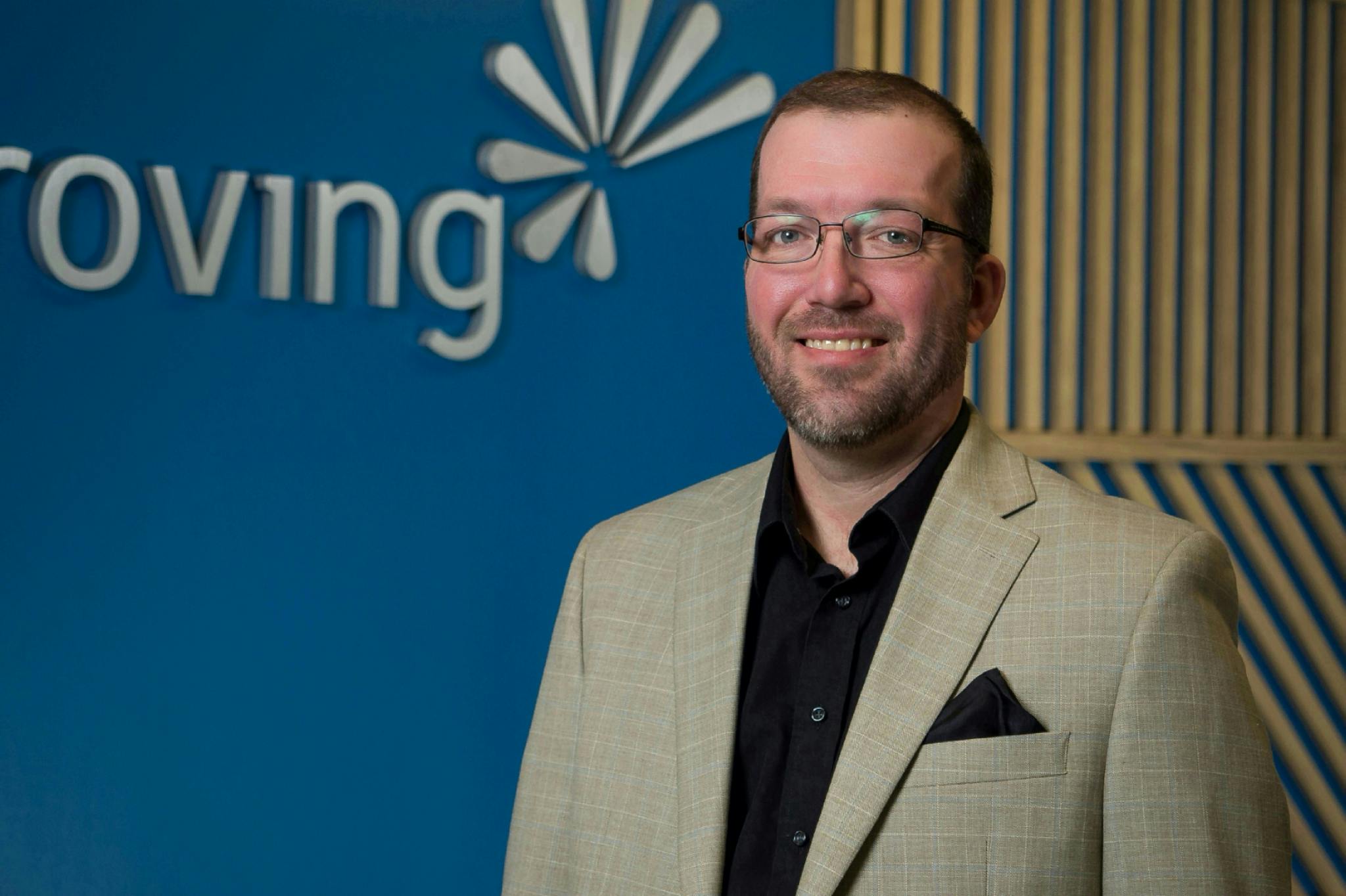 Preston Mesarvey
Preston Mesarvey is a Principal Data Services Consultant with Improving Enterprises. He is a passionate data engineer that has worked with all things data for twenty years. He is an active member of the local data community and has delivered presentations at industry conferences. He lives in the North Atlanta area with his wife Lindsay and two sons.
More Learning Events
Join us wherever you are in the world as we share some knowledge – hosted by our Improvers.
We don't currently have upcoming events. Check back soon.