Data Analytics and Machine Learning in Industrial IoT
---
Abstract
High-level overview, design, and considerations of Data Analytics and ML for an Industrial Internet of Things Project. Analyzing IIoT device and the raw data. Discuss data preprocessing that was applied and how data analytics and machine learning fit in.
Bios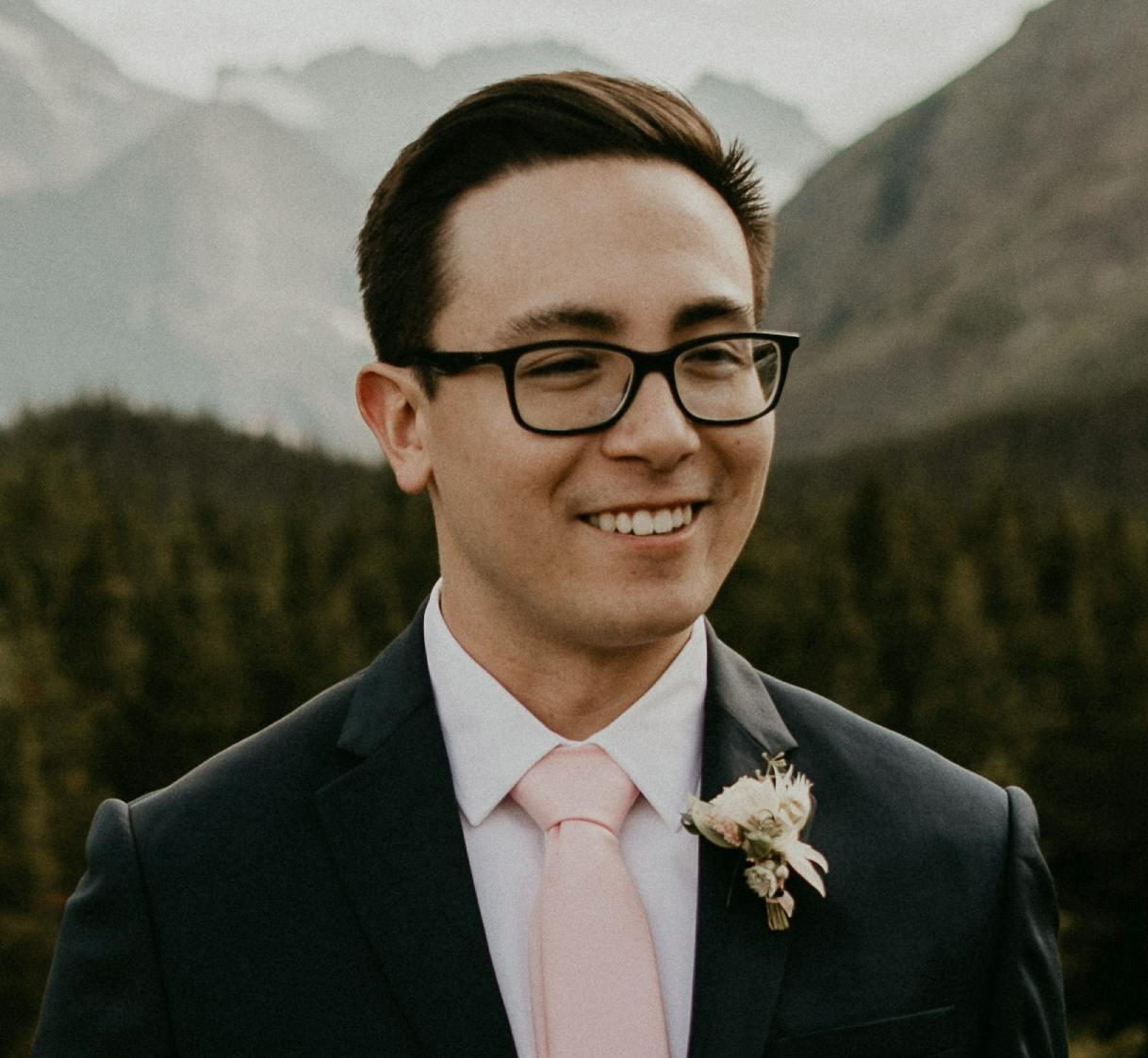 Scott Poulin
Scott Poulin is a principal technologist who specializes in Machine Learning and Artificial Intelligence systems. Along with ML/AI systems, Scott also focuses on data engineering and backend development. Although his strengths are in backend development, Scott can provide full stack development to client with his experience in multiple frontend frameworks. Scott has a passion in bringing automation and higher efficiency to both code and business processes. He has an extensive background in various industries and technologies. Scott strives to bring great software development practices along with accelerating client goals with innovative solutions. 
More Learning Events
Join us wherever you are in the world as we share some knowledge – hosted by our Improvers.
Fri, August 13
12:00 PM CDT
Power Automate
Take advantage of the awesome power of Microsoft Power Automate and see how it can help improve workforce productivity and so much more.
Read More