Monster Manual - QA Edition
---
Abstract
When delving into the spooky dungeon crawl called Quality Assurance, there are plenty of things that go bump in the sprint to make your scope creep!  So, who you gonna call?

Grab your garlic, stakes, crosses, and silver bullets as we do the monster mash!  We detail the ghouls and voodoo dolls you are bound to run afoul of during your quest. And hopefully give you some tips and tricks on how to survive the night!
Bios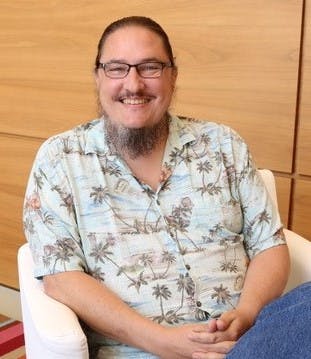 Scott Thompson
Scott Thompson has been doing full-stack development and QA since 1995, writing HTML, CSS, and JavaScript before they were cool. He's recently moved back to Texas and become an Improver, where he's enjoying the opportunity to share his experience with both client and community alike.
Don't miss your chance, register now
More Learning Events
Join us wherever you are in the world as we share some knowledge – hosted by our Improvers.
We don't currently have upcoming events. Check back soon.