The Countless Benefits of Mentoring
---
Abstract
Mentoring offers countless benefits to the mentee, mentor and the organization as a whole. In this session, we will map out the benefits to each participant as well as talk about how to find a mentor or how to start a mentorship program in your organization.
Bios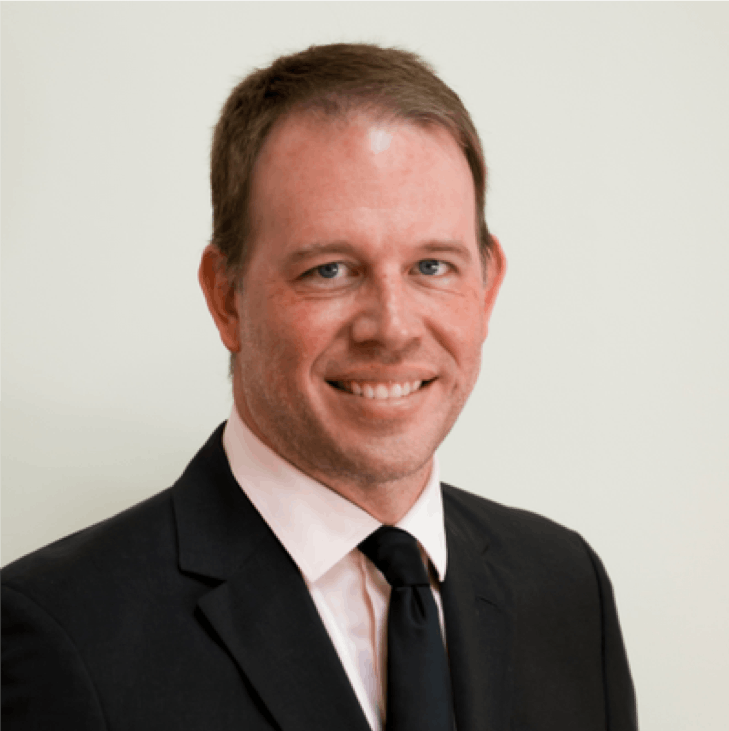 Mark Runyon
Mark Runyon works as a principal consultant for Improving. For the past 20 years, he has designed and implemented innovative technology solutions for companies in the finance, logistics, and pharmaceutical space. He is a frequent speaker at technology conferences and is a contributing writer at InformationWeek and The Enterprisers Project. He focuses on IT management, application development, cloud, and artificial intelligence.
Don't miss your chance, register now
More Learning Events
Join us wherever you are in the world as we share some knowledge – hosted by our Improvers.
Fri, January 29
12:00 PM CST
Fri, February 05
12:00 PM CST