Abstract
Conscious Capitalism exists as a framework for organizations to create meaning making models that are aligned with the goal of acting as a conscious business.  What it does not necessarily give us is a way to operationalism the concepts of the model.  Each of the 4 pillars can challenging in how you can determine and define success to see how your business is living into the goal of being a Conscious Business.   Mark will share with you what Improving has done to create a measurable, actionable and consistent method a means to evaluate how our business is acting in a conscious manner.
Bios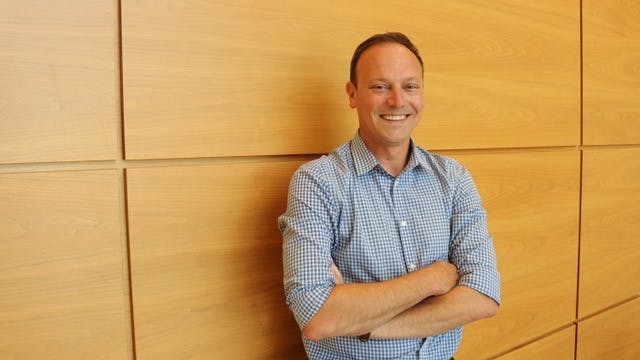 Mark Kovacevich
"Mark Kovacevich is the President of North American Enterprises for Improving, an International leader in delivering technology consulting and training. He is responsible for all International operations, execution, and implementation of Improving's vision and purpose. In addition, Mr. Kovacevich is responsible for the corporate integration of Improving's mergers and acquisitions strategy. Through a combination of leadership, excellence and teamwork, Improving has enjoyed great success becoming an nine time recipient of the Inc. 500 award. Based in Columbus, Mark's efforts led the enterprise to ten Inc. 500/5000 awards, and more than 50 best places to work in the markets that Improving serves.
Mark is very active in the Columbus philanthropic community. He is currently serves on the board of directors for Columbus Speech and Hearing, Alvis 180, The Goodwill Business Advisory Council, the Central Ohio Conscious Capitalism chapter and the Columbus Chamber of Commerce Small Business Council. A proud graduate from The Ohio State University, Mark enjoys spending time with his wife, two girls and watching the Buckeyes deliver another win against Michigan.
Finally, Mr. Kovacevich was a proud recipient of Business First's 40 under 40 award in 2010. "
Don't miss your chance, register now
More Learning Events
Join us wherever you are in the world as we share some knowledge – hosted by our Improvers.
We don't currently have upcoming events. Check back soon.