Abstract
What separates the highly-skilled developer from the one fresh out of college? Why is it that some developer's code is far easier to maintain and others are nearly impossible to decipher? Both boil down fundamentally to whether you can easily understand the ideas and intent conveyed in their code. So what makes for easily understood code?

There are some communication principles we can apply to our code to make it cheaper to change, and faster to understand. After all, Code is read more often than it is written. It ought to be easy to read!
Bios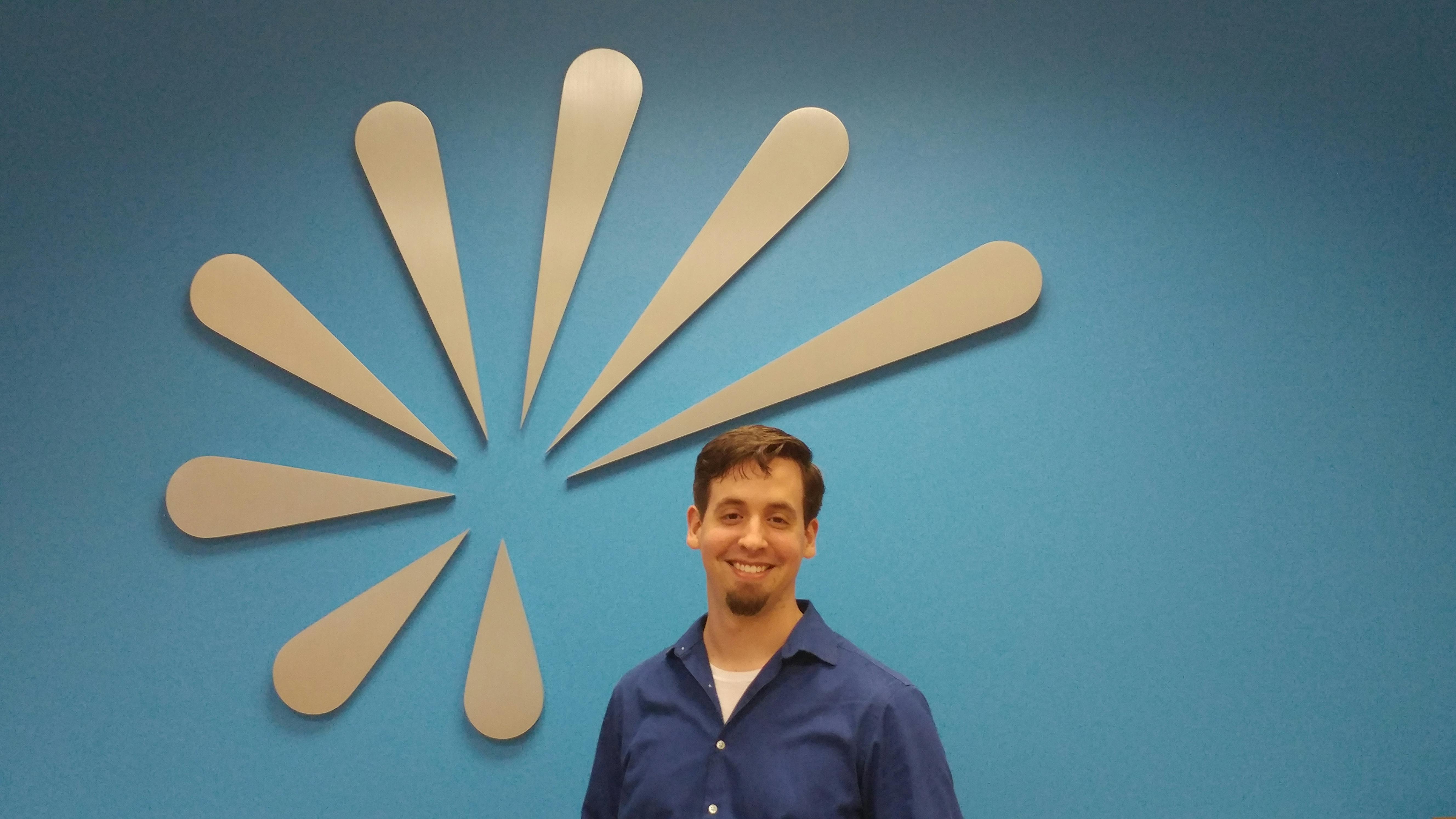 Daniel Scheufler
Daniel Scheufler is a Senior Consultant with experience in ECommerce, TeleMedicine, and of course Oil and Gas. As an Electrical Engineer turned Software Developer, He prides himself on highly disciplined development leading to more effective products and processes. He is a problem-solver at heart and leverages this strength in applying industrial theory to the challenges of software development. Among the key challenges facing development is the communication gap. So Daniel has taken to blogging, public speaking, and consulting to help bridge the gap and demystify the technology our world depends on. When not engaged in tackling the gap, or coding, you'll find Daniel playing with his three children, reading, or tinkering whether in the woodshop or in a computer.
Don't miss your chance, register now
More Learning Events
Join us wherever you are in the world as we share some knowledge – hosted by our Improvers.
We don't currently have upcoming events. Check back soon.