Coaching Techniques for Managing Uncomfortable Situations
---
Fri, July 30
12:00 PM CDT - 1:00 PM CDT
* Event Time is based on Central Daylight Time
Abstract
"Situations that cause stress, doubt, frustration, or anxiety in many cases are the result of the brain's amygdala in overdrive. It isn't necessarily the situation, but the way your brain perceives the situation, that causes stress.
When we are under stress, we lack the perspective to see opportunities and create optimum solutions. This makes sense because when under stress, the brain is completely focused on self-protection. We may get angry, feel frustrated, blame others, have a need to be right (fight), try to avoid the situation, find a coping mechanism, doubt ourselves (flight) and/or feel overwhelmed (freeze).
Counter to popular belief - ""Just be positive"" isn't the answer. Positivity doesn't address our fears, so it ends up being a coping mechanism rather than a solution.
In this Lunch and Learn, Angela Greenwell will cover a 4-step process that professional coaches use to pivot clients from a stressful (amygdala) mindset to an objective/non-judgmental (prefrontal cortex) mindset where fears are addressed, and creative problem-solving and innovation are possible."
Bios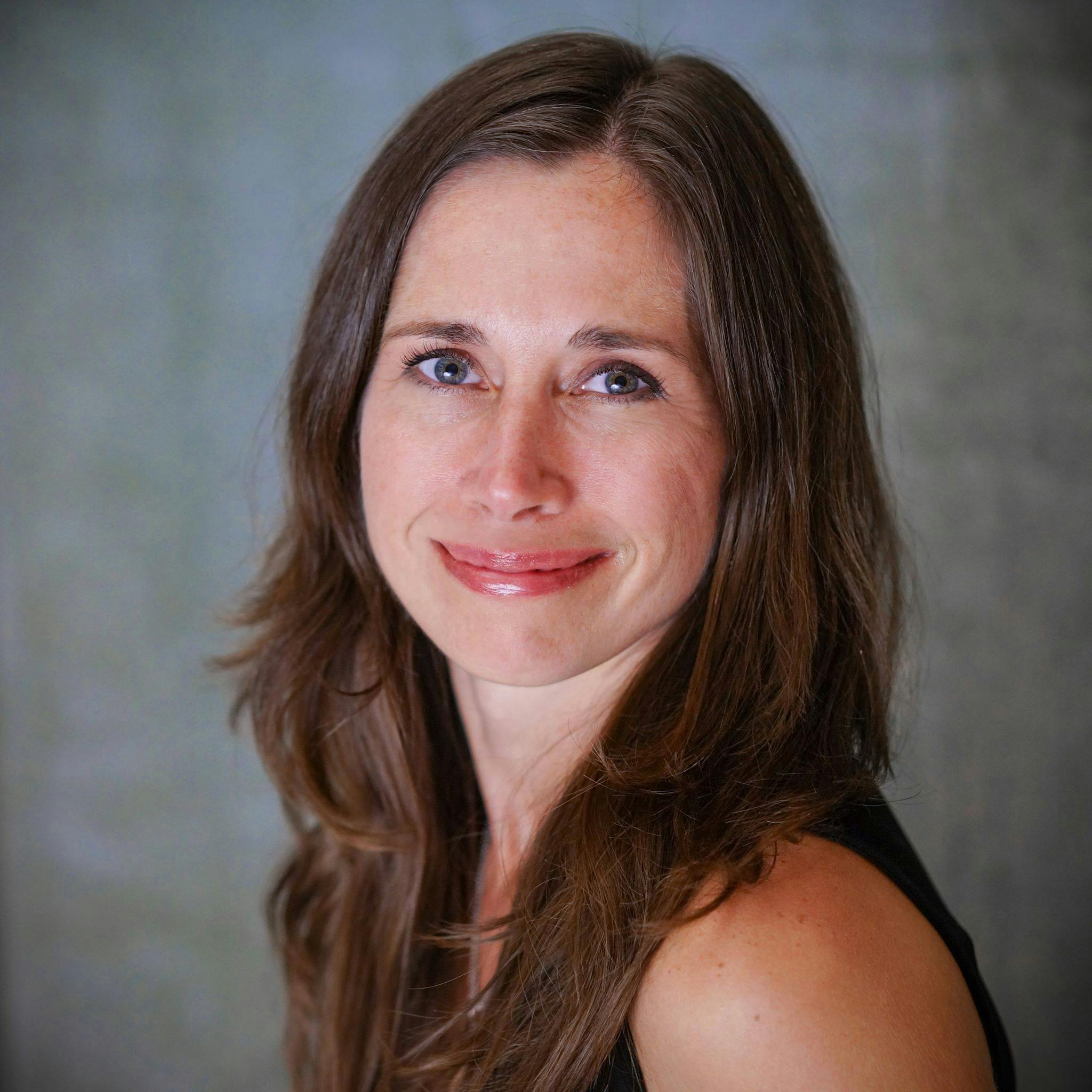 Angela Greenwell
Angela Greenwell has over 20 years of technology industry experience as a software developer, product owner, and technology consultant. In an effort to better lead herself and others, Angela trained as a Certified Professional Coach (CPC) through the Institute for Professional Excellence in Coaching, accredited by the International Coach Federation (ICF). In addition to her current role at Improving Atlanta as a project manager of a multi-year technology upgrade for an international bank, Angela trains technologists on how to utilize the skills of coaching in their careers and at home.
More Learning Events
Join us wherever you are in the world as we share some knowledge – hosted by our Improvers.
Fri, August 13
12:00 PM CDT
Power Automate
Take advantage of the awesome power of Microsoft Power Automate and see how it can help improve workforce productivity and so much more.
Read More