Panel Discussion - Cloud Transformation
---
Abstract
The responses from the community regarding the Improving Lessons Learned - Cloud Migration article has been great. Many folks reached out to have conversations, share lessons they have learned, or seek guidance. During these conversations, we realized that the discussion is valuable to everyone, so in this session, we will be bringing together multiple perspectives to explore the topic further. The nuances and differences from intent, approach, and experience should be valuable for everyone.
This panel will include:
Barrett Cousins, President of Vantage Software
Jay Spears, VP of Information Technology for CEC Entertainment
Rich McCraw, VP of Technology at Improving
Devlin Liles, President of Improving Houston (Moderating)
We will explore the processes, approaches, land-mines, and easy wins of cloud migration. Bring your questions to the session, or submit them ahead of time via email max.day@improving.com with the subject "Cloud Panel Question"
Bios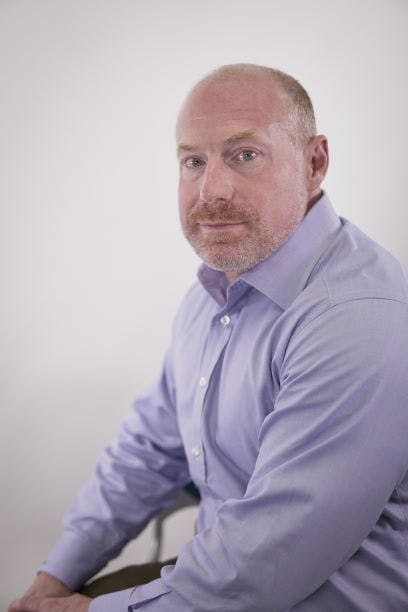 Barrett Cousins
Barrett has 17+ years of experience in oil and gas operational technology, including real-time, measurement, and production optimization systems. As President of Vantage Software, he is leading the team in developing an enterprise SaaS solution to help refineries, water, wastewater, and mining companies improve their reliability and availability and optimize their maintenance spending.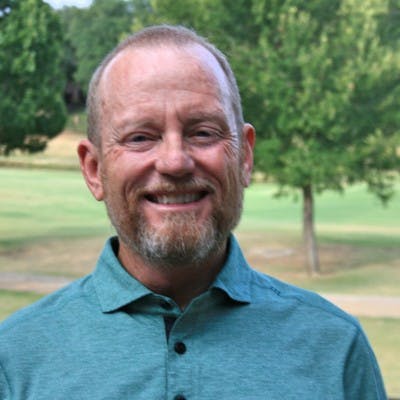 Jay Spears
Jay has over 30 years of experience in the technology space and has delivered successful programs and technological solutions for several organizations. Jay is a creative and passionate leader focused on maximizing the value of technology investments. His experience spans across entertainment, advertising, insurance, retail, public accounting, aerospace manufacturing, and software consulting. Prior to joining CEC Entertainment, he held leadership positions at such organizations as Urban Air Adventure Parks, EZLynx, SixFlags, and KPMG LLP. Jay studied computer science, physics, and mathematics at the University of Texas at Austin.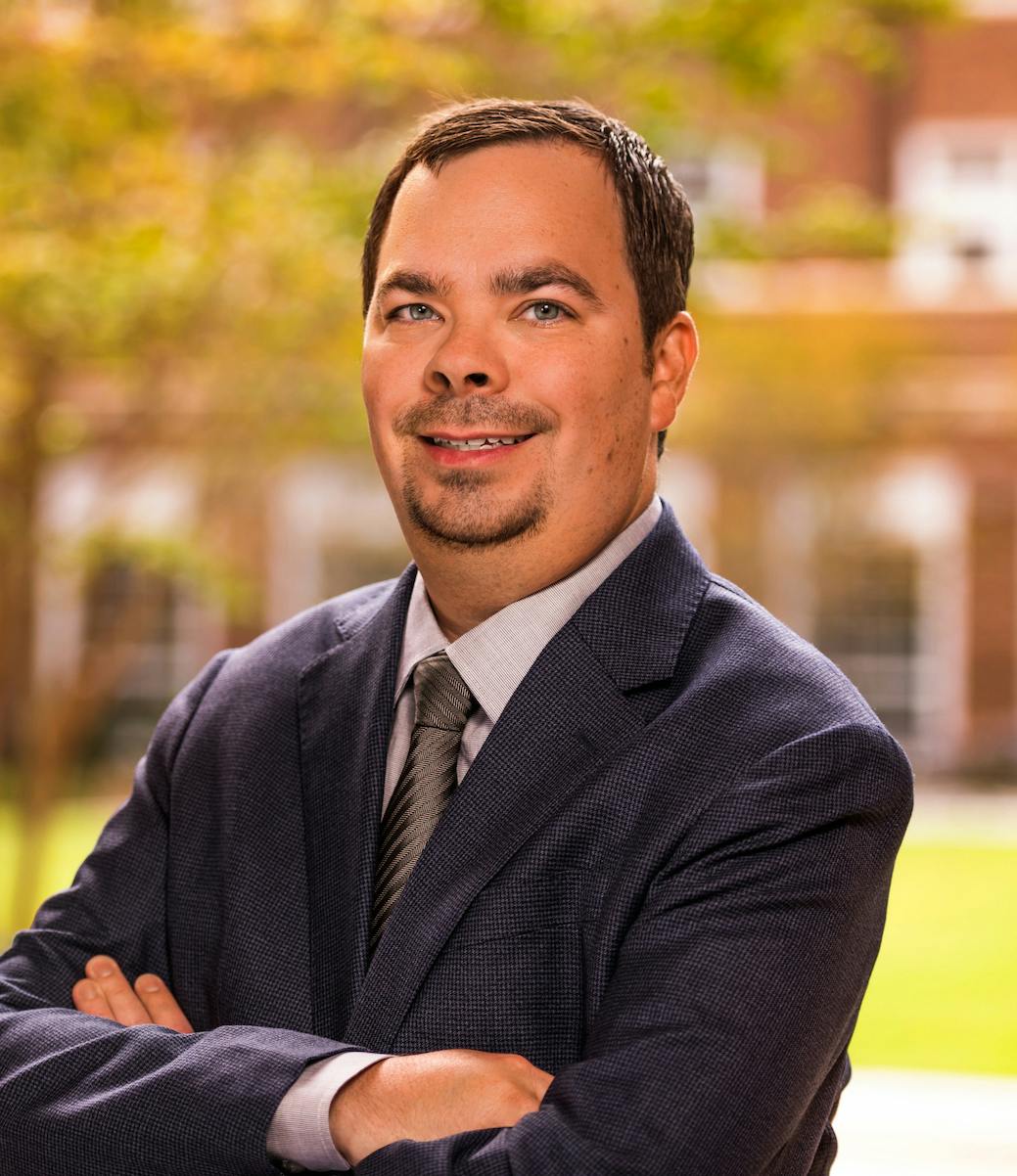 Rich McCraw
Rich McCraw has spent the last 16 years working with organizations to leverage emerging and existing technologies to deliver robust, scalable enterprise platforms. Rich is VP and CTO at Improving - Atlanta. Rich has worked with clients of all sizes to leverage cloud technologies to enhance enterprise capabilities and to develop secured hybrid environments to allow IT organizations to become more agile and responsive to business needs across a variety of sectors, including healthcare, fintech, distribution, law enforcement, and consumer services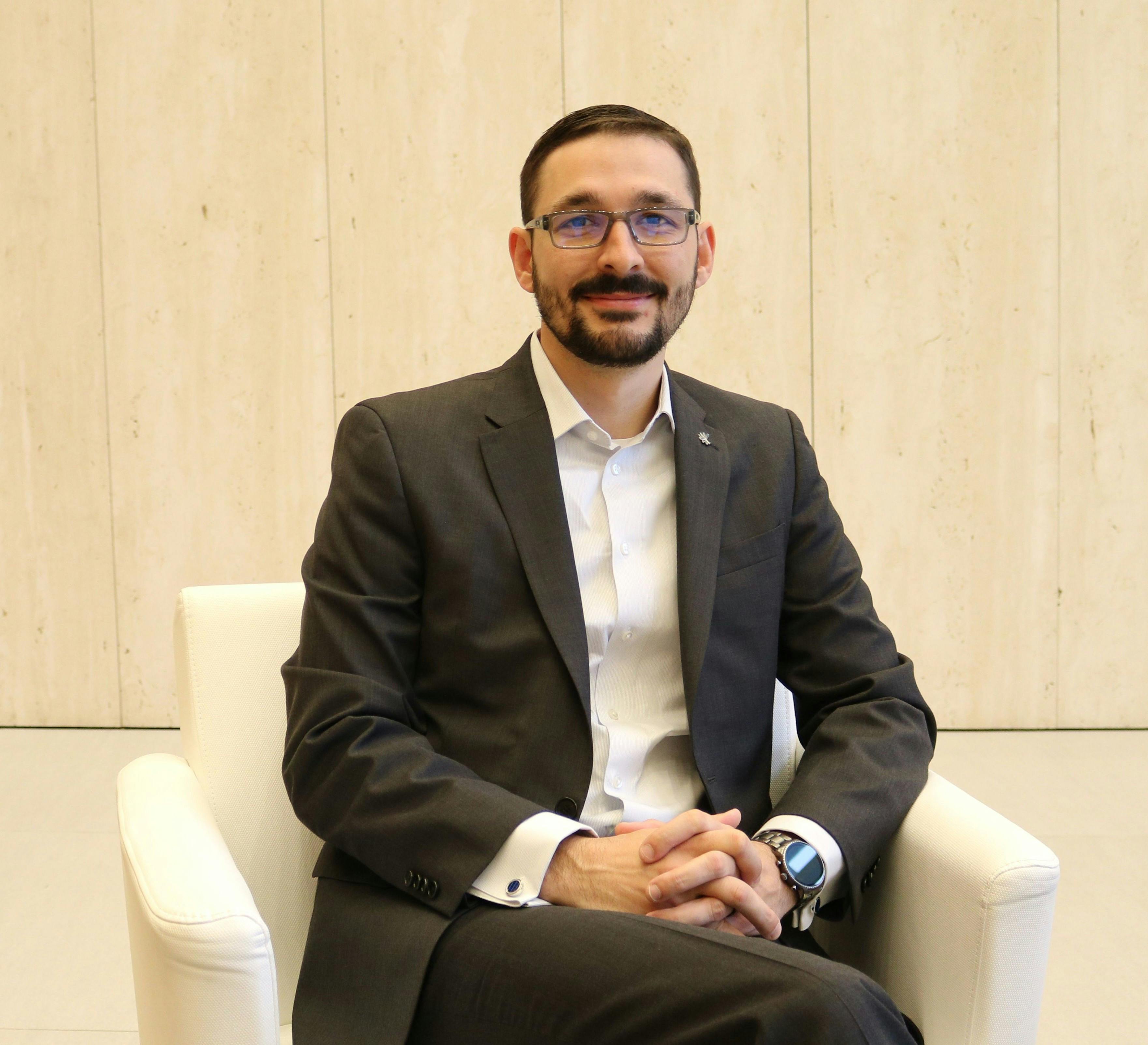 Devlin Liles
Devlin Liles is the president of Improving - Houston and a passionate technologist. He prides himself on staying a generalist, but his passion is leveraging technology to solve the problems facing business. Devlin has an entrepreneurial mindset and has been a key contributor to growth and success of the Houston office being one of the founding employees in 2011. Since 2007, he has been presenting and teaching classes on software development practices and tools to audiences around the world including user groups, conferences, and community events.
Devlin has held the prestigious Microsoft MVP Award for the past 6 years which is only awarded to 3,000 technologists' annually. He is the co-author, along with his good friend and fellow Improver Tim Rayburn of Entity Framework 4.1 Experts Cookbook.
When he is not in front of a crowd or behind a computer Devlin is an avid soccer player and hobbyist gamer.
Don't miss your chance, register now
More Learning Events
Join us wherever you are in the world as we share some knowledge – hosted by our Improvers.
Fri, June 04
12:00 PM CDT