Cloud Native Development: a True Paradigm Shift
---
Abstract
Over the last 20 years, software system architecture has undergone a dramatic shift away from the n-tier application architecture that was popularized in the 90s. We have seen system architectures become both simpler and yet more complex with the advent of cloud platforms, virtual machines, and containers, combined with practices like infrastructure as code, automation, and instrumentation. In this session, we'll discuss how Cloud Native applications are fundamentally different from the systems of 20 years ago, and we'll take a deeper look at some of the building blocks of modern Cloud Native solutions.
Bios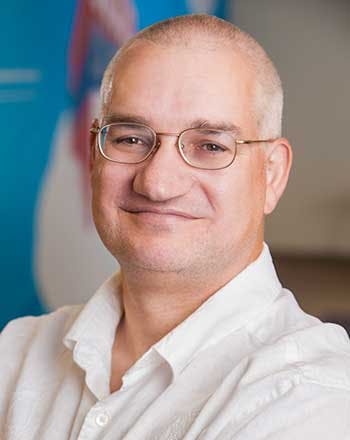 Joe Brinkman
Joe Brinkman started programming as a young teen almost 40 years ago and has never looked back. Throughout his career he has worked in multiple capacities in the software development and IT industries including working as: a security analyst at the Pentagon, a network engineer, a project manager, a product manager, software architect, and project manager. Prior to joining Improving, he co-founded DNN Corp and served as the VP of Technology and Community Relations. During his time at DNN, he helped create and support the leading CMS built on the Windows stack, which was used on over 700,000 sites worldwide. Joe has co-authored multiple best-selling books for DotNetNuke and jQuery and is a frequent speaker at conferences and user groups. When not working at the computer you can often find Joe in his woodshop working on his latest woodturning project.
Don't miss your chance, register now
More Learning Events
Join us wherever you are in the world as we share some knowledge – hosted by our Improvers.
Fri, August 26
12:00 PM CDT