Abstract
Have you ever been watching someone on YouTube coding in C# and been like … you can do that?!  This session takes developers working day to day in C# and levels up their skills so they are truly ready for "end game content" of epically hard problems.  We will show you how Records will change your data models forever, how Indices and Ranges can enable you to up your IPS (Instructions Per Second) by kicking LINQ to the curb for some things, and along the way we'll show you some of the very coolest cosmetic changes to the language. 
Bios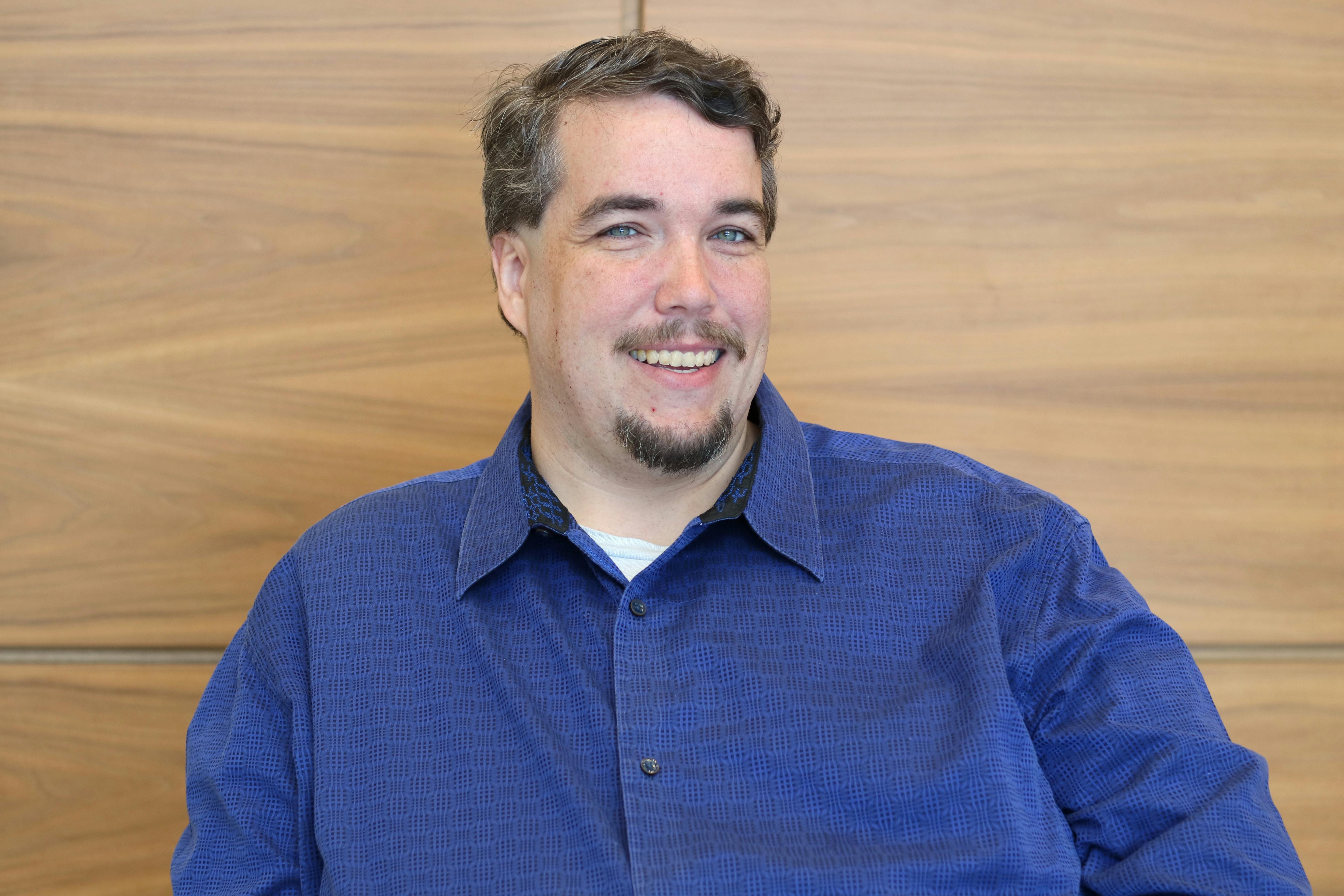 Tim Rayburn
Don't miss your chance, register now
More Learning Events
Join us wherever you are in the world as we share some knowledge – hosted by our Improvers.
We don't currently have upcoming events. Check back soon.