Building Stronger Online Communities
---
Abstract
User groups are a great way for the community to get together to share, learn and network around specific common interests. This year saw us having to pivot to virtual-only events and uncovering both opportunities and challenges… How can we create great community experiences in a virtual world? In this Lunch and Learn, attendees will hear from two community leaders, Sarah Kim and Claudio Lassala, on how they've been growing their online communities and hosting virtual events.
Bios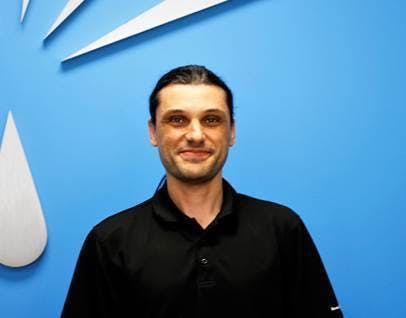 Claudio Lassala
Claudio is a Technical Director at Improving. He has been developing software since the late '90s (FoxPro, .NET, Ruby on Rails). When not building software, consulting with clients, doing presentations, delivering training, or hanging out with his family, he can probably be found either working on his music or riding his motorcycle. Check out his blog at www.lassala.net
Don't miss your chance, register now
More Learning Events
Join us wherever you are in the world as we share some knowledge – hosted by our Improvers.
Fri, January 29
12:00 PM CST
Fri, February 05
12:00 PM CST