Book Clubs: Making the Most of Your Reading
---
Fri, August 26
12:00 PM CDT - 1:00 PM CDT
* Event Time is based on Central Daylight Time
Abstract
Many things in life are better enjoyed with a small community, and even books benefit from this! A book club is an excellent way to get the most out of your reading. By discussing our thoughts and observations with others, we unlock new insights and maximize what we get out of our books! What is more, starting and running a book club is easier than it sounds, and its benefits will far outlast the work it takes to get started.

In this talk, We'll join Claudio and Daniel as they share their experiences in actively leading and participating in book clubs at Improving and their clients. They'll discuss why and how they run book clubs, how to propose them to others, and their main struggles and successes. All this and, of course, you can expect to hear a list of their favorite books to use too!
Bios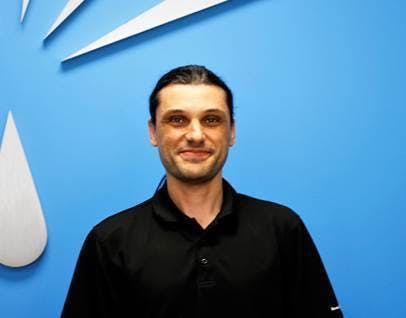 Claudio Lassala
Claudio is a Technical Director at Improving. He has been developing software since the late '90s (FoxPro, .NET, Ruby on Rails). When not building software, consulting with clients, doing presentations, delivering training, or hanging out with his family, he can probably be found either working on his music or riding his motorcycle. Check out his blog at www.lassala.net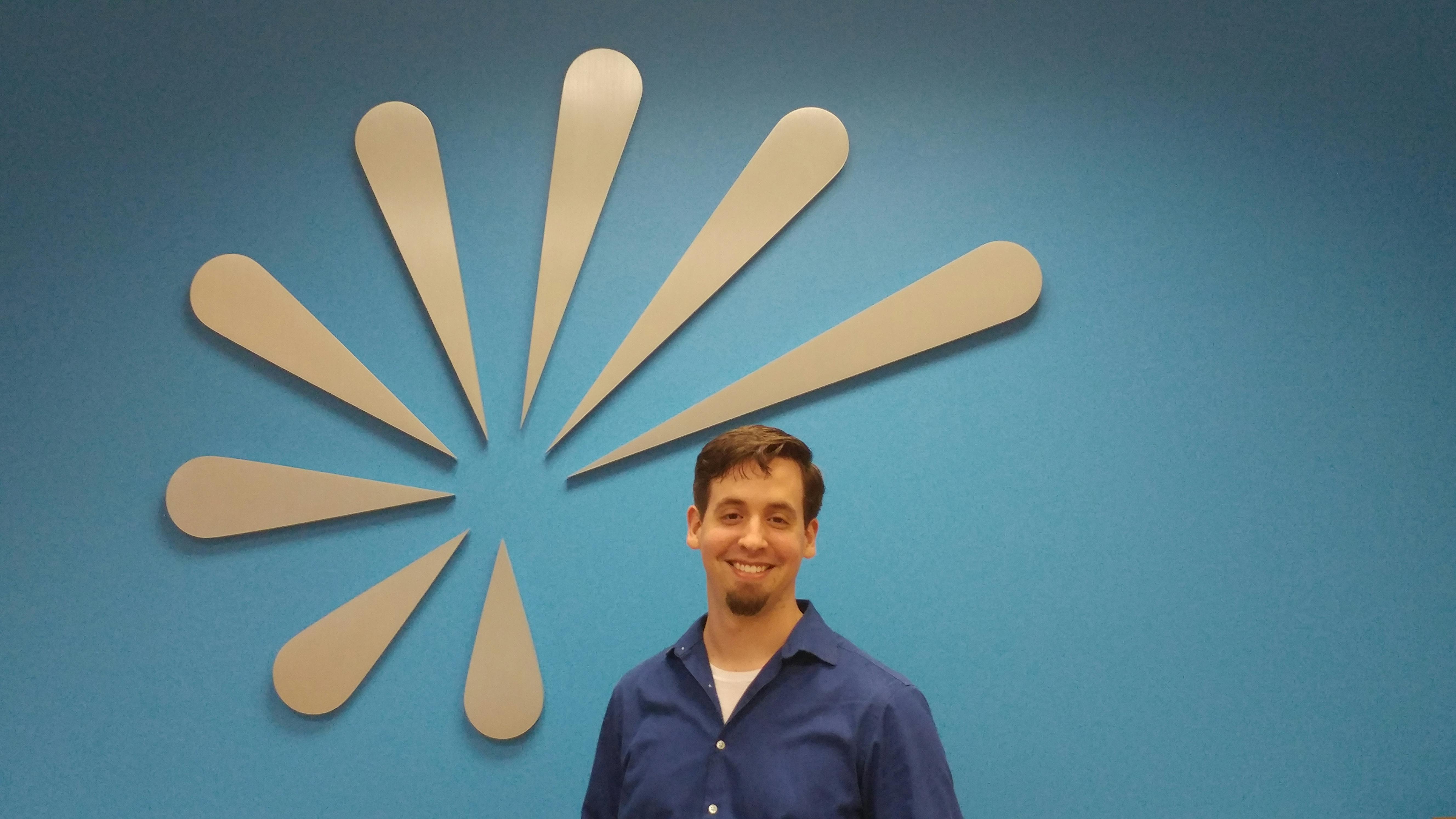 Daniel Scheufler
Daniel Scheufler is a Principal Consultant with experience in ECommerce, TeleMedicine, and of course Oil and Gas. As an Electrical Engineer turned Software Developer, He prides himself on highly disciplined development leading to more effective products and processes. He is a problem-solver at heart and leverages this strength in applying industrial theory to the challenges of software development. Among the key challenges facing development is the communication gap. So Daniel has taken to blogging, public speaking, and consulting to help bridge the gap and demystify the technology our world depends on. When not engaged in tackling the gap, or coding, you'll find Daniel playing with his children, reading, or tinkering whether in the woodshop or in a computer.
More Learning Events
Join us wherever you are in the world as we share some knowledge – hosted by our Improvers.
We don't currently have upcoming events. Check back soon.