Better Power Apps by Design
---
Abstract
Power Apps make it possible for power users to quickly create useful applications within the Microsoft 365 platform, but the results can often lack the quality needed to provide real value to the organization.  Learn how a modest investment to incorporate established UI/UX and technical design principles into the development process can produce dramatically better results.  Increased ROI is built when better usability drives adoption and reduces training time, while improved application architecture makes it easier to support and maintain.
Bios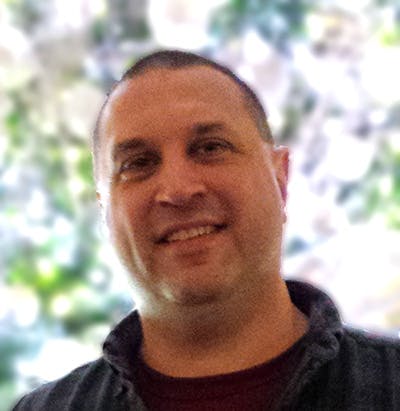 Rob Ulaszek
Rob has spent almost thirty years in the consulting industry striving to deliver business value for organizations ranging from startups to the Fortune 500.  With a deep background in databases and web applications, he is a Microsoft Certified Solution Developer that has focused most of the last decade working in the cloud.  Rob lives in Chicago with his wife and teenage children and in his limited spare time, he enjoys, jazz, art, and football while perpetually attempting to train for a triathlon.
Don't miss your chance, register now
More Learning Events
Join us wherever you are in the world as we share some knowledge – hosted by our Improvers.
Fri, July 08
12:00 PM CDT
Fri, July 15
12:00 PM CDT
Fri, July 22
12:00 PM CDT