How Azure Logic Apps Help you do more
---
Abstract
Every business has workflows that don't quite work. Some companies have hopelessly disjointed systems that don't talk to one another and rarely have any idea what the other is doing. Other times, companies have systems that work together to a point but require manual processes to move forward. Azure answers this age old problem with their service Logic Apps. Logic Apps allow you to easily build workflow integrations that bridge the gap.

So what are Logic Apps, and what benefit do they bring to the enterprise? How do Logic Apps compare to similar Microsoft offerings like Power Automate and Biztalk? How can you connect and work with outside applications easier? We'll explore these topics as well as walk through the creation of a Logic App in the Azure portal.
Bios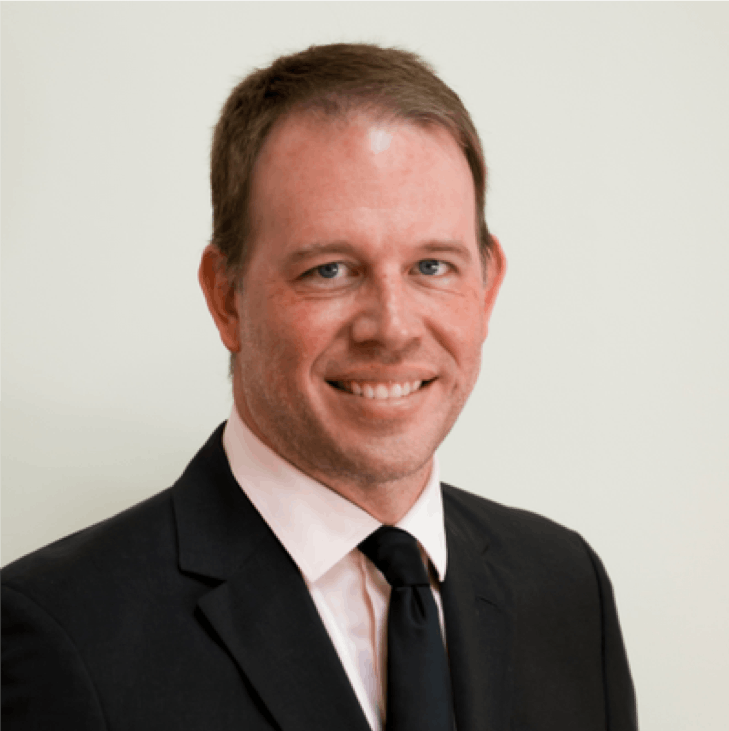 Mark Runyon
Mark Runyon works as a principal consultant for Improving. For the past 20 years, he has designed and implemented innovative technology solutions for companies in the finance, logistics, and pharmaceutical space. He is a frequent speaker at technology conferences and is a contributing writer at InformationWeek and The Enterprisers Project. He focuses on IT management, application development, cloud, and artificial intelligence.
More Learning Events
Join us wherever you are in the world as we share some knowledge – hosted by our Improvers.
We don't currently have upcoming events. Check back soon.