Angular, React, Vue, Blazor: Which one should I choose?!
---
Abstract
With the many different options of front-end frameworks and libraries available, choosing one over the other can be a daunting task. There are performance considerations, feature sets, a history that goes along with each, and more. What are the main differences, what are the experiences of creating projects like, what are the main questions we should be asking? In this talk, we'll have a look at Angular, React, Vue, and Blazor, covering what you need to know to better inform clients and developers and feel more empowered to make a better decision.
Bios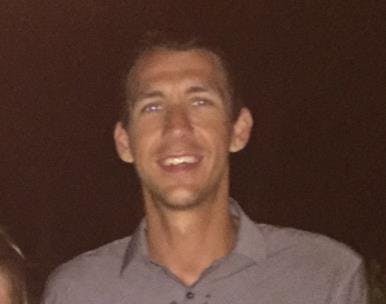 Collin Perkins
Collin is a Front-End developer who works mainly with front-end frameworks like React and Angular. He has around 5 years or IT experience, 3 of which have been working as a full stack developer using react and .Net. He is a husband and father of 3 children and loves to play sand volleyball in his free time.
Don't miss your chance, register now
More Learning Events
Join us wherever you are in the world as we share some knowledge – hosted by our Improvers.
Fri, January 29
12:00 PM CST
Fri, February 05
12:00 PM CST
Fri, February 19
12:00 PM CST