AI / ML – Separating Hype from Reality
---
Abstract
We will balance concept, theory, and case studies to give a well-rounded understanding of where these technologies can be leveraged for the most immediate impact. We will also be exploring the specifics of how this will impact related systems, such as data storage and cloud offerings. 
Product owners, team members, and executives looking to understand the possibilities and risks/rewards associated with Artificial Intelligence inside their business and products. 
 Key Learnings:
Understanding the power and scope of Artificial Intelligence offerings
Understanding the complexity of AI implementations
How to build a road map to AI readiness for your problem space
Understanding the supporting systems that AI is built on
Basics of how to model the risks and costs for AI implementation
Bios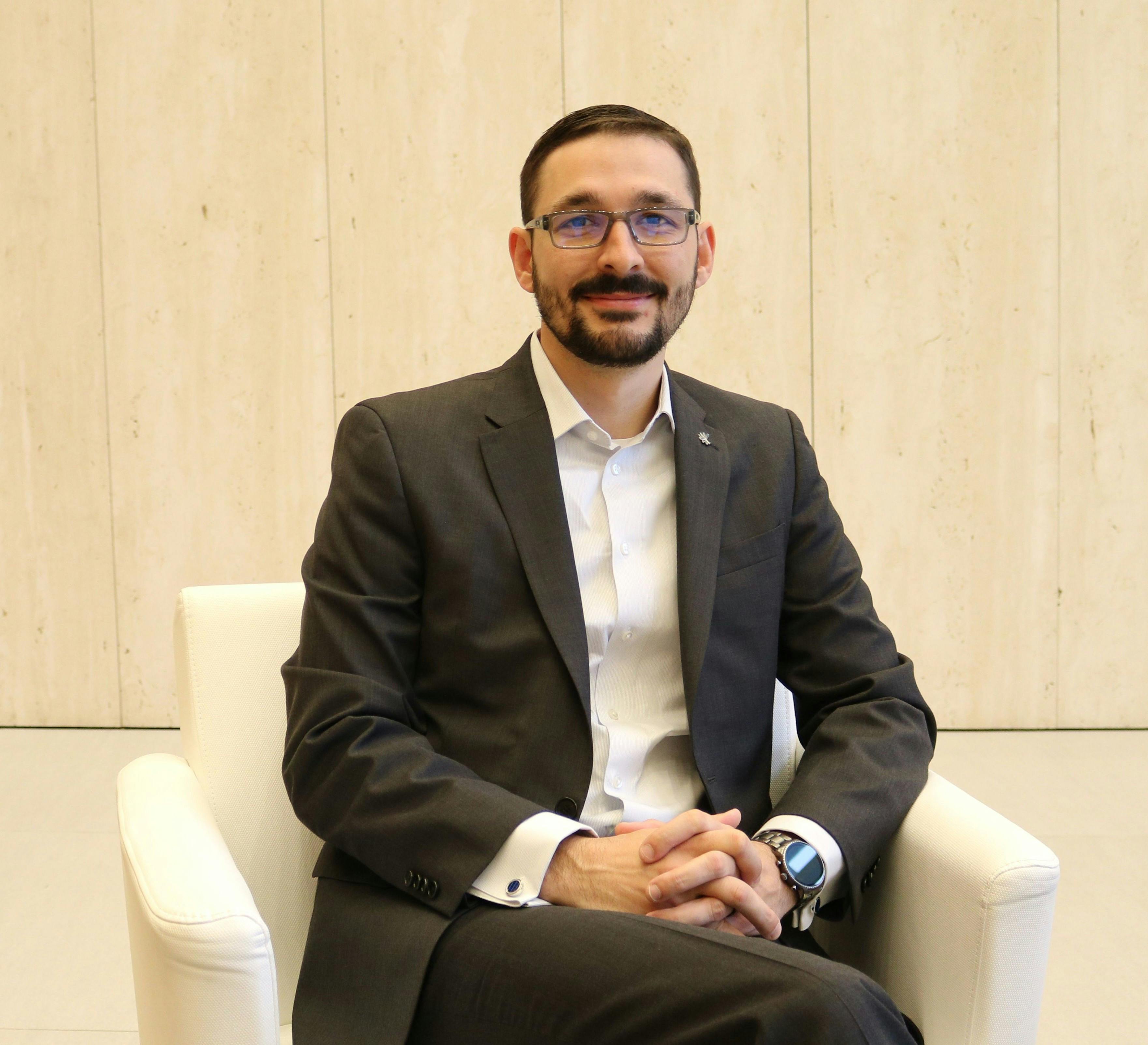 Devlin Liles
Devlin Liles is the president of Improving - Houston and a passionate technologist. He prides himself on staying a generalist, but his passion is leveraging technology to solve the problems facing business. Devlin has an entrepreneurial mindset and has been a key contributor to growth and success of the Houston office being one of the founding employees in 2011. Since 2007, he has been presenting and teaching classes on software development practices and tools to audiences around the world including user groups, conferences, and community events.
Devlin has held the prestigious Microsoft MVP Award for the past 6 years which is only awarded to 3,000 technologists' annually. He is the co-author, along with his good friend and fellow Improver Tim Rayburn of Entity Framework 4.1 Experts Cookbook.
When he is not in front of a crowd or behind a computer Devlin is an avid soccer player and hobbyist gamer.
Don't miss your chance, register now
More Learning Events
Join us wherever you are in the world as we share some knowledge – hosted by our Improvers.
We don't currently have upcoming events. Check back soon.