Lingua Franca: An Agile Methodology for the AI Age
---
Abstract
Agile methodologies such as scrum/kanban have created massive innovation in the enterprise, but modern teams are struggling to use these same frameworks when working on complex AI (artificial intelligence) technologies. In this talk, machine learning researcher and Stanford lecturer Abhay Agarwal will describe his methodology for designing and delivering AI solutions in complex, messy, time-constrained organizations. His method, called Lingua Franca (named after the search for a shared language between disparate speakers) embodies the need to find common ground as a multi-disciplinary team. He will share his experience as founder of design and engineering consultancy Polytopal, which has delivered breakthrough innovations for multi-national companies such as Nestle and Spotify.
Bios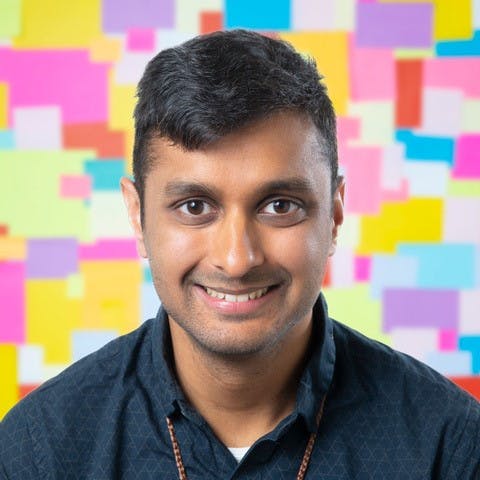 Abhay Agarwal
Abhay Agarwal is a Machine learning researcher, designer, and lecturer. He is the creator of 'Designing Machine Learning' a course at Stanford Hasso Platner Institute of Design (d.School). Prior to joining Stanford he worked on AI technologies as a Research Fellow at Microsoft Research. He holds an MS in Design from Stanford, a BS in Robotics from UC Berkeley, two patents in computer-vision-based blind assistance, and has published his work to conferences such as CHI.
Don't miss your chance, register now
More Learning Events
Join us wherever you are in the world as we share some knowledge – hosted by our Improvers.
We don't currently have upcoming events. Check back soon.